May 6, 2022
Bumble Bee Seafood Creates "Seafood Future" Initiative to Support Sustainability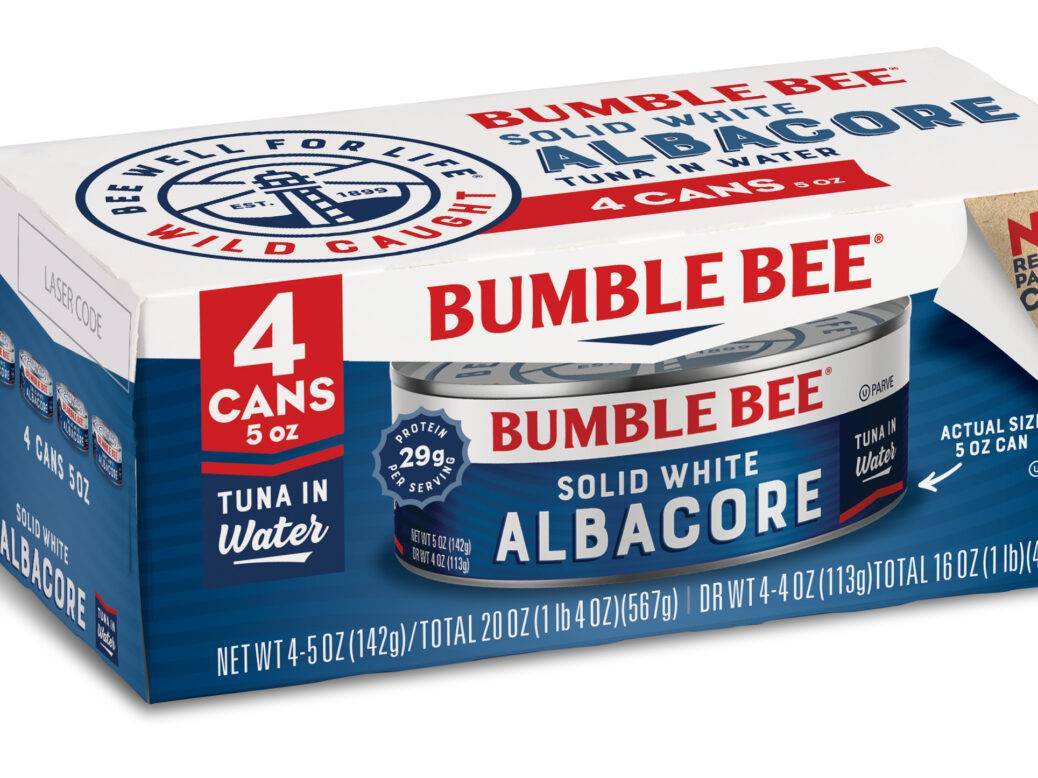 Bumble Bee launched the "Seafood Future" sustainability initiative in 2020 with three areas of focused commitment: fish, ocean, and people. The commitment involves changing from shrink wrap to paperboard packaging to move the brand from 96% to 98% in readily recyclable packaging within three years.

Kao Collins Inkjet Inks Reduce Risk of Ink Migration
Download
According to Jan Tharp, President and CEO, "To keep feeding people through the power of the ocean, we need to also protect and nurture our ocean. We know that the packaging we use on our products can play a role in that."
The new paperboard cartons on Bumble Bee multipacks benefit the environment and offer advantages for consumers and stores. Bumble Bee partnered with R.A. Jones to develop the custom packaging machine.
"People like to buy from companies they relate to and believe in those who share their values," Jeanine Lewis Canales, VP Brand Marketing said.
Image Credit: Source: Bumble Bee Seafood
---
How Inkjet Printing Helps Brands Connect through Food and Beverage Packaging
Digital printing no longer takes a backseat to analog printing for food and beverage packaging. The increasing consumer demand for convenience and the need to offer more packaging options drive the rising demand for inkjet.
Download Our Guides to Inks for Improving Performance