Nov 25, 2016
Calligraphy Ink: 12 Gorgeous Designs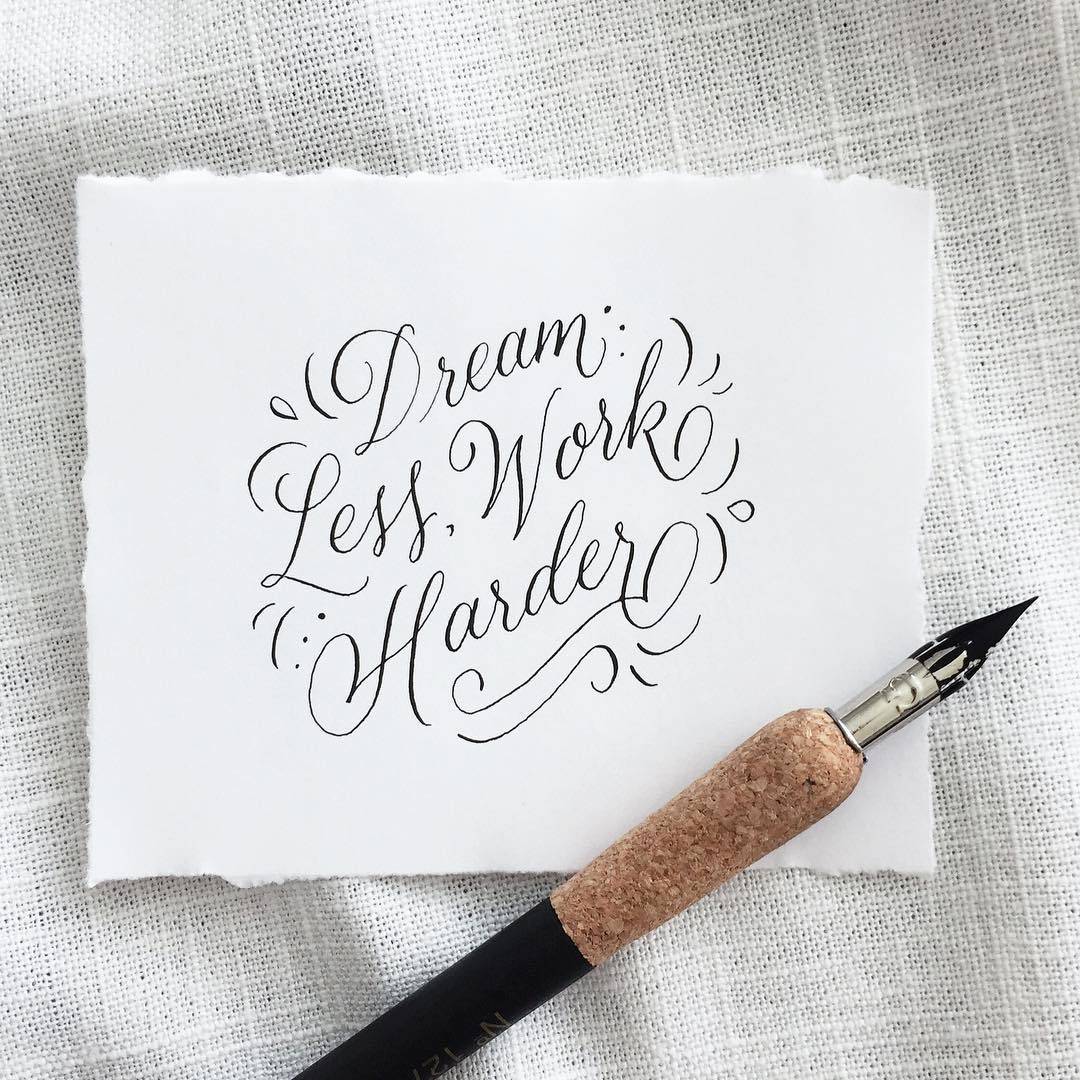 Cursive may be going out of style, but calligraphy isn't. This ancient art involves the use of broad-tipped pens and high-quality ink to creating intricate lettering designs. The majority of calligraphy inks are water-based, although some high-end waterproof and acrylic inks are popular. For standard water-based inks, dyes or pigments are mixed with water to make inks in a variety of colors. A calligrapher's pen is dipped in the ink and the pen's nib slowly transfers the ink to the paper.
The result? Beautiful pieces of calligraphy like these.
1.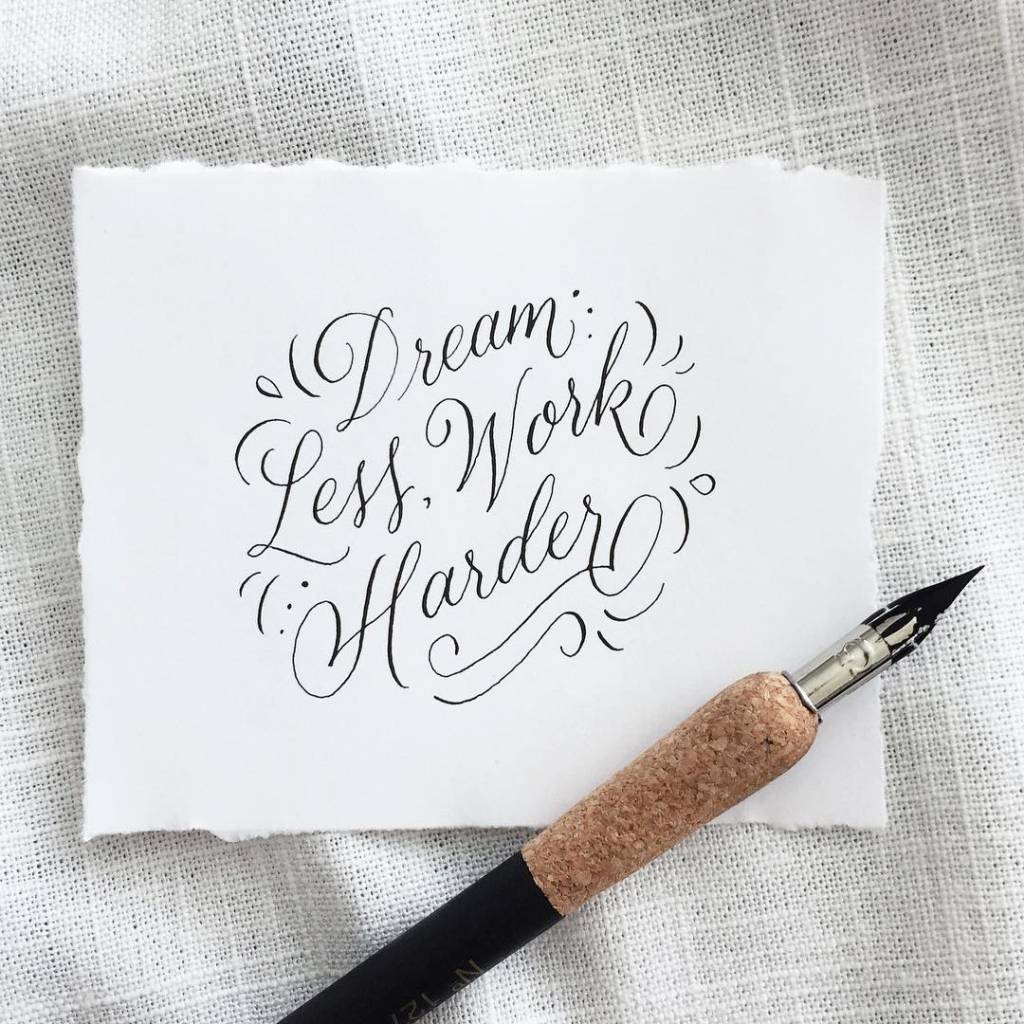 (via Wink and Wonder)
2.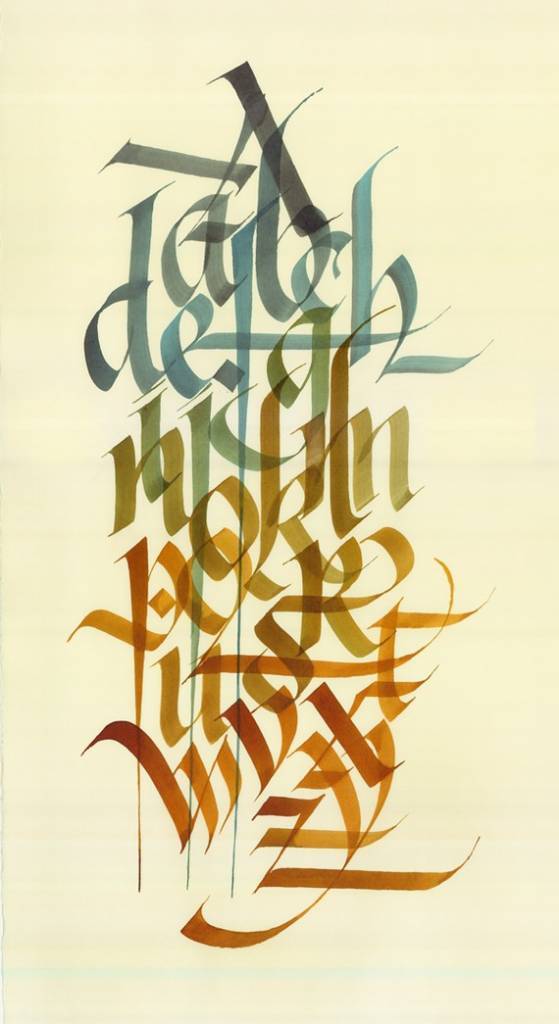 (via twentysixletters)
3.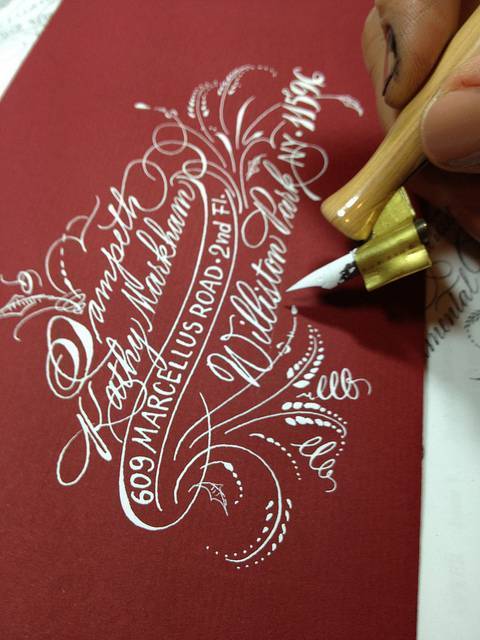 (via Lampeth Envelope)
4.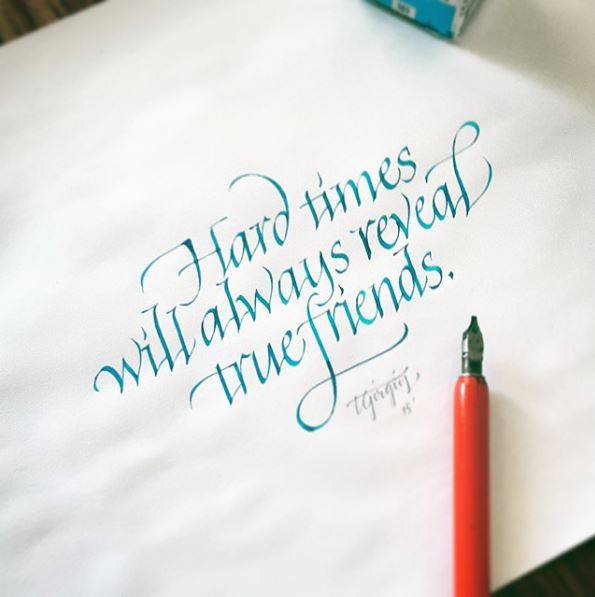 (via Tolga Girgin)
5.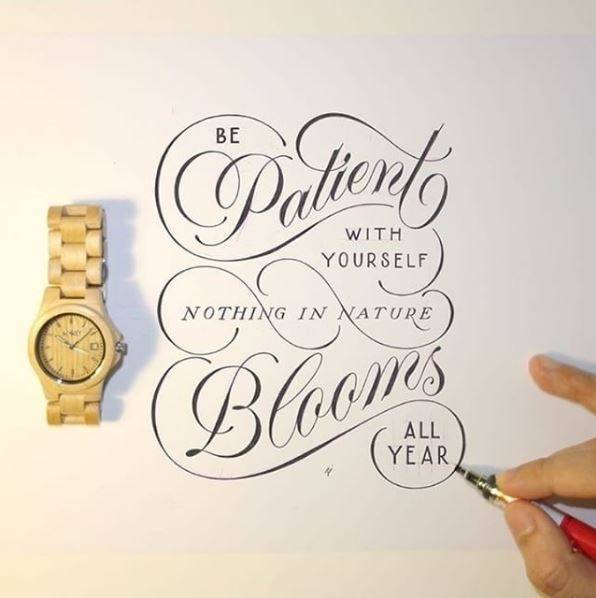 (via Type Matters)
6.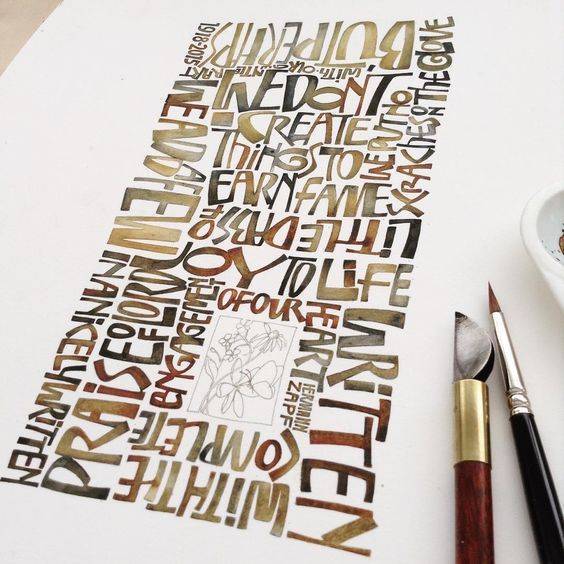 (via Yukimi Annand)
7.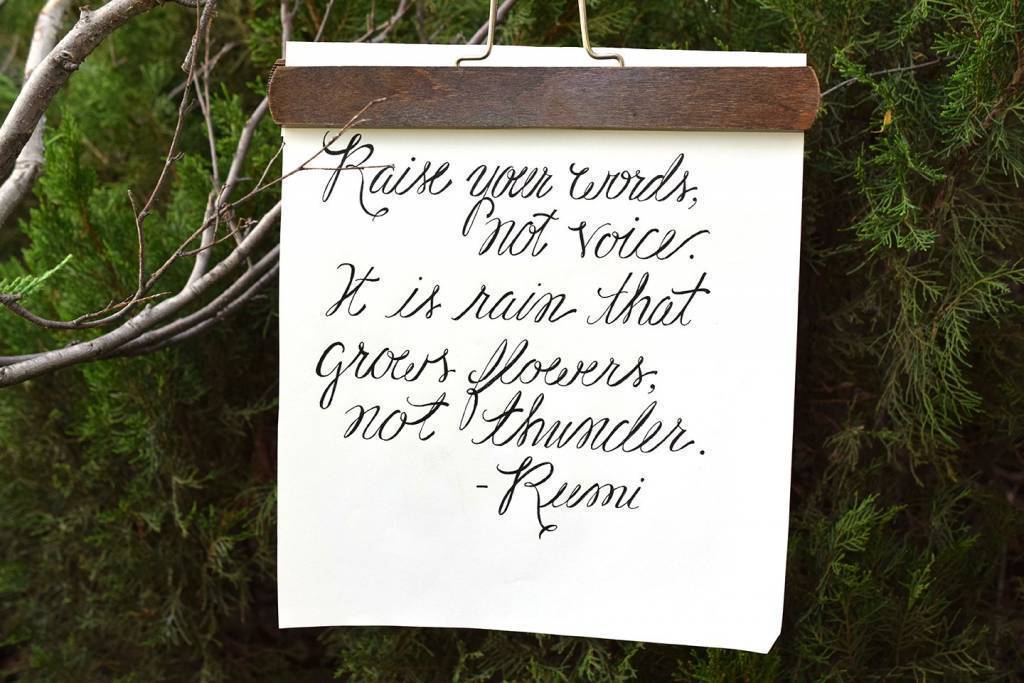 (via The Postmans Knock)
8. 
(via Dashwood Shop)
9.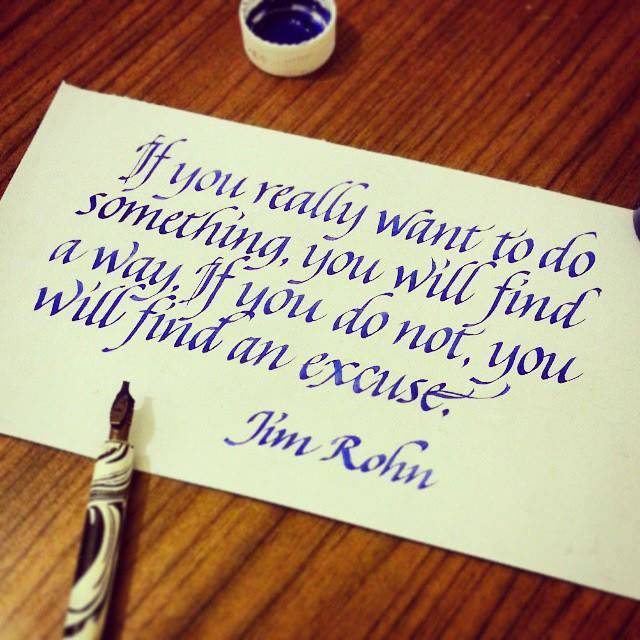 (via betype.co)
10.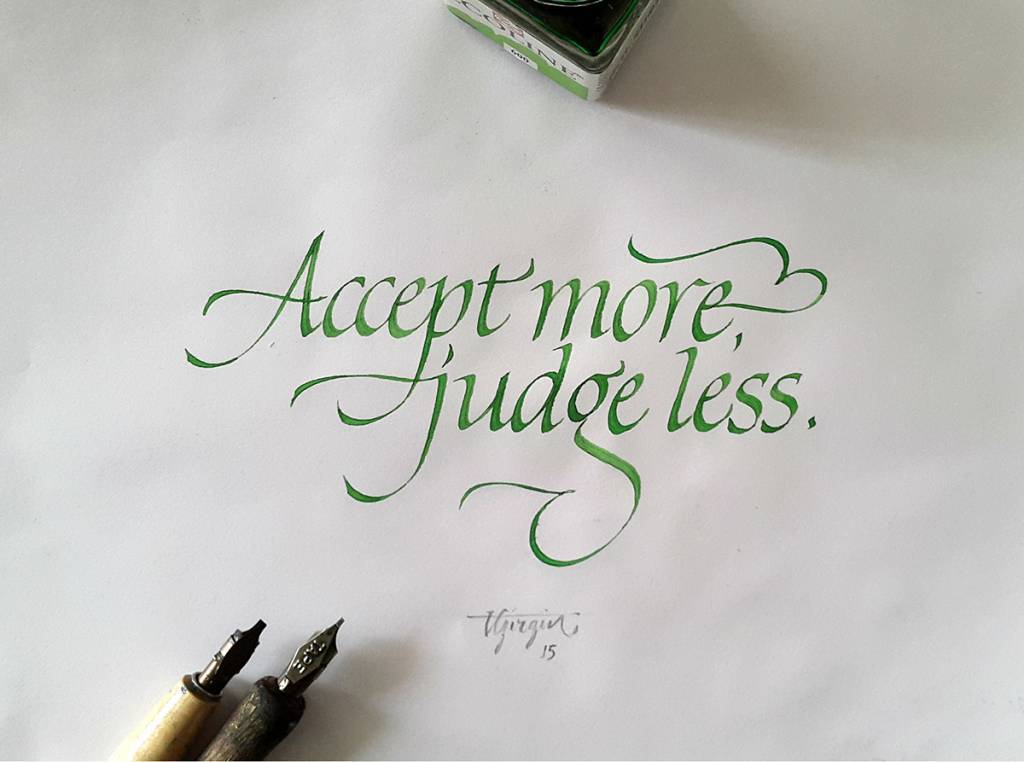 (via betype.co)
11.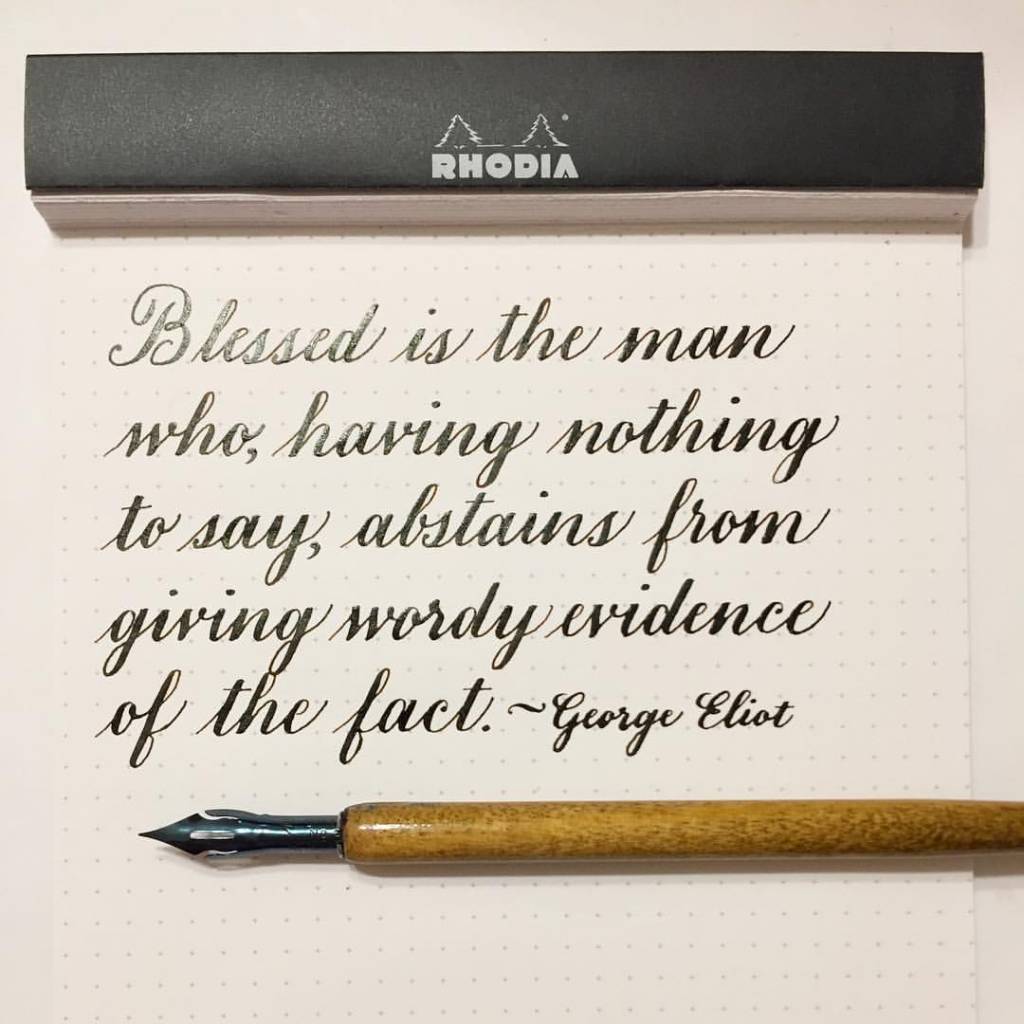 (via Tumblr)
12. 
(via Tumblr)