Water-Based CIJ Ink
Throughout the years, Kao Collins has manufactured a multitude of standard and custom inkjet inks for Kodak Versamark equipment. Providing high image quality, durability, and reliability, our water‑based CIJ inks have been used by multiple manufacturers in various industries. Every water‑based CIJ ink that we formulate aims to solve specific performance needs for different applications and substrates, making formulations highly customizable.
Printhead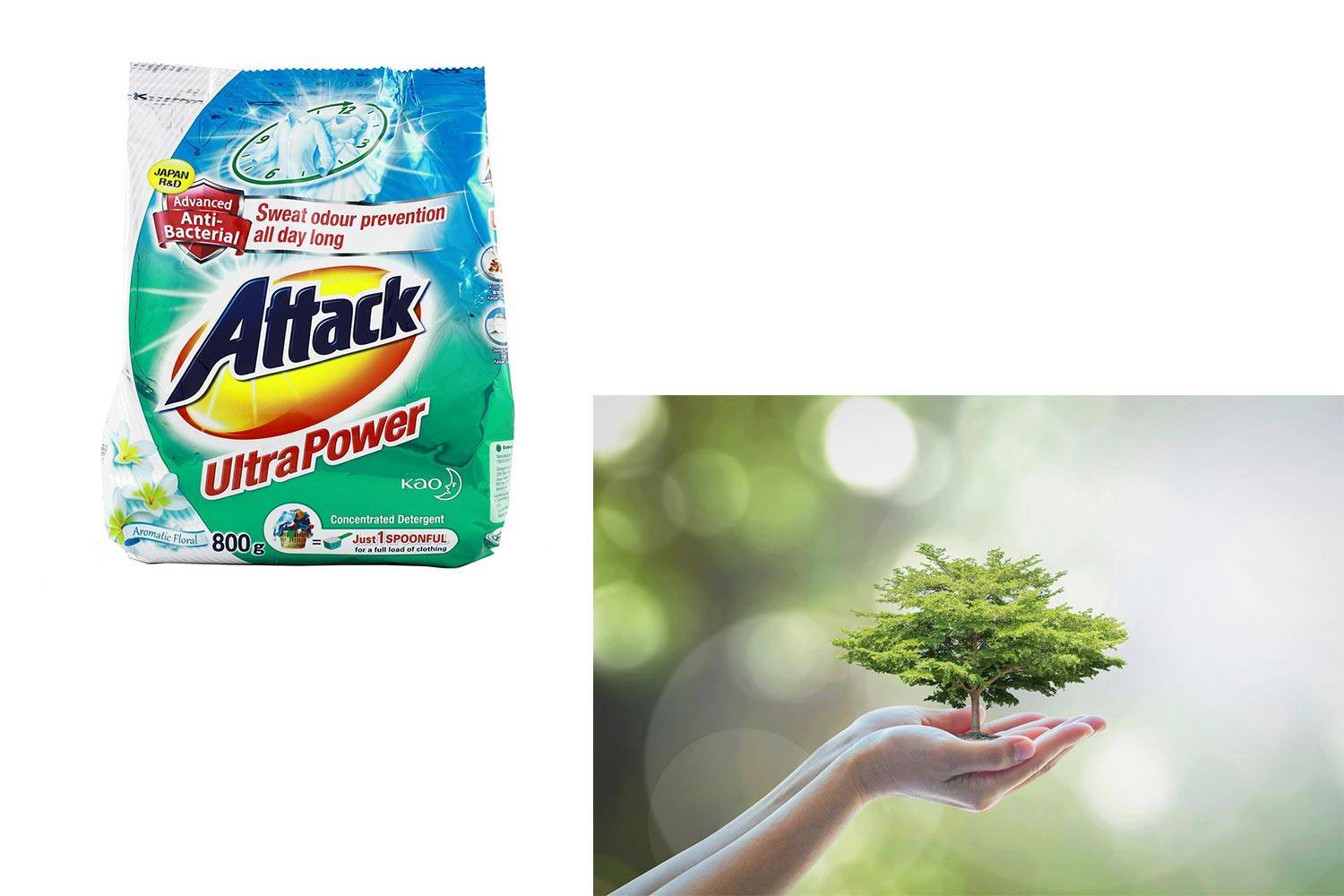 LUNAJET: Eco-friendly inkjet ink for flexible film
LUNAJET is the first water-based, pigmented inkjet ink of its kind that uses a proprietary technique known as nonodispersion. It is especially suited for flexible film. In addition to being safe for food packaging, Eco-friendly LUNAJET also produces extremely low amounts of volatile compound (VOC) emissions, which significantly lowers its impact on workspaces and the global environment.
No UV curing. No odors. No damage to the substrate.