Water-Based Inkjet Inks
Kao Collins works closely with OEMs and inkjet technology manufacturers to formulate our water-based inkjet inks for compatibility and optimum results.
Our Water-Based Inks
Producing high-quality water-based ink formulations through our investments in environmental research, new equipment, and new technologies demonstrates Kao's commitment to providing industrial printing solutions not just for now, but for the future as well.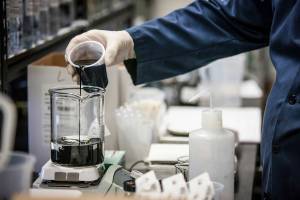 Common Water-Based Ink Applications
Kao offers thousands of aqueous dye and pigment inkjet inks for industrial printing on an array of substrates.
Water-based inks emit low VOCs and are among the most eco-friendly and cost-effective inks available for TIJ, piezo, and CIJ printhead technologies.
Kao Ink Advantages
Print on porous and lightly-coated matte and glossy materials
Invisible and fluorescent options for added security
Maximizes uptime, with little printhead maintenance required
Fast-drying
Environmentally-friendly
Excellent decap
High-speed printing
Print on thin film and flexible packaging with nano-dispersion LUNAJET
Industry Applications
Transactional documents
Direct mail
Wood and lumber
Cardboard packaging design and coding
Lottery and gaming
Wide-format signage
DOWNLOAD: Water-based inks advantages and options
---
Water-Based TIJ Inks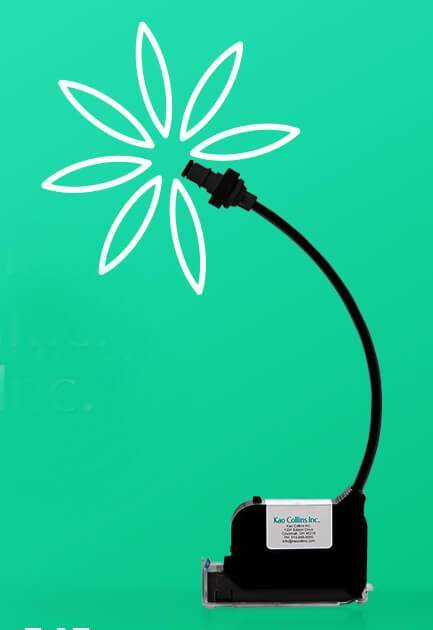 Our water-based inks for HP 45 and Funai TIJ printing systems are packaged in factory-new cartridges. In addition to the variety of customized ink products, Kao Collins also offers pigment-based process (CMYK) ink formulations for vibrant images and 14 standard dye-based color formulations.
Our chemists can also color match any Pantone Matching System (PMS) color.
These water‑based inks are well-suited for a wide variety of high-speed printing applications.
Bulk supply systems are available to support high output production for printers using either TIJ system.
Contact us about
Water-Based Thermal Inkjet Inks
---
Water-Based Piezo Inks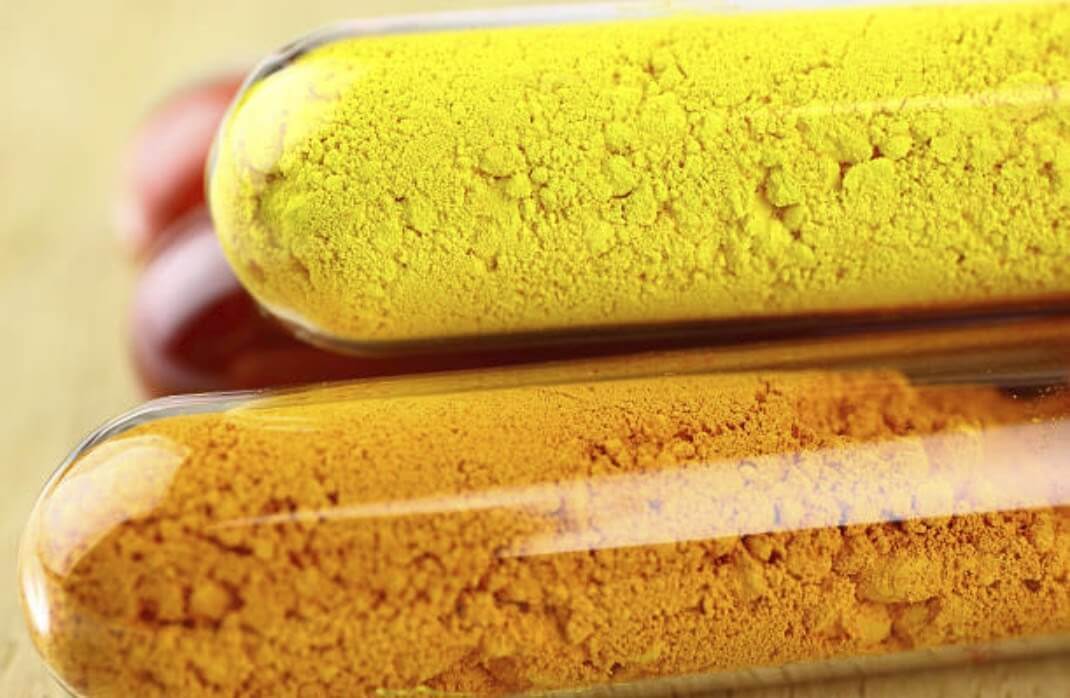 Kao Collins offers a wide variety of high-speed, aqueous inkjet inks for Piezo printheads.
Dye-based and pigment-based CMYK ink sets are available for porous and lightly-coated materials.
Many of our water-based dye-based and pigment-based inks are standard inks, but some are custom formulated.
If you need ink with unique performance capabilities, we can create inks designed for your needs and requirements, including color matching.
Available for These Piezo Printheads
Colordyne | Dimatix | Konica Minolta | Kyocera | Ricoh | XBAR
Contact us about
Water-Based Piezo Inkjet Inks
---
Water-Based CIJ Inks
Kao Collins manufactures a multitude of standard and custom inkjet inks for Kodak Versamark equipment. Providing high image quality, durability, and reliability, our water-based inks for CIJ printers have been used by multiple manufacturers in various industries.
Every water-based CIJ ink that we formulate aims to solve specific performance needs for different applications and substrates, making formulations highly customizable.
Contact us about
Water-Based CIJ Inkjet Inks
---
Eco-friendly LUNAJET Nanodispersion
Water-Based Ink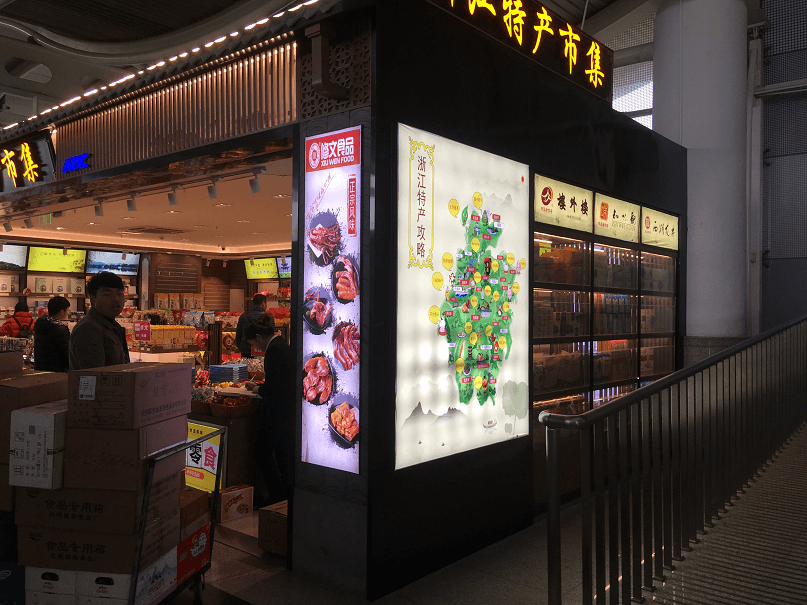 One of Kao's latest ink innovations, this eco-friendly, water-based pigment ink for flexible packaging, thin films, and wide-format signage produces excellent single-pass CMYKW printing.
LUNAJET Benefits
Eco-friendly
Even wetting
High pigmentation for vibrant colors
Durable with no cracking or peeling
Colorfast and lightfast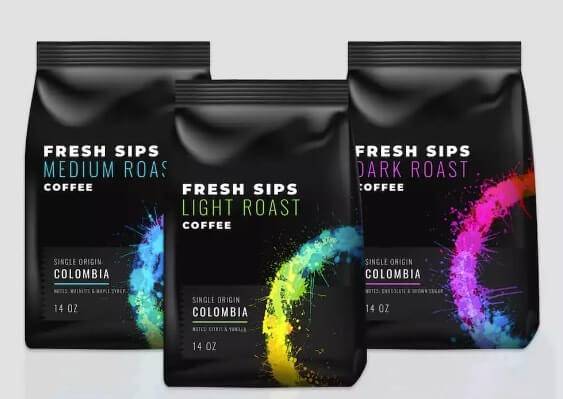 Eco-friendly LUNAJET produces extremely low amounts of volatile compound (VOC) emissions, significantly lowering its impact on workspaces and the global environment.
No UV curing. No odors. No damage to the substrate.
---
Water-based Security Inks
Security inks are increasingly used for supply-chain tracking and to reduce counterfeiting. Recent technological advancements in the inkjet industry have expanded the variety and performance capabilities of security inks available for thermal inkjet, piezo, and continuous inkjet printers.
Available Security Inks
Invisible UV
Invisible IR
Visible Fluorescent