Mar 6, 2018
Why You Should Consider Alternatives for Printing on Polystyrene Foam Products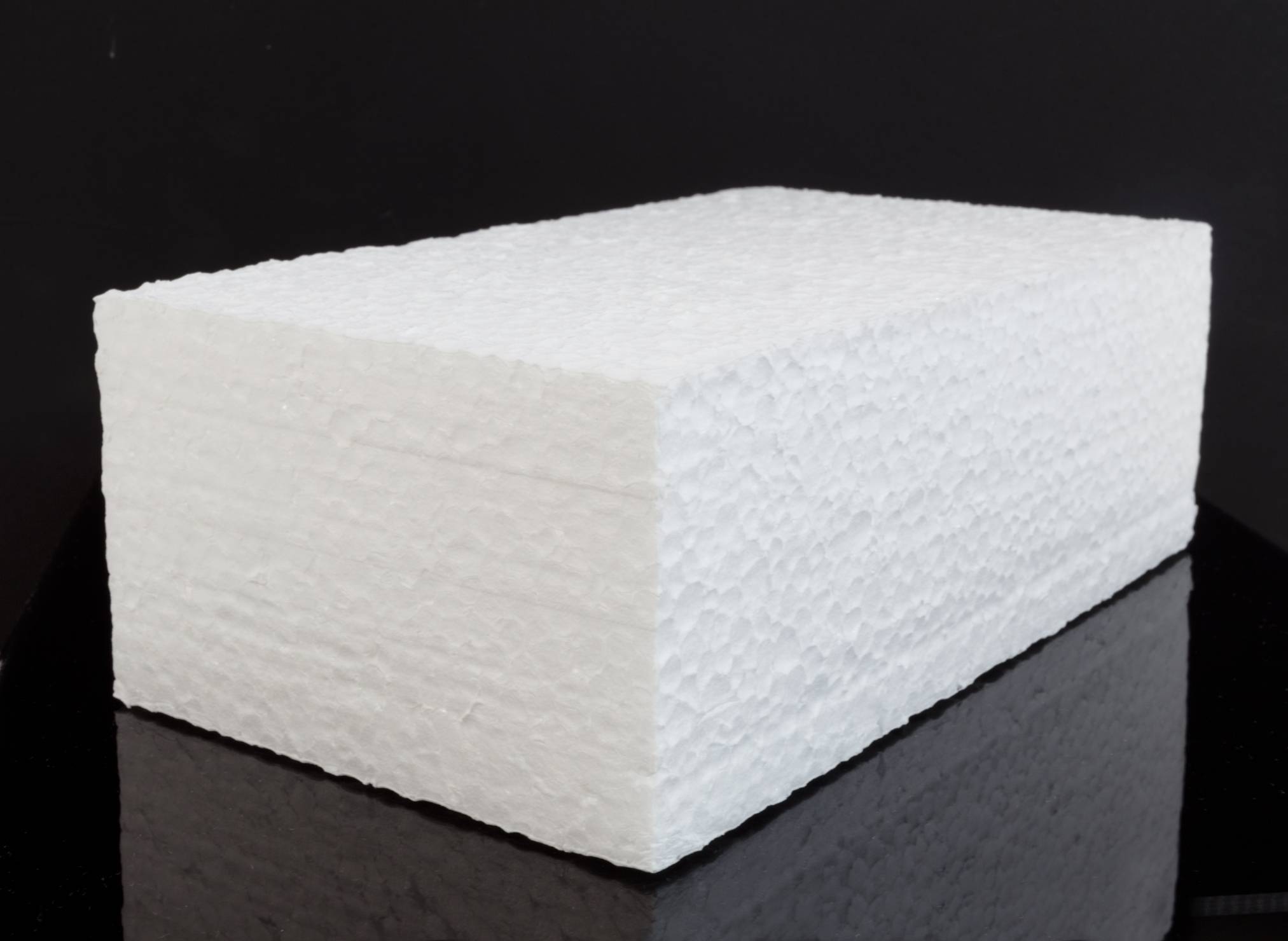 For all the benefits of inkjet printing – custom short-run jobs, a variety of inks and printer technology, and its versatility – there are substrates that don't lend themselves to being printed on.
Explore the inks available for PIJ, TIJ, CIJ printing systems
Foam cups, to-go boxes, egg cartons, flotation devices, coolers, and other similar products are poor foundations for inkjet printing. These products are often called Styrofoam®, but that name and the product belongs to the Dow Chemical Company for their "blue board" foam used most often for building insulation and boating construction.
These products are made from puffed-up polystyrene to make polystyrene foam.
Inks formulated with solvents etch or melt the polystyrene foam products. Just harken back to the childhood days of grade-school astronomy projects. There was the excitement of creating that killer display of the solar system using polystyrene orbs for the planets.
The typical result was that the project ended in disaster when the planets were spray painted and then quickly melted from the petroleum-based paint.
The drawbacks of printing inkjet ink on polystyrene foam
It's the same with many inkjet inks. Water-based inks may be used, but the ink must dry quickly. LED and mercury arc lamps are used to cure water-based inks.
But, there's another reason for not printing on foam products: it simply doesn't look that great. All those puffed-up cells that are great for keeping things hot or cold aren't conducive to printing crisp images, whether it's one color or a four-color image.
Inkjet systems don't print those 32-ounce soda cups at convenience stores. These high-quantity printing jobs rely on offset or letterpress systems. Expectations of slick, magazine-quality printing on polystyrene foam are simply unrealistic with inkjet printing.  
Safety and environmental concerns
Begin navigating the maze of regulation of food-grade ink
Finally, another drawback is that few inks are FDA approved to come in contact directly with humans or indirectly through food. Just because it's possible to print on polystyrene foam, doesn't mean you should.
Moreover, there is a trend away from these products because of the environmental impact. Consumers are increasingly demanding alternatives, despite the extremely low-cost of disposable polystyrene containers for businesses.
CONTACT US | Kao Collins manufactures inkjet inks for a wide range of substrates