May 6, 2022
EU Proposes Ambitious Plan for Textile Sustainability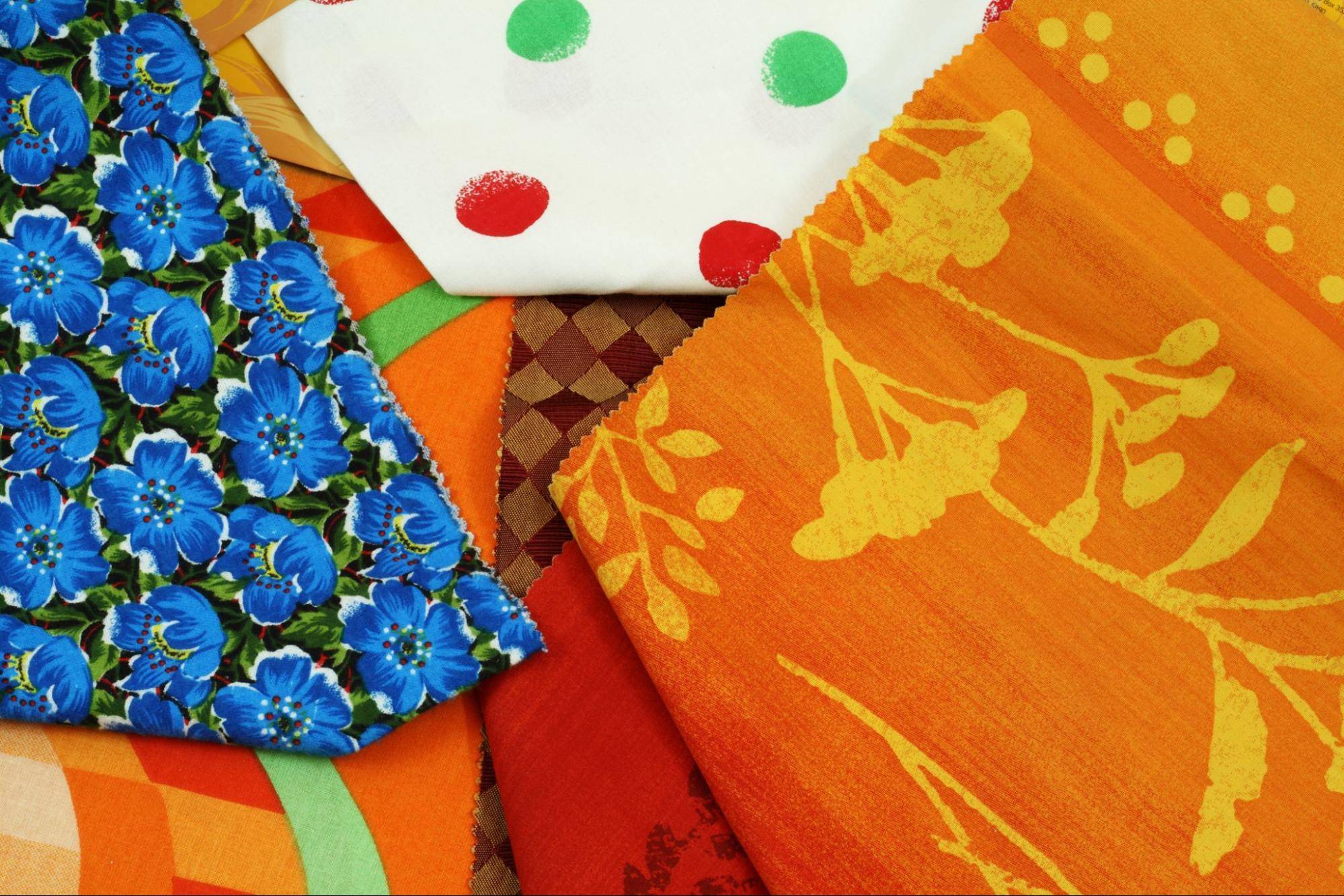 On March 30, 2022, The European Commission made new proposals through the EU Green Deal to make sustainable products the norm in Europe. These proposals address the challenges of climate change and environmental degradation.
As announced in the Circular Economy Action Plan, the Commission proposes new rules to make almost all physical goods environmentally friendly, circular, and energy-efficient.
The plan focuses on textiles to achieve greater sustainability.

Kao Collins Eco-friendly Inkjet Inks Support Sustainability
Download
Textiles in Europe
Fourth-highest impact on the environment and climate, after food, housing, and mobility.
Third-highest area of consumption for water and land
Fifth highest for the use of primary raw materials.
It proposes to make textiles more durable, repairable, reusable, and recyclable, tackle fast fashion, textile waste, and the destruction of unsold textiles, and ensure their production takes place in full respect of social rights.
The Commission's 2030 Vision for Textiles
The EU Strategy for Sustainable and Circular Textiles sets out the vision and concrete actions to meet a 2030 timeline.
Actions for Textile Sustainability
Products durable, repairable, and recyclable
Extensively use recycled fibers
Eliminate hazardous substances
Respecting social rights in manufacturing
Strategic Initiatives for Textiles
For Sustainable and Circular Textiles by 2030, the key strategies include:
Setting design requirements for textiles to make them last longer, easier to repair and recycle, and imposing conditions on minimum recycled content.
Introduce more explicit information and a digital product passport.
Tackle "greenwashing" to empower consumers and raise awareness about sustainable fashion. Greenwashing involves creating false impressions or providing misleading information about the environmental soundness of a product.
Reverse overproduction and overconsumption, and discourage the destruction of unsold or returned textiles.
Propose mandatory extended producer responsibility for textiles with fees.
Address the unintentional release of microplastics from synthetic textiles.
Restrict the export of textile waste and promote sustainable textiles globally.
Support circular business models, including reuse and repair sectors.
Encouraging companies and EU member states to support the strategic objectives.
The Promise of Eco-Friendly Pigment for Textile Inks
The rising demand for customizable and eco-friendly fashion has the textile industry looking to water-based pigment ink for DTG printing to satisfy the needs of a growing customer base that prioritizes authenticity and sustainability.
Download Our Guides to Inks for Improving Performance