Inkjet Printing on Textiles
Categories tagged for this post
Published on
June 5, 2018
Print is not dead. In fact, it's thriving, especially in the textile industry, where personalization and creating unique products are key.
It's now all about printing directly on fabric and other textile materials. The trend is exploding, and it's much more than just t-shirts for the company softball team.
Growing demand for textile inkjet ink

The fashion industry is one of the markets benefiting from advances in inkjet printing on textiles. Traditionally, clothing brands roll out new styles every 12 weeks. While this is generally marketed as "new season's styles," it actually stems from limits in the manufacturing supply chain.
Clothes with prints have to be designed, prototyped, and first run, most often using screenprinting, which requires substantial set-up costs combined with ample production levels to maximize cost. The inkjet industry is changing that. No longer just the tool for prototyping, inkjet printing is changing the fashion lifecycle with quick response manufacturing.
Fashion designers are shortening their 12-week life cycle of fashion seasons to the delight of customers. It's called "fast fashion." New brands are disrupting the traditional fashion houses, bringing new clothing to stores in a fraction of the time. Zara, Uniqlo and H&M  deliver fresh designs faster using inkjet printing.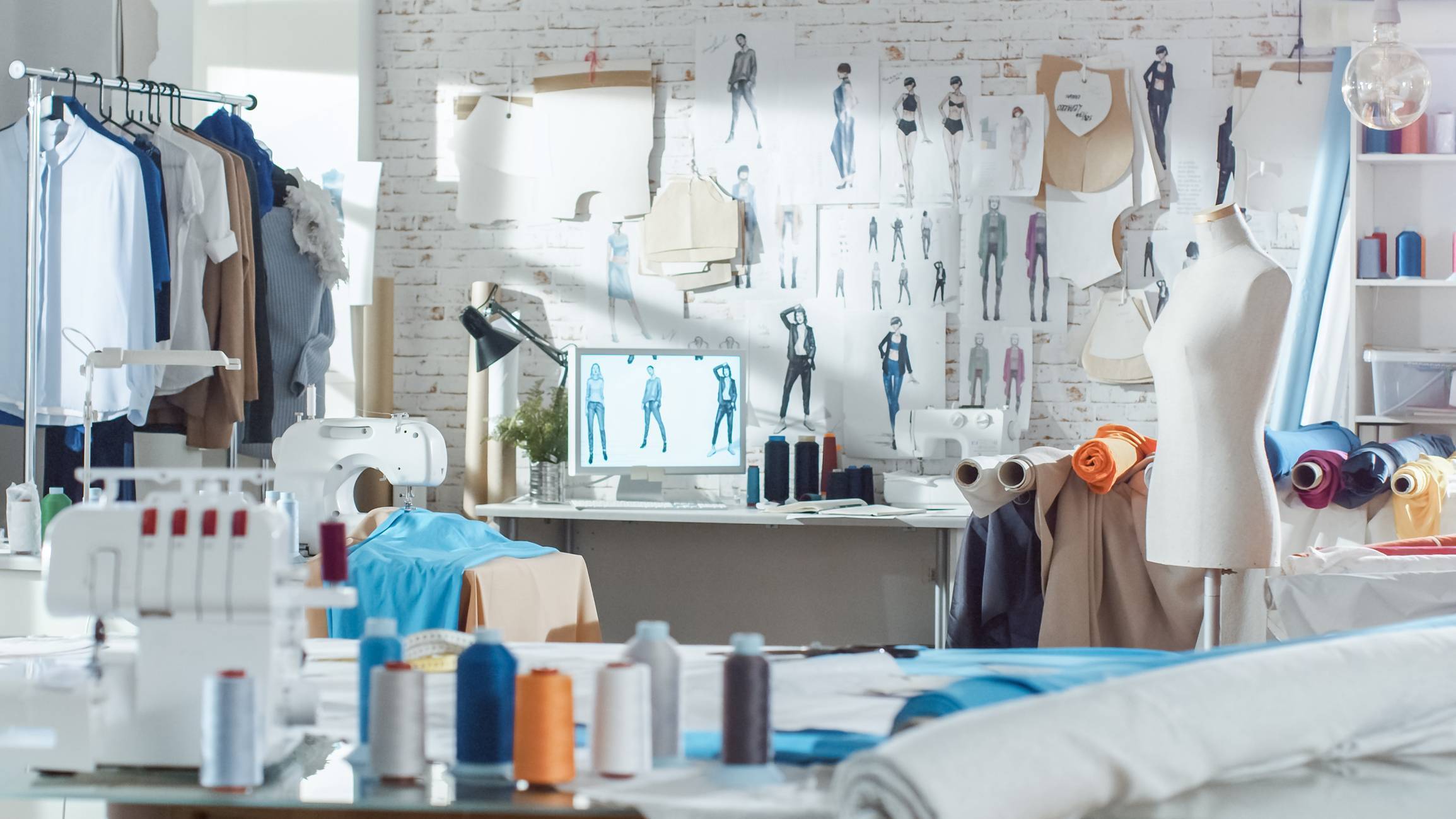 New fashions may now hit the shelves every three weeks. That keeps customers coming back to see what's new. The shoppers snag a new outfit from a limited production run, because uniqueness rules in today's world.
To keep up with this expanding trend, ink manufacturers are producing inkjet inks to meet the growing demand of fashion houses and designers.
Choosing the right ink
Choosing the right ink involves knowing the fabric.
Many acid-dye inks work on nylon, lycra, and silk. These inks resist fading from water and chlorine, and are often used for swimwear. Cotton and wool, on the other hand, need reactive inks. This ink chemically reacts with the natural fibers. Dye-sublimation inks are used with transfer papers that are used for polyester materials.
Pigmented inks are the holy grail of ink formulations. They are universal and can generally be used on any textile material, thus eliminating the need for switching inks for different products. Think of pigmented ink like the snowflakes in the liquid of a snow globe, only on a microscopic level. The pigments in the ink remain suspended, however, unlike the flecks in the snow globe that settle.
The challenge for ink manufacturers is creating the right binder that works on all the fabrics. For some textiles, the material is pretreated with a primer, which aids in binding the ink to the fabric. For designers, they now have options for using ultraviolet fluorescing inks that display secondary designs when exposed to certain light wavelengths. This opens up new options for creativity.
The move to digital printing also offers opportunity for designers to be closer to their customers. With short fashion cycles, production doesn't need to be located across the globe. This also opens the door for premium pricing. Unique designs demand higher prices because of scarcity. Now high-end brands like Dolce & Gabbana and Hermes depend on inkjet printing to test new designs on customers deliver products to market faster.
Evolving expectations

Consumers now demand that the fabric feels just right. They don't want to feel the ink, like the days of the heavily-inked logo on a t-shirt. Ink manufacturers are developing formulations that meet that demand.
It's all happening fast and in smaller quantities. There is no longer the expense that comes from the setup cost of screen printing. Now, imagine a high-end brand printing only 25 designer scarves instead of 2,500. When that scarf has the same feel as a laborious and costly silk-screened fabric, the company will be charging premium prices while not incurring the pricey set-up costs.
It all has the making of disruption in the fashion world. Young designers will be creating fans and delivering their work directly to their customers.
Textile inks outlook
As the demand for textile ink grows, so will its capabilities. Manufacturers are needing high-quality textile inks that print on an array of fabrics to meet the evolving expectations of fashion designers and consumers. Clothing and textile manufacturers need to choose an ink provider that is always thinking about the future and able to customize textile inks for specific fabrics.