Textile Ink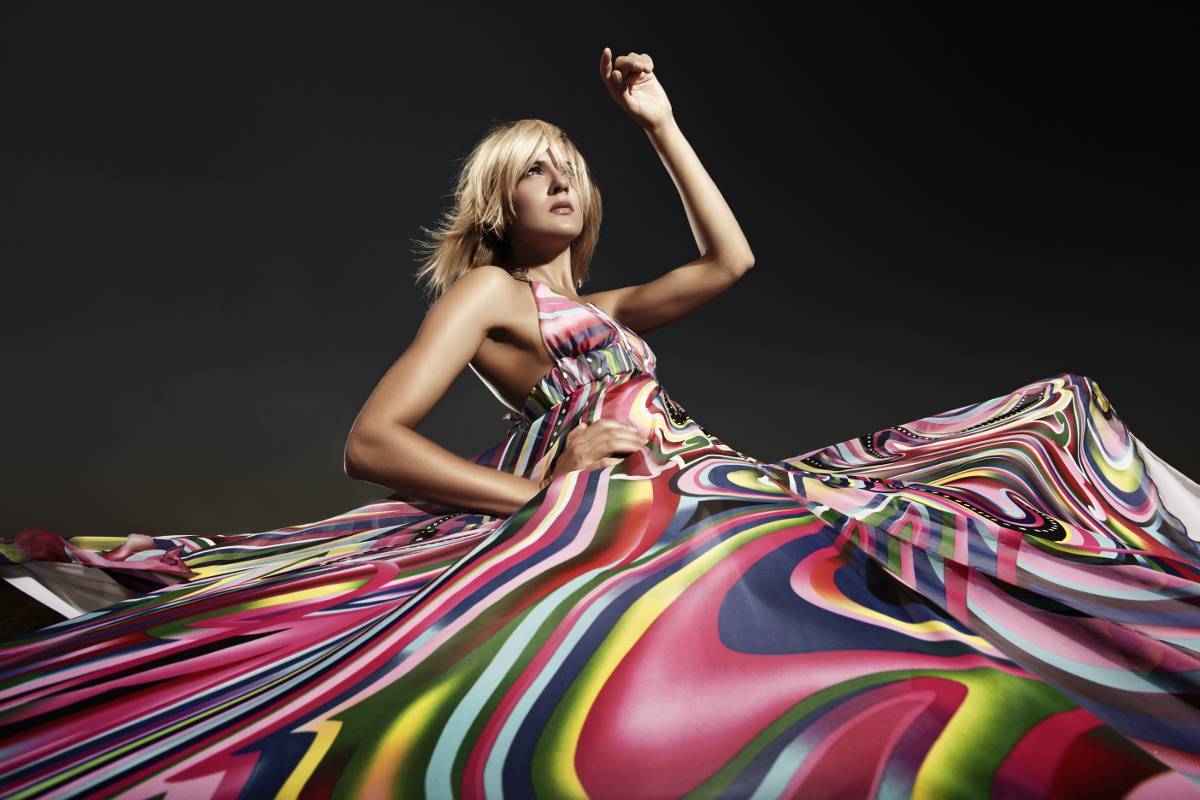 Kao Collins produces high-quality Piezo printing inks for direct to garment (DTG) and textile printing of a range of natural and synthetic fabrics.
OEMs and manufacturers in the textiles industry choose our vibrant, colorfast inks for use in their wide-format and standard textile printers.
Long-lasting Partnerships
We believe customers
– not chemists –

should drive innovation in the inkjet industry.