May 6, 2022
New York Seeking to Push Fashion Industry to be More Eco-friendly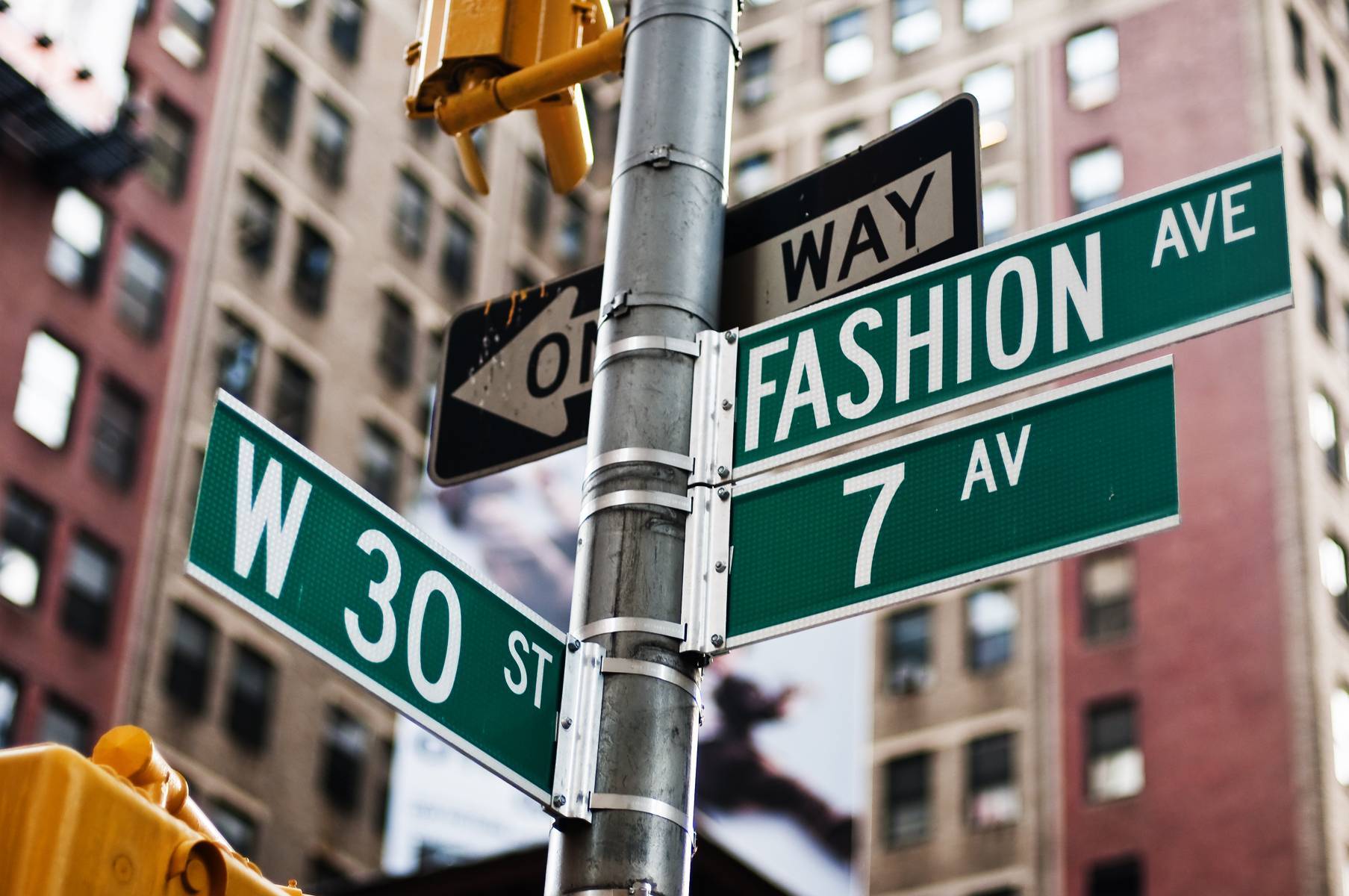 New York's legislature introduced a bill to increase sustainability in the lucrative fashion industry in the state. Introduced in January 2022, the bill called New York's Fashion Sustainability and Social Accountability Act would require global apparel and footwear companies with more than $100 million in global revenue doing business in New York to disclose their environmental and social due diligence policies.
The "Fashion Act" is currently being considered in Senate and Assembly committees, and the sponsors hope to bring it to a vote in late spring. It would need to be passed by both houses of the state legislature and be signed by the governor to become law.
The act sets out for companies to map at least 50% of their supply chain, disclose their material production volumes, and share where they have the most significant social and environmental risk in their supply chain.
The act holds companies accountable for paying fair wages, energy consumption, greenhouse gas emissions, water, and chemical management.
Companies would be given one year to comply with the mapping requirements and 18 months to comply with the disclosure requirements. The New York State Attorney General would enforce the Act. The act stipulates that non-compliant companies may be fined up to 2% of their annual revenue after three months' notice.
---
The Promise of Eco-Friendly Pigment for Textile Inks
The rising demand for customizable and eco-friendly fashion has the textile industry looking to water-based pigment ink for DTG printing to satisfy the needs of a growing customer base that prioritizes authenticity and sustainability.