May 6, 2022
Southeastern Grocers Pledge to increase Sustainable Packaging for Own Brand Products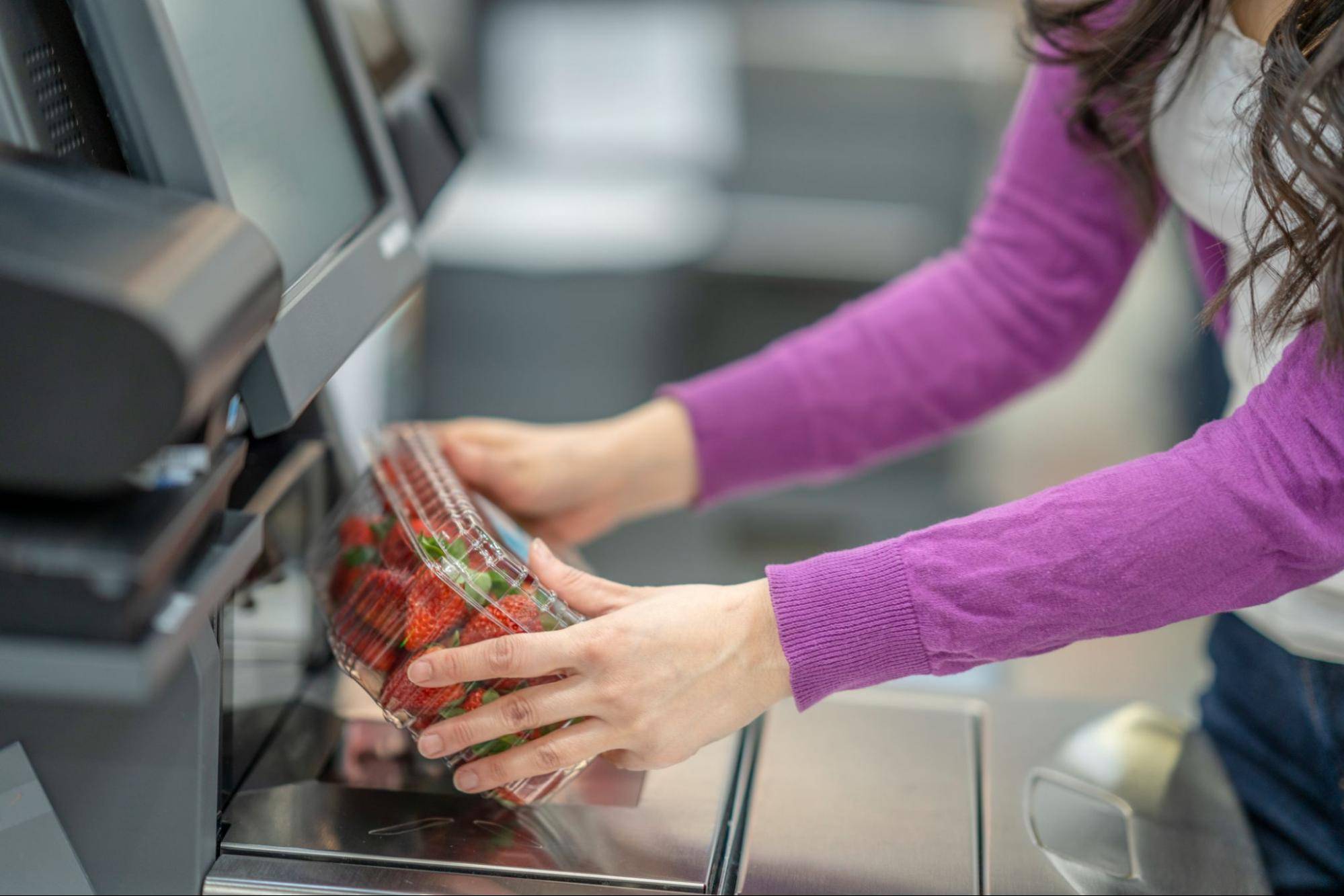 Grocer's Private Brand Going Eco-Friendly
Southeastern Grocers, the parent company of Fresco y Más, Harveys Supermarket, and Winn-Dixie grocery stores, announced in April 2022 that they are adopting more sustainable packaging of the company's "Own Brand" packaging.
The company acted on feedback from customers, associates, and community members who indicated sustainable packaging as their top sustainability concern. Southeastern Grocers (SEG) set 2028 to eliminate the use of polystyrene and make all packaging reusable, recyclable, or industrially compostable. Further, SEG plans to incorporate an average of 30% post-consumer material in all packaging.
The company also announced it is proactively educating customers with packaging-specific recycling instructions. Working with How2Recycle, packaging will feature standardized labeling with recycling information.
---
Inkjet Printing Supports Thriving Private Label Food Industry
The expanding private label food industry, combined with varied consumer tastes, creates an opportunity to drive market growth through packaging printed with industrial inkjet technology.