May 6, 2022
Zume and Solenis Expand Partnership to Speed Adoption of Eco-friendly Food Packaging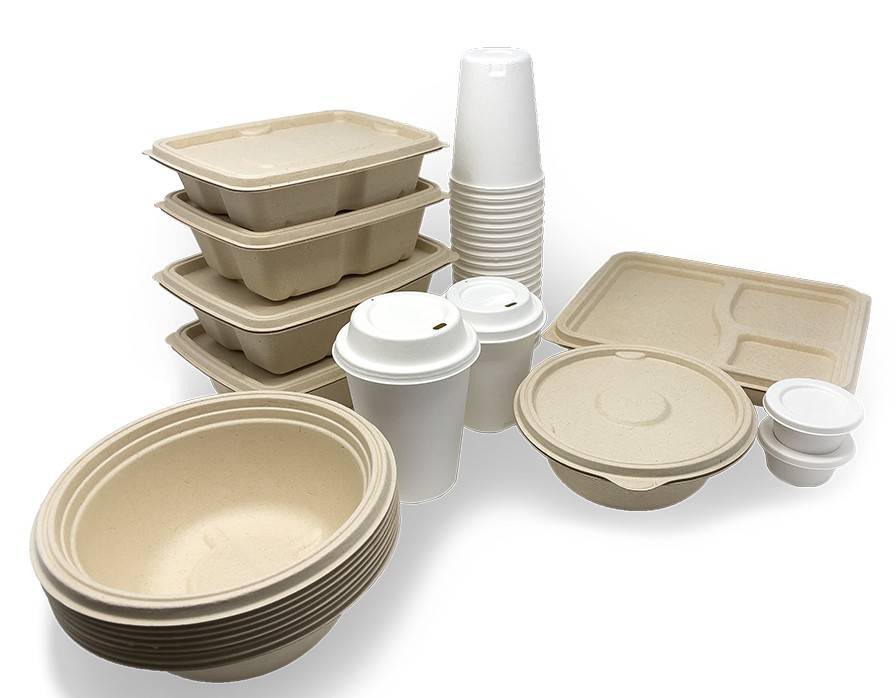 Zume and Solenis announced they are ramping up their partnership to produce a comprehensive sustainable, PFAS-free packaging line, including hot cup lids, bowls, egg cartons, protein trays, and more. The molded fiber packaging replaces single-use plastics and expanded polystyrene foam (EPS).
The two companies combine unique capabilities. Zume brings their patented molded-fiber manufacturing system, and Solenis contributes expertise in functional additives and surface coatings.
The products come at a pivotal time for the food packaging industry. In 2020, the U.S. Food and Drug Administration (FDA) announced an agreement with manufacturers of PFAS to voluntarily phase-out sales of certain PFAS used in food packaging in the United States over three years, beginning in January 2021.
PFAS (per-and polyfluoroalkyl substances) are chemicals used to make fluoropolymer coatings and products that resist heat, oil, stains, grease, and water.
PFAS Dangers and Risks
Do not break down in the environment
Move through soils
Contaminate water sources
Build up in fish and wildlife
To accelerate the move from PFAS, the two companies announced last year they are releasing the recipe and manufacturing process as open-source information for other packaging manufacturing companies to adopt.
IMAGE CREDIT: Zume
---
How to Make Industrial Inkjet Printing More Sustainable and Eco-Friendly
With the focus on packaging, paper, and textile waste increasing, Kao Collins' printing operations have become engaged on several fronts. We are updated about the changes occurring concerning new substrates, advances in recycling technologies, and recycling services.