August 10, 2017
Inkjet Printing Makes Personalized Books Possible
It's no secret that inkjet makes customized printing projects possible and cost-effective. The growth in inkjet technology has allowed companies to creatively customize everything from product packaging to direct mail campaigns. Today, many publishers are using inkjet to create entire personalized books.
Historically, personalized books were still mass produced using traditional analog printing techniques. Larger runs were required for the process to be cost effective. That's why most "personalized" printed books were just a selection of the most popular names at the time.
With the growing adoption of inkjet, personalized books can be made for any name. Today, far more than a name can be personalized!
These books show how the evolution in inkjet technology continues to find its way into new industries and areas.
1.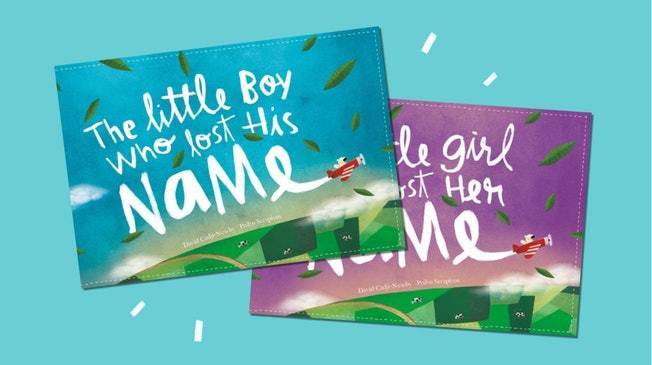 (Source: Wonderbly)
Wonderbly became America's best selling picture book in 2016 with their collection of personalized children's books. Using the letters of a child's name, this book creates a unique reading experience for each child.
2.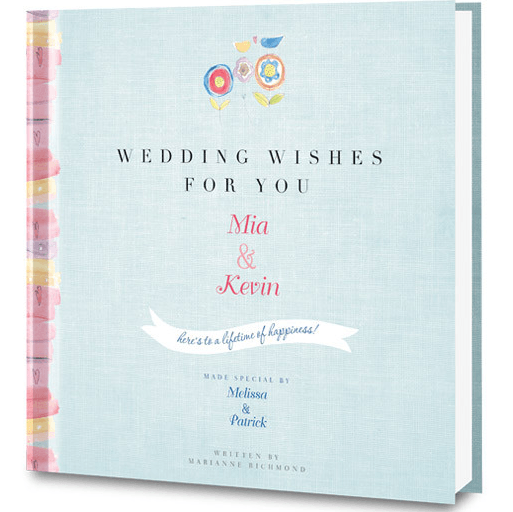 (Source: Put Me in the Story)
Put Me in the Story is best known for their children's books, but they also create personalized wedding photo books. Personalized for each bride & groom, this book allows you to give the newlyweds a beautiful send-off, made specially by you.
3.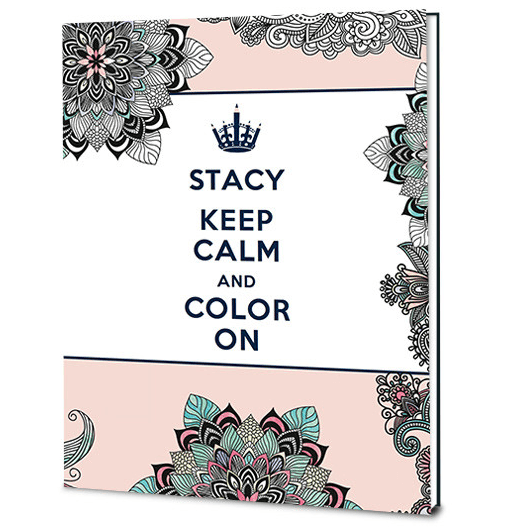 (Source: Put Me in the Story)
A unique take on personalized books, this Keep Calm and Color On book is personalizable for kids and adults alike. The book features over 60 designs and inspirational quotes, also allows you write a dedication message for the special artist.
4.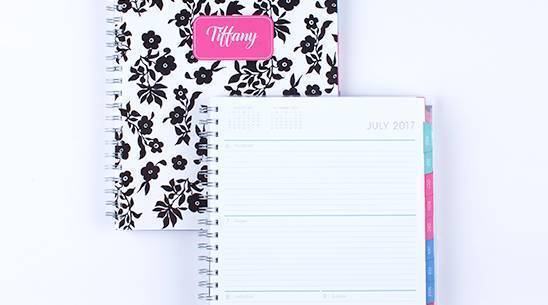 (Source: Blue Sky)
Planners are an increasingly popular book to personalize, and Blue Sky allows personalization on all aspects of the planner. This includes cover design, name frame, name font and color, and interior color and format.
5.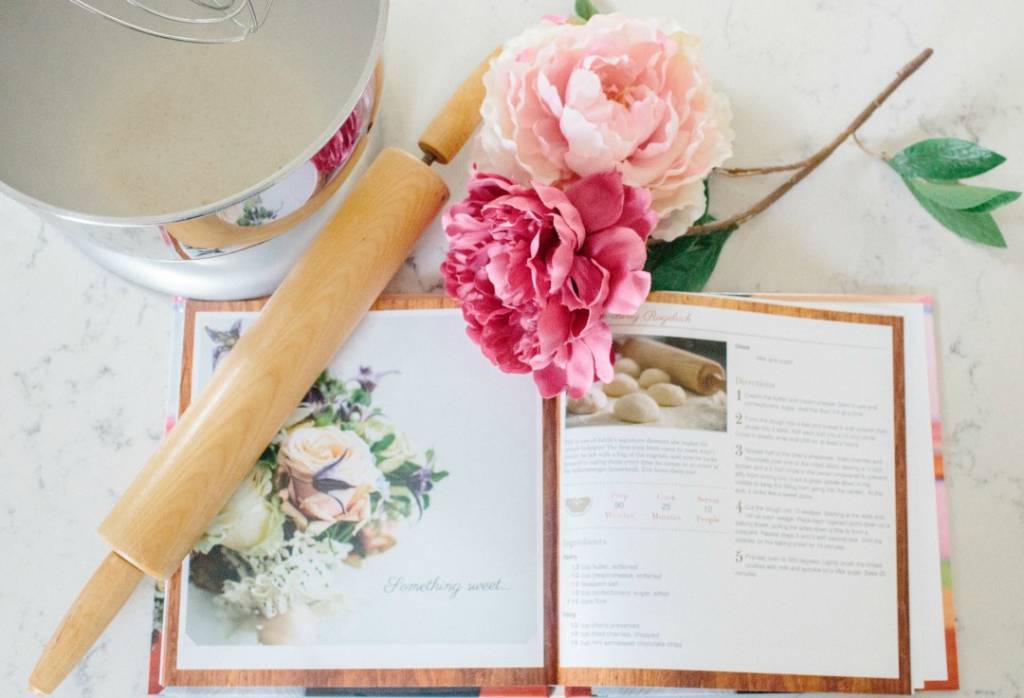 (Source: Cookbook Create)
A creative and unique way to collect all your favorite recipes, Cookbook Create offers a way to build your own cookbook and personalize it to your heart's content. You choose everything that goes into your cookbook – fonts, color palettes, recipes, and photos.
6.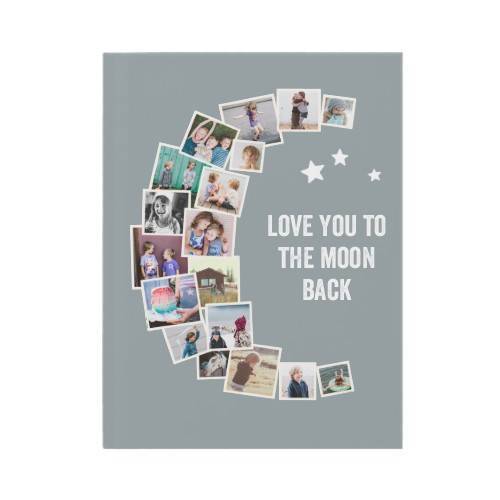 (Source: Shutterfly)
Journals are another product in which personalization is often sought after. This journal, by Shutterfly, gives customers the ability to personalize the front, back, and spine of their journal by adding personalized texts, photographs, and custom color palette.
7.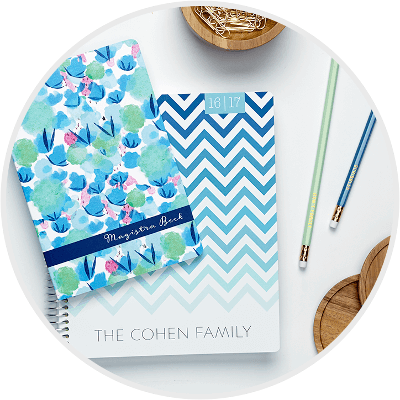 (Source: Plum Paper)
Notebooks are always being personalized, typically depending on the school subject it's being used for. Personalizing notebooks is a great way to keep life organized and creative.
8.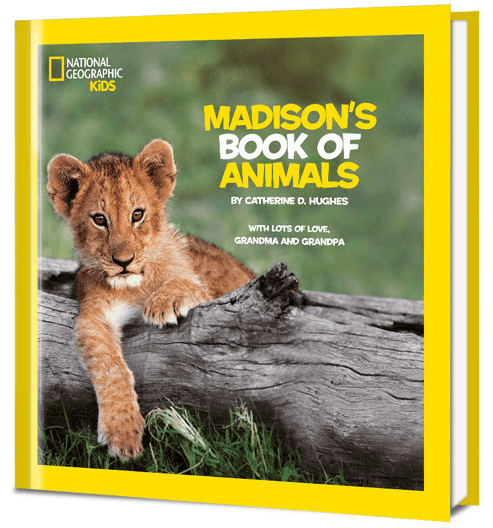 (Source: Put Me in the Story)
A truly unique keepsake for animal lovers, this book of animals is personalized with the child's name and photo, a dedication message, and an interactive activity to make the learning experience more engaging.
9.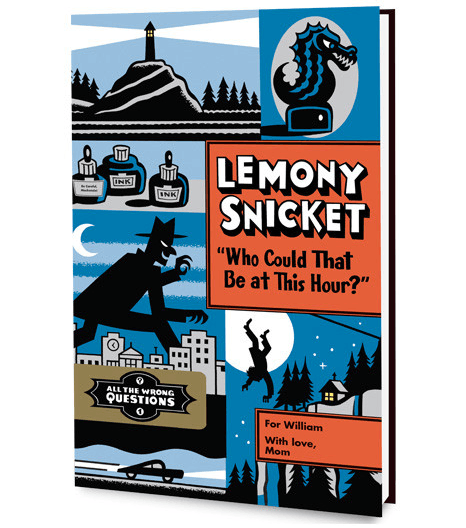 (Source: Put Me in the Story)
Fans of the children's series, A Series of Unfortunate Events, will love this story, personalized to them from Lemony Snicket. Readers will be immersed into the story as Lemony Snicket's associate, receiving personalized letters from the man himself. The book, which is part of a four-part series, includes the child's name and photo, a dedication message, and the names of two of the child's friends or family members, to be included in the story.
10.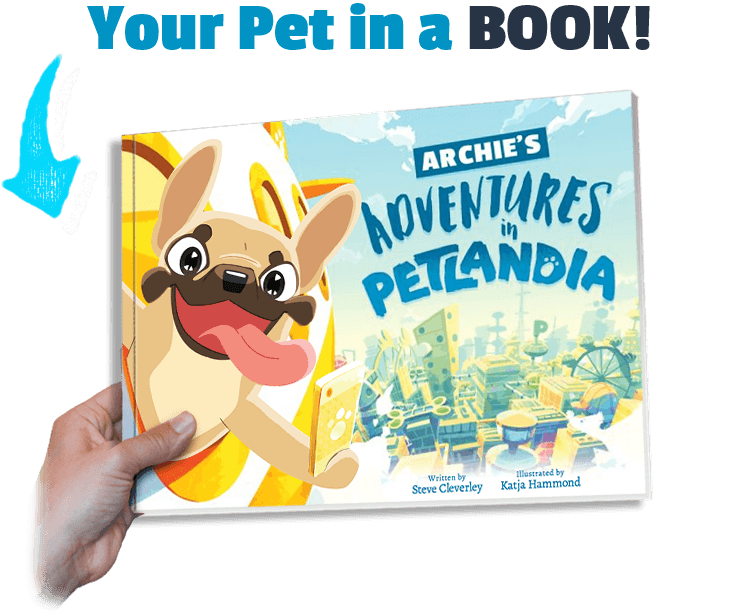 (Source: Petlandia)
Petlandia specializes in making your pet the star of his or her own story. The book is not only customized to your pet's name, but also your pet's breed, color, and collar! Additional personalized touches include the name of the owner and the town where your dog lives.
11.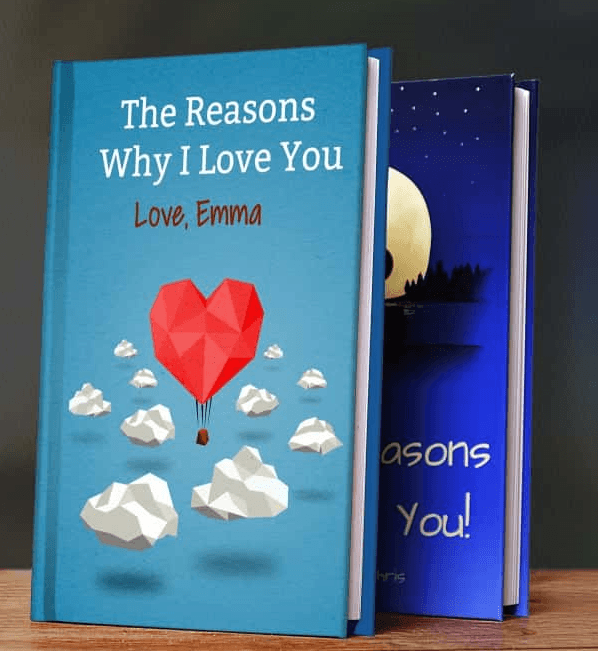 (Source: Love Book)
This personalized book gives you the creative freedom to let someone know why they are so special to you. After creating the characters of the book, choosing and designing the cover, and personalizing each page to make your own little story, the Love Book becomes a custom keepsake for a special someone.