Nov 26, 2018
Why is Digital Printing Perfect for Personalized Packaging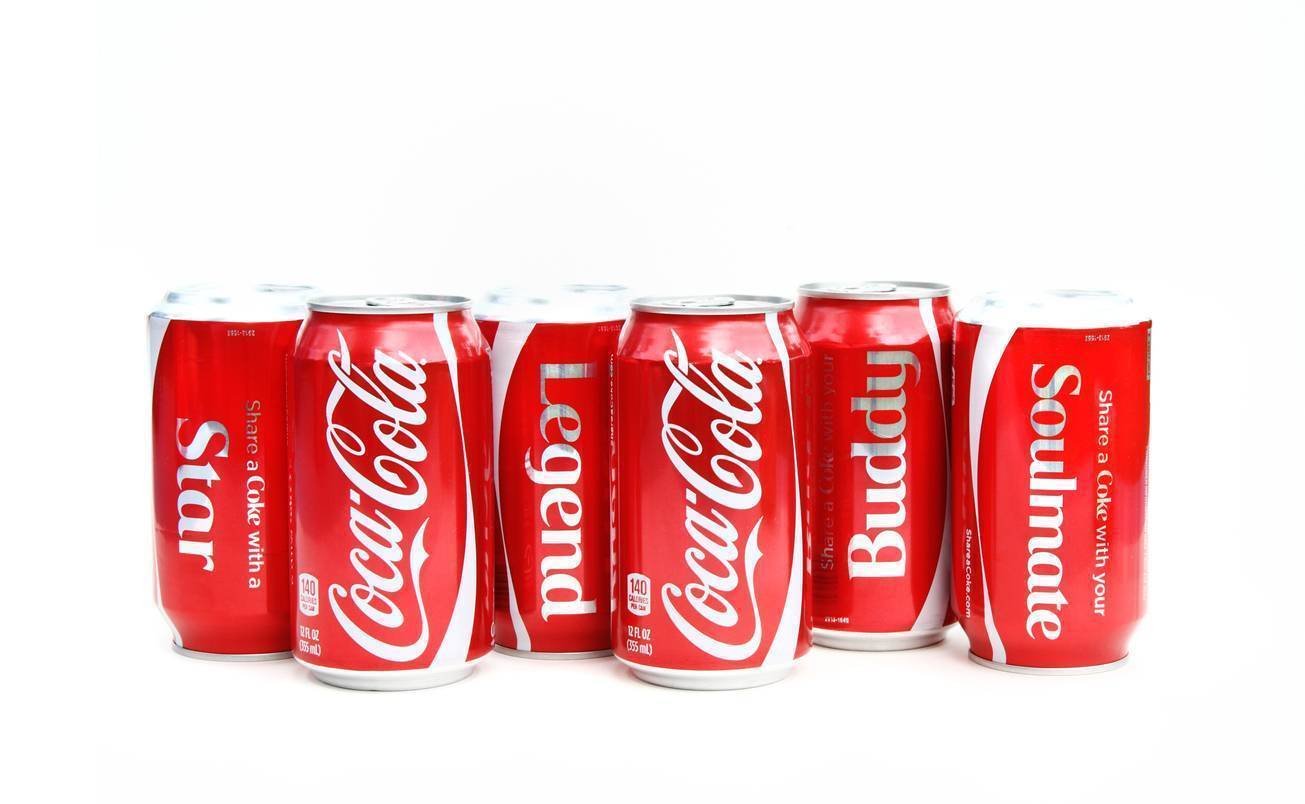 Today's consumers appreciate when companies go the extra mile. They care about more than just the products they purchase, but also about the experience that comes along with buying those products. They relate products to their own personalities, and they want to feel like what they purchase is a reflection of themselves. A growing trend that is changing this buying experience is personalized packaging.
Manufacturers have noticed the appeal of personalization, and have begun exploring how product packaging can be personalized to set their buying experience apart from competitors.
They see personalized packaging as a unique opportunity to offer customers a unique and tailored brand experience, rather than delivering a plain box or mass-produced package that doesn't excite them or bring them back for repeat business.
Using Digital Printing to Customize Product Packaging
Digital printing helps manufacturers connect with their customers directly by enabling short-run print jobs for custom and personalized packaging. The quickness in changeover time creates a swift turnaround for various types of packaging.
This not only speeds up the production process but also cuts back on the amount of waste, making personal packaging more feasible for more manufacturers. Manufacturers can print a limited amount of personalized or custom packages and then quickly switch their printers to another package design, rather than having to print massive amounts of the same design.
With traditional print techniques, the luxury of short-run print jobs doesn't come so easily. Print jobs are generally much larger using traditional print methods, making custom and personalized packaging harder to accomplish.
Companies like Coca-Cola, Nutella, Snickers, Kleenex, Bud Light, and more have all begun focusing on creating product packaging that's more relevant and attractive to their target audiences.
Coca-Cola, in particular, started the "Share a Coke" campaign in 2011, which featured hundreds of different first names that were printed directly onto cans and labels.
Consumers began seeking out Coke bottles and cans with their names on them because the idea of a personalized can was particularly more attractive than a standard, mass-produced can. The results helped boost Coca-Cola sales by 0.4% year-over-year, reversing a trend of 11 consecutive years of declining sales.
Inkjet Ink and Packaging Outlook
With personalized packaging and digital printing on the rise, the need for inkjet inks is also at an all-time high.
Marketing research firm MarketsandMarkets estimated that by 2023, the digital printing market will be valued at $28.85 billion. MarketsandMarkets stated that "UV-cured ink is expected to hold the largest share between 2017 and 2023." This can be attributed to UV-curable ink offering benefits like rapid dry times, sustainability, low price, and its ability to resist damage from UV rays.
"Packaging is the fastest growing segment of the digital inks market, owing to the high demand for digital inks for label printing."
– MarketsandMarkets
The growing demand of consumers who want the packaging to be more of a personalized experience will cause exponential growth in the digital printing and inkjet ink markets.
This increased demand, along with the growing capabilities of digital printing, will lead more manufacturers to continue to increase the personalization of their product packaging.
Benefits and Applications of LED-Curable Inkjet Inks