Feb 28, 2017
10 Creative Printed Cardboard Box Designs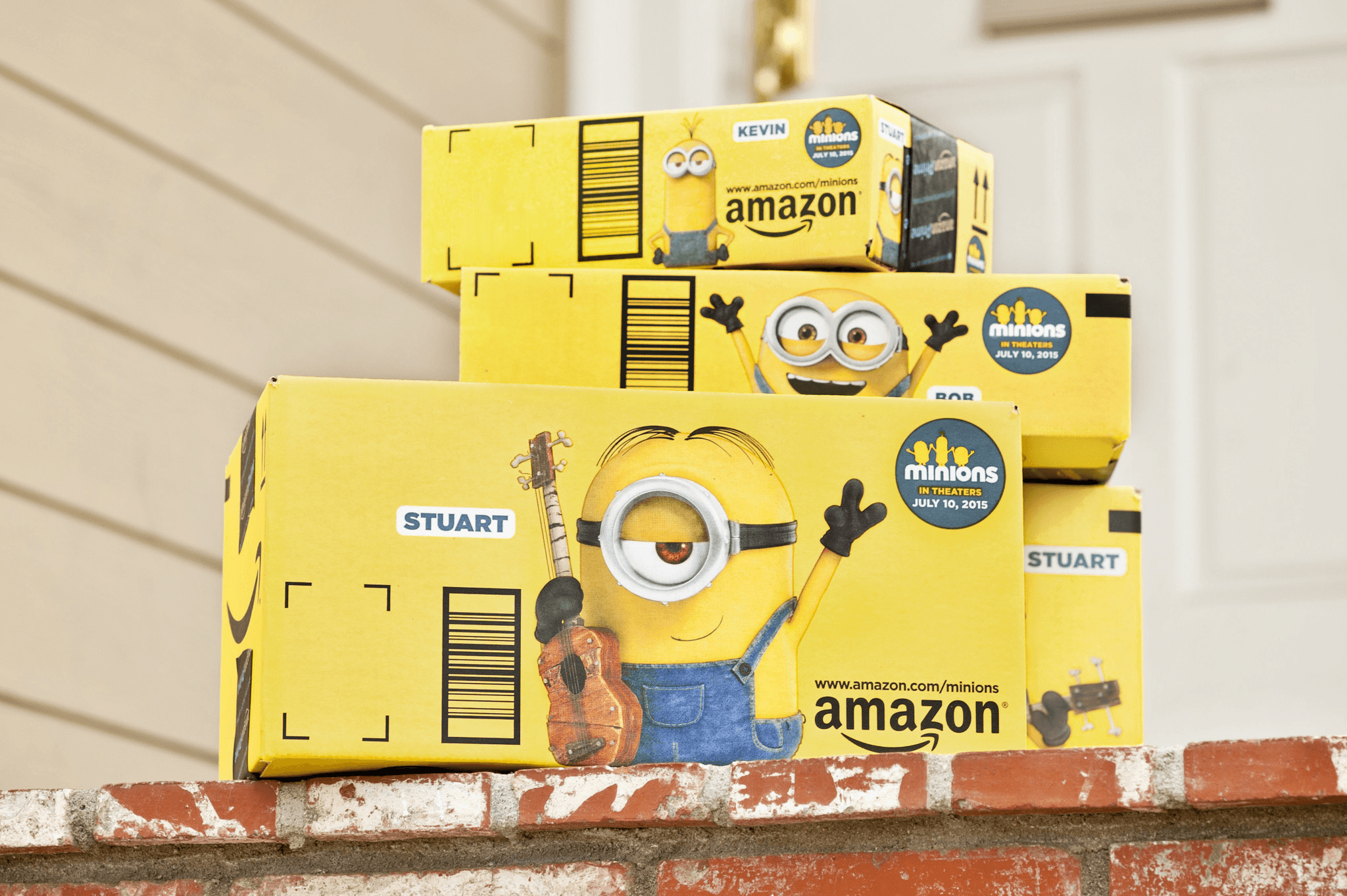 Kao Collins Eco-friendly Inkjet Inks Support Sustainability
Download
How far would you go to improve the experience of a customer who chose you over everyone else? We are super impressed with these ten brands who do not underestimate shipping packaging.
With a creative use of ink and wide-format printing, they're sure to make an impact.
1.TRUNK CLUB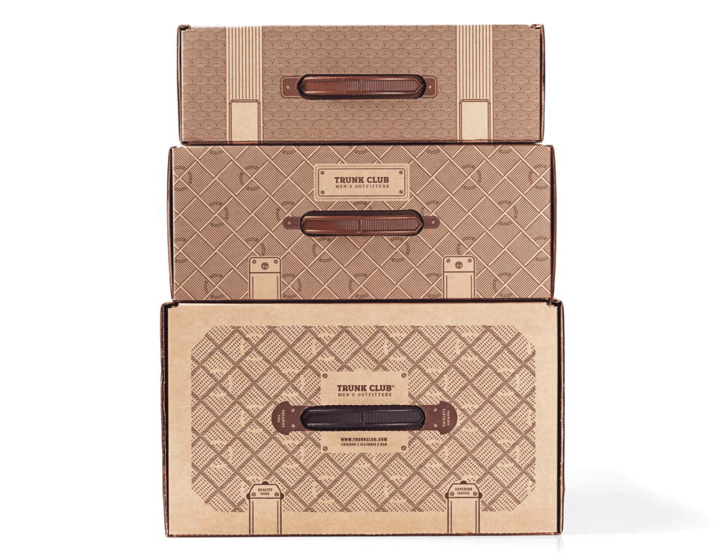 Trunk Club takes customer unboxing seriously. They go above and beyond to custom print their boxes, imitating antique trunks down to the last tiny detail. Who knew a cardboard box could be so classy?
Read More: Inkjet Printing on Cardboard
2. NUTS.COM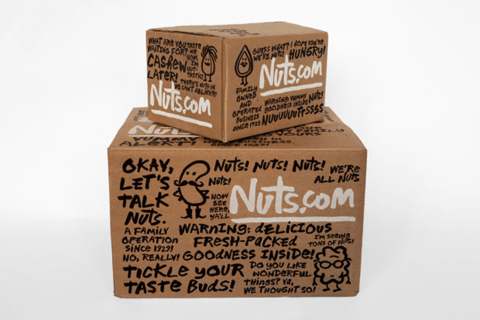 Nuts.com resorts to humor to get a giggle out of customers when they greet their package at the door. Their 'More is better' philosophy proves undeniable as the blunt color and oversaturation is gutsy and gratifying.
3. BIRCHBOX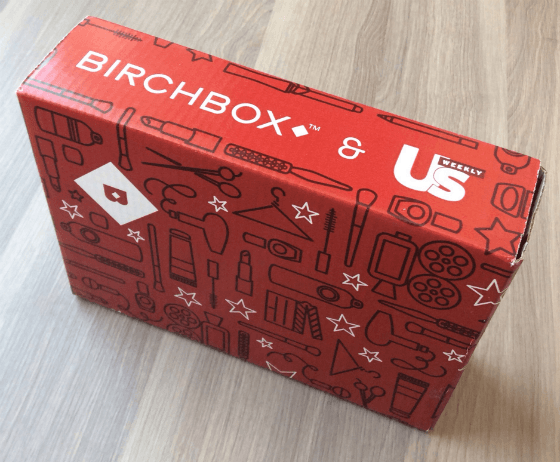 Women around the world light up when they see their bright and charming Birchbox at the door. The shipping box is customized to match the inside monthly featured product. The product inside is always a surprise to subscribers, so the first sight of the shipping box is an exciting preview of what is to come.
Read More: 5 Ways To Wow Customers with Inks for Cardboard Packaging
4. EBAY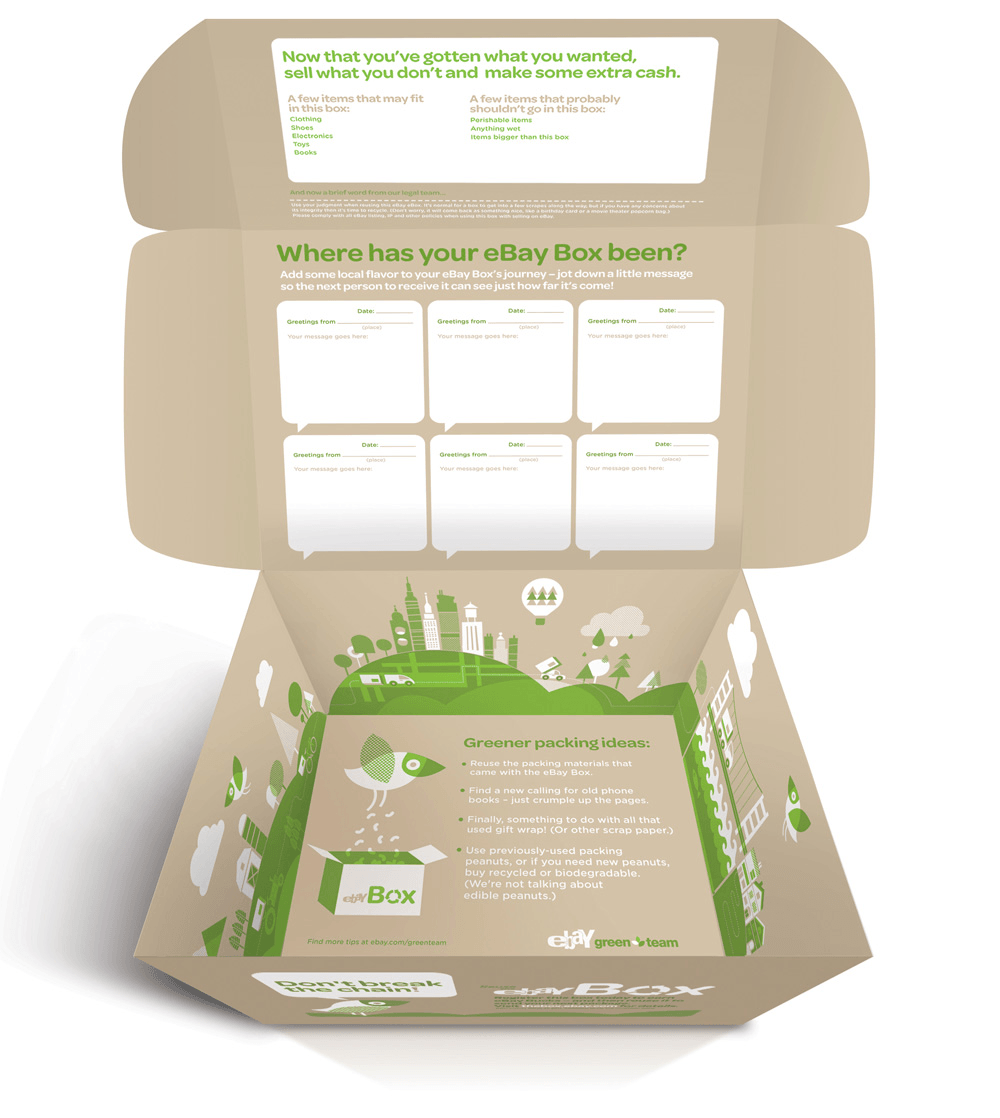 The eBay Box is one made of 100% recycled material, printed with water-based inks, and is cleverly designed to require minimal amounts of tape. eBay endorses this box not only to encourage buyers to resell but also to display their green company model and above all- their love for planet earth.
5. OWLCRATE JR.
8-12-year-old readers who subscribe to Owl Crate Jr. are gifted with their magic box that does not disappoint. This shipping box acts as a portal from their world to the new realm they are about to enter when they open their new book.
6. BEAUTYCON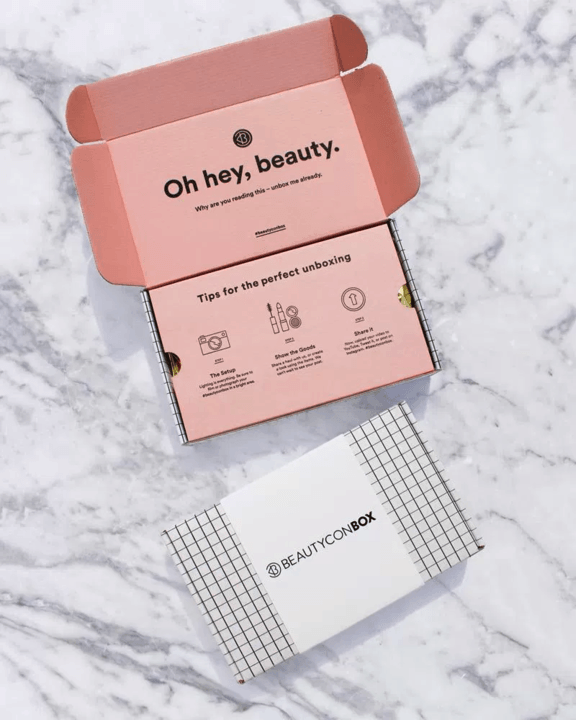 Beautycon boxes are definitely among the top trendiest. The paper wraps around the box have a different chic theme every month to give the subscriber a preview of what's inside. The fun boxes are patterned to tie together the glam gift wrap paper and featured products. Our favorite part? The empowering message found on the inside lid of each box.
7. SUN BASKET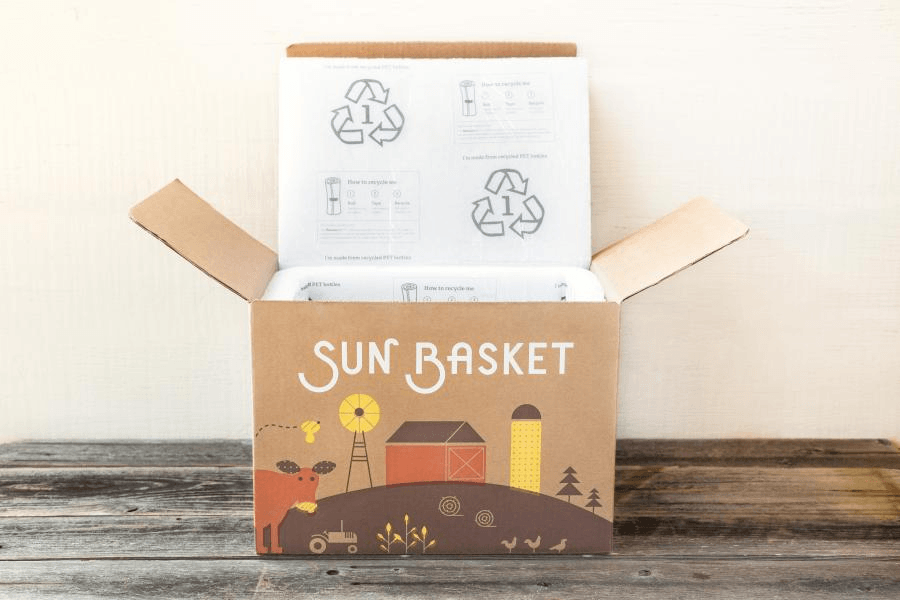 Their "farm to table" aesthetic shines brightly through their shipping boxes. Sun Basket takes advantage of its packaging opportunity by delivering a box that gives happy, organic vibes. The boxes have phrases, like "More room to moo" and "Mother Earth thanks you," that give subscribers the feeling that they are doing their part for the environment.
8. WARBY PARKER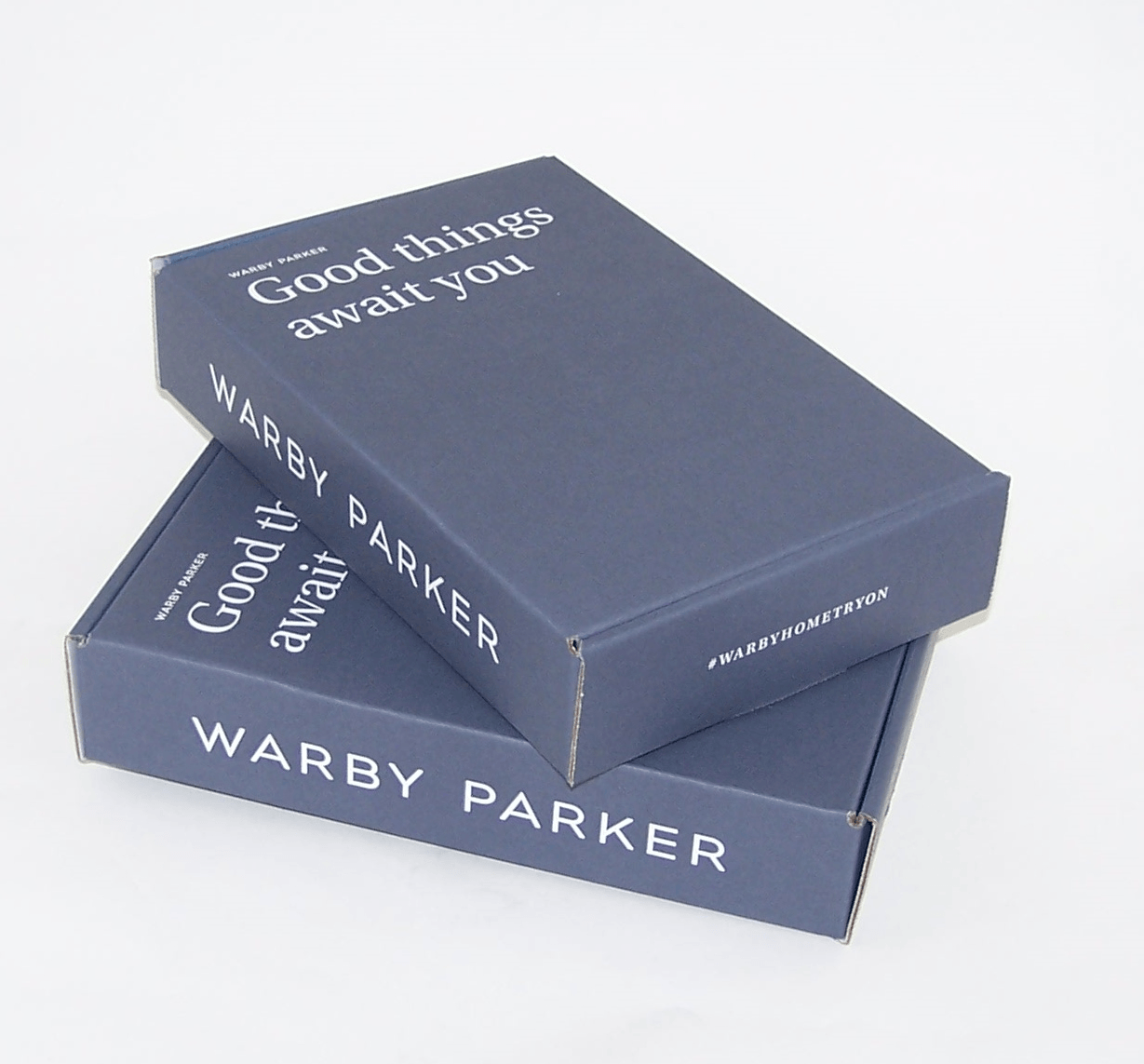 Sometimes, less is more. This gives center stage to the product while increasing anticipated excitement. Warby Parker chooses a box that shows the brand has confidence in their offer and discretely solidifies their individuality in navy blue.  
9. BARKABLES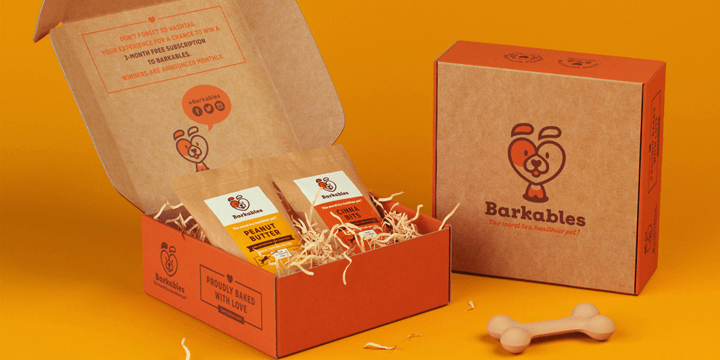 The Barkables brand is based on the boundless love to dogs by their owners.  This box conveys just that. The  strong, natural colors coupled with the dog's face in the shape of the heart crafts the perfect brand statement to consumers.
10. AMAZON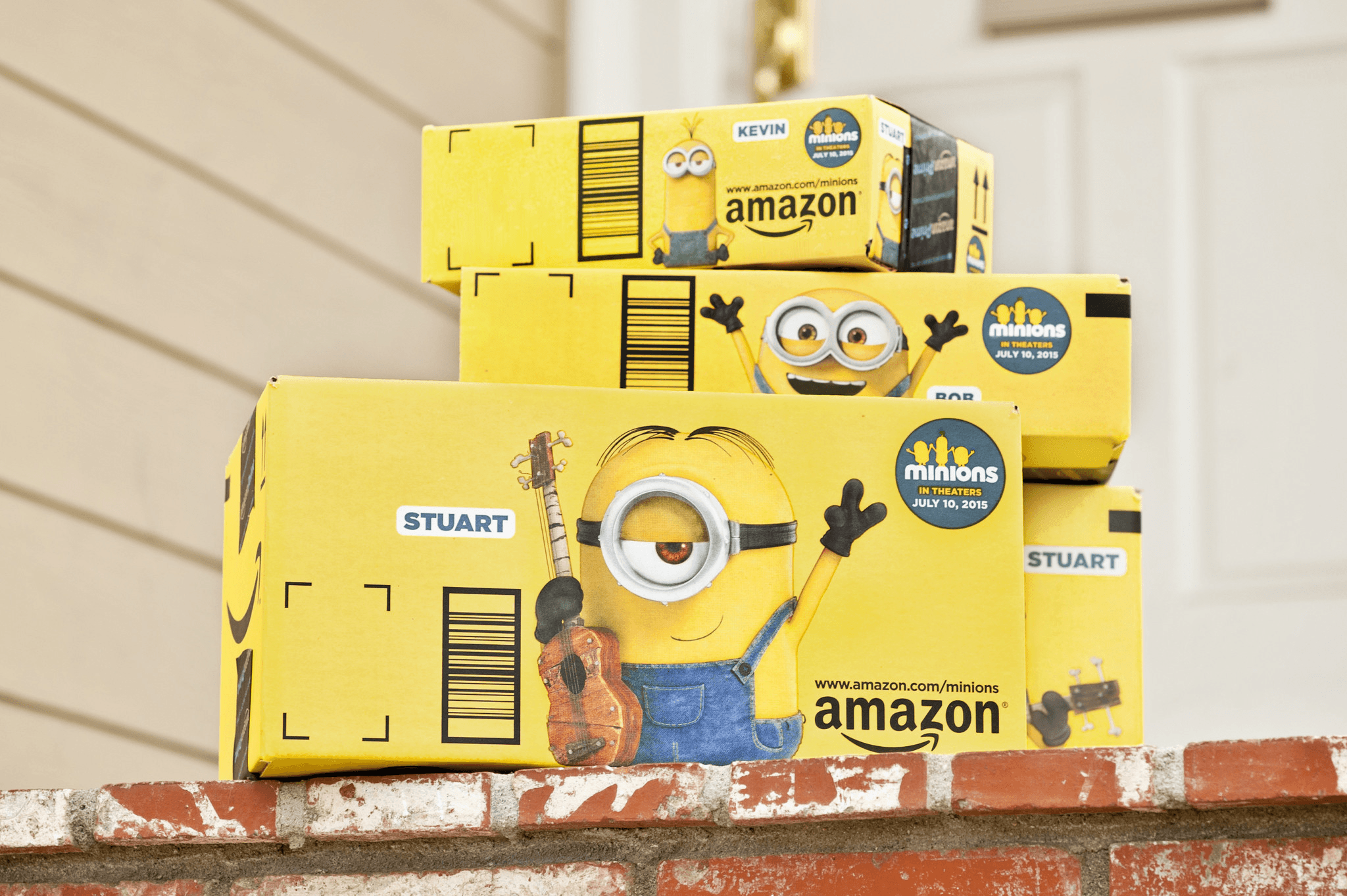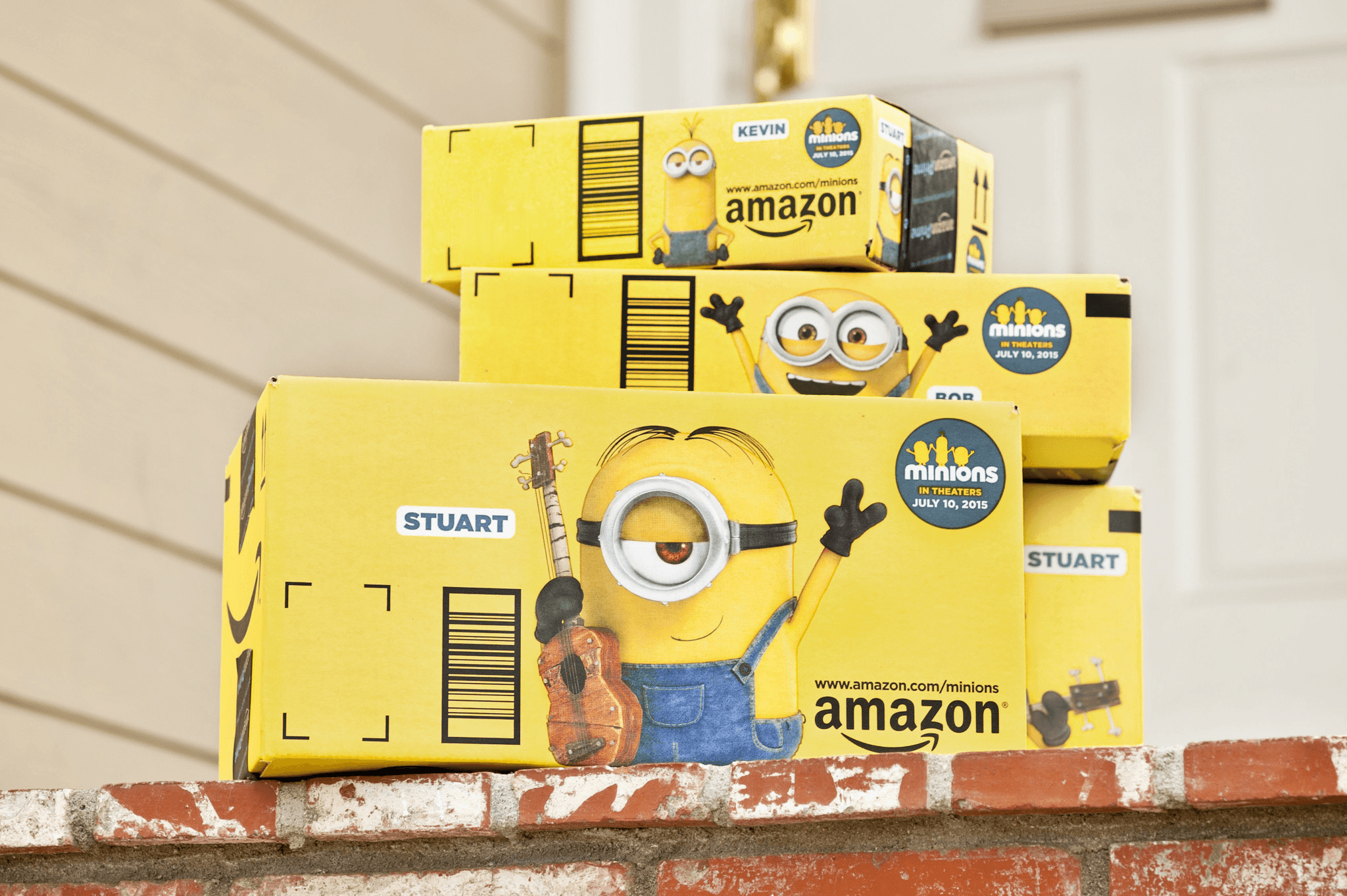 Amazon did not hesitate to jump on the 2015 Minion Craze Train when the opportunity presented itself. This is a perfect example of companies coming together to invent a brand movement that outweighs the potential each company may have on its own. Be creative. Partner with a company that shares your values and build a customer experience unattainable on your own.
Contact Kao Collins about inkjet inks for printing on cardboard.
Video: Inks for Printing on Cardboard
Download Our Guides to Inks for Improving Performance