Aug 17, 2020
Plan Ahead for Color Matching Inks for Holiday Direct Mail Campaigns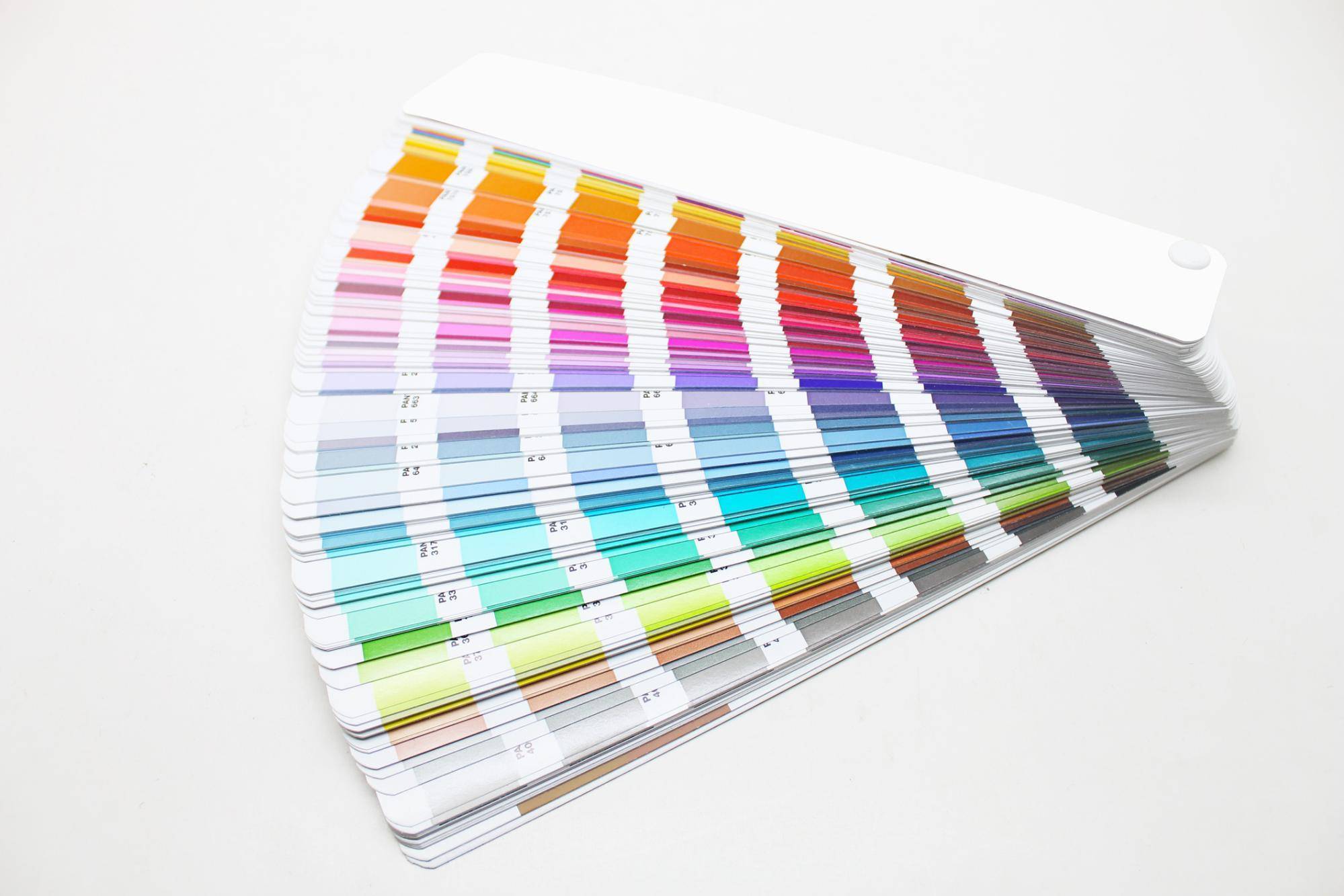 Earlier planning of direct marketing campaigns for the holiday season is more important today as the economy improves. Increased consumer demand means increased opportunities for direct mail and materials needed for production.

Direct Mail Advantages
Millennials view direct mail as more credible

Greater "shelf life" than email

5x the revenue generated compared to just email

Weary customers need a break computer-screen fatigue
Also, businesses are seeing that it's time to rethink "junk" mail. The renewed interest in direct marketing can further impact production, including inkjet printing.
Studies show that millennials see direct mail as more trustworthy than spammy email. And it's no wonder—the average consumer receives over 43,000 marketing emails a year, while households receive only 450 pieces of marketing mail annually.
All pieces needed to build direct mail campaigns must come together at the right time to meet tight deadlines.
The production of inkjet ink at Kao Collins has not been affected by the restrictions from the pandemic.
While an ample supply of standard inks is available and ready to ship. Color matching of inkjet inks for brand colors requires additional time.
Here's a look at considerations for launching your holiday direct mail campaign.
Inkjet Inks Commonly Used for Producing Direct Mail Campaigns commonly
Steps for color matching inkjet inks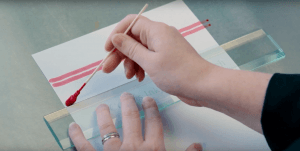 The ink chemist at Kao Collins chooses the ink formulations for the intended paper product. A campaign may require different types of ink, such as both solvent-based and water-based inks. An envelope may require one ink formulation, while the messaging in the mailer may require another.
Most importantly, all the inks must be available at the same time to keep production on schedule.
COLOR MATCHING VARIABLES
Substrates – Glossy paper, synthetic paper, or matte paper all require different types of inkjet inks.
Brand Colors – The Pantone or CMYK formula is the starting point for color matching. Inks and colors print differently depending on the substrate. For example, a tinted paper would require a different color formula than the ink for a bright white paper.
For the best results, the chemist would test any new ink formulations on the actual substrate being printed.
Creating PMS Colors vs Process Colors (CMYK)
Creating the best color match for a spot color is a combination of science and art. The mixture of pigments or dye is the science. The art is the discerning chemist evaluating the results to ensure the color matches the brand standard when applied to the sample paper.
There are two paths to printing a brand's primary colors:
Spot (PMS) Color – This is a single solid color ink, formulated with pigments or dyes and printed without screens or dots. Coca-Cola red, UPS brown, or Tiffany blue all have precise Pantone hues using PMS Colors to maintain brand consistency.
Depending on the substrate, these ink formulas may need to be modified. A formula for Tiffany blue would differ depending on the substrate.
Process Colors (CMYK) – Producing a color image involves using a combination of four colors: Cyan, Magenta, Yellow, and Black. It is often called the four-color process. The color is achieved with small dots of varying sizes, that when overlaid, create the appearance of a solid color.
The four-color process has inherent limitations. While it would seem that all the colors could be combined to create an intended color, that's not the case. Matching a CMYK color to a Pantone color is not always possible because the CMYK color gamut – or range of colors perceptible to the human eye – is limited.
Many brands have colors that fall outside the range that can be accurately printed with process colors. Home Depot's signature orange, can't be accurately produced using the combination of the four process colors. For color matching, the ink must be uniquely formulated.
To achieve a wider gamut of colors may require a five- or six-color process. That could increase the costs of a direct mail campaign, compared to having a single PMS spot color.
Avoiding Surprises that Delay Production and Printing
Companies have good reason to consider direct mail marketing. Since it takes time for formulating and testing inks for performance and color matching, now is not too early to discuss ink formulations for color matching with a Kao Collins chemist.
A detailed back-out schedule Compared to email, snail mail has greater "shelf life." It is viewed as more credible for some audiences
Frequently Asked Questions
What Are Pantone Colors?
Pantone colors in the Pantone Matching System (PMS) refers to a proprietary, standardized color system. The PMS standardizes 1,867 colors for printing ink on paper products.
What Are Process Colors?
These refer to Cyan, Magenta, Yellow and Black inks for producing a range of colors in a printed image. It is also referred to as four-color printing.
What Is A Spot Color?
It is a color printed as a single ink, not a combination of colors.
What Is Color Matching?
It is the process of formulating inks using pigments or dyes to achieve a specific color to match a standard when printed.
Can One Color Formula Be Printed on Different Substrates?
Generally no. Inks formulas must be optimized not only for a specific type of substrate but also matched for the shade of the substrates. An ink color printed on white paper would appear differently on brown cardboard. A highly absorbent substrate would render color differently than a glossy substrate.