Inkjet Inks that Match Any Color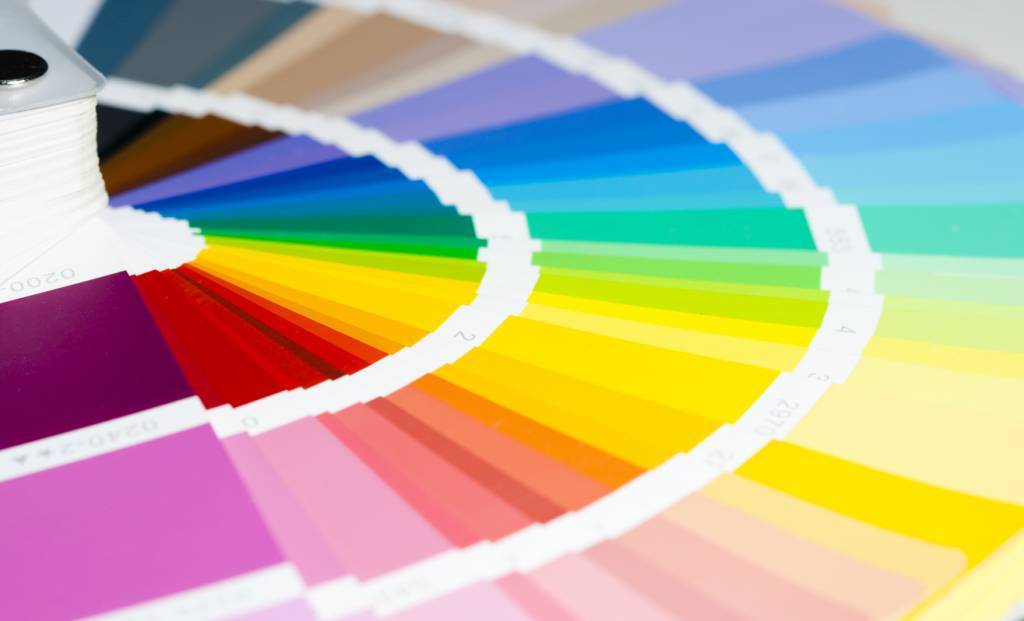 Kao Collins understands the importance of producing inks that accurately render brand colors when used with inkjet printing systems.
Beyond a company's product or service, color is foundational to the way brands communicate and connect with customers. Our clients depend on "their color" to anchor branding and messaging, no matter where they are printed.
Kao Collins takes spot color inkjet ink seriously, and works hard to create colors that render accurately on a variety of substrates—whether customers need to print on white or brown boxes, metal, glass, coated and uncoated paper, or a multitude of other surfaces. It is equally important to maintain the integrity of the ink when color matching.
A Complex Process with Many Variables
Kao Collins tests ink formulations on substrates to ensure an exact match with requested Pantone® colors. We also work with clients to modify CMYK process formulations in order to achieve specific colors or extend the color gamut—in some cases, this may involve adding a fifth color to match the intended color.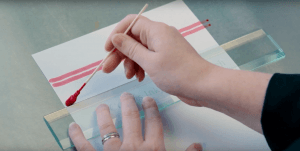 Testing Inks on Substrates
Testing an ink formulation on the intended substrate ensures ink colors match as closely as possible to the designated Pantone® spot color or CMYK process.
This testing is critical for ensuring printing accuracy, since among other factors, the base color of the substrate influences the final color rendition. Additionally, the ink formulation must account for whether the ink is absorbed into the substrate or adheres to the surface of non-porous substrates.
Measuring for Consistent Results
The ink engineers and chemists at Kao Collins rely on proven tools, processes, and formulation options to produce inkjet ink solutions that consistently match the desired colors and expectations of our customers.
Interested in our color matching services? Then please fill and submit this form to let us begin evaluating the right ink and color formulation to achieve your desired inkjet printing results based on samples of your substrates.