Dec 21, 2022
Eliminating PFAS in Food Packaging Takes on Greater Urgency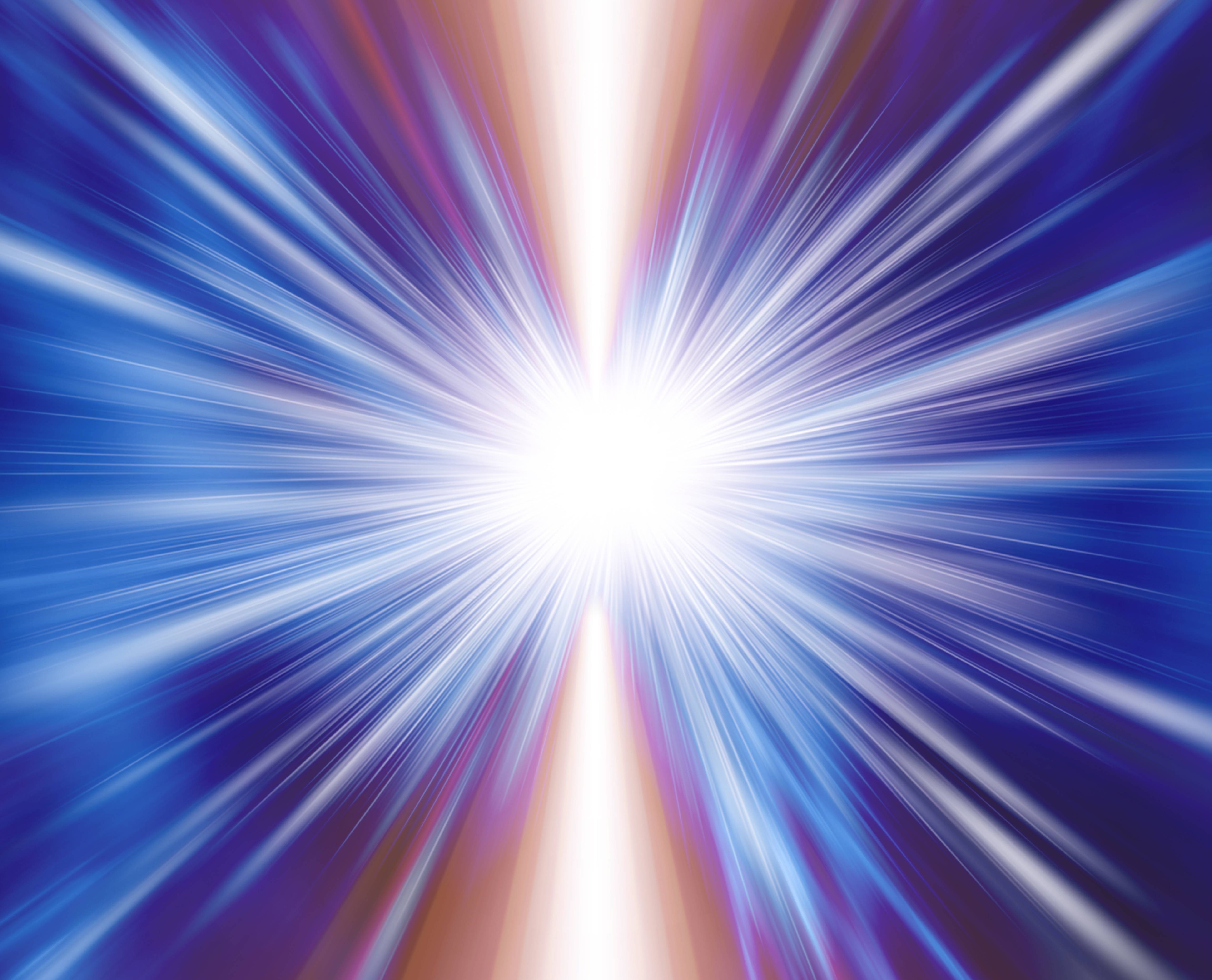 Lawmakers are saying forever-no-more to "forever chemicals" with a flurry of new or proposed regulations that will affect the food packaging supply chain.
Researchers have identified the migration of PFAS from paper and paperboard food packaging into foodstuffs. So-called forever chemicals don't break down in the environment and are linked to certain cancers and immune, hormone, and reproductive system disorders.
Regulators aim to significantly reduce the chemicals in materials used for packaging to protect human health. It's a shared challenge, and one not without obstacles, because regulators don't agree on acceptable levels of PFAS.
We present a look at the legislative landscape and how ink and label manufacturers will need to adapt their products to support the food packaging industry.
How PFAS Became So Common
Manufacturers have been incorporating perfluoroalkyl and polyfluoroalkyl substances (PFAS) into many of their food packaging materials because they repel heat, water, and grease.
This has resulted in the growth and proliferation of PFAS in many everyday food products, including restaurant take-out boxes, pizza boxes, and fast food packaging for burgers and fries. Consumers also come in contact with PFAS when using liners for baking cupcakes, popcorn boxes at the movie theater, and ice cream cups and tubs.
Disposable food packaging still uses PFAS, according to a ChemTrust study. Popular fast food brands, supermarkets, and takeaway restaurants across America and Europe continue using PFAS chemicals in packaging materials.
Emerging PFAS Regulations in Food Packaging
Because of the health hazards associated with PFAS chemicals, governments have banned or begun targeting their use in food packaging.
The Danish government banned all PFAS chemicals in food contact paper and board materials in 2019.
In its 2020 Chemical Strategy for Sustainability, the European government committed to wiping out all non-essential uses of Perfluoroalkyl and Polyfluoroalkyl Substances.
In 2021, the British, Welsh, and Scottish governments tasked the Health and Safety Executive (HSE) and Environment Agency (EA) to investigate the risk of PFAS and identify the best strategies to manage the risks.
Recently, the United States senate committee on Health Education, Labor, and Pensions (HELP) approved a bill to ban all PFAS food packaging. If passed, the ban would take effect on January 1, 2024.
Many states in the U.S. have also enacted, or plan to enact PFAS regulations. They include Arizona, California, Colorado, Connecticut, Delaware, Illinois, Iowa, Kentucky, Maine, Massachusetts, Michigan, Minnesota, New Hampshire, New Jersey, New Mexico, New York, North Carolina, Ohio, Rhode Island, and Vermont.
Contributors to the Supply Chain
Food producers both large and small have introduced paper and cardboard packaging as an eco-friendlier alternative to plastic or polystyrene containers. While these are great initiatives in theory, there are environmental consequences when producers add PFAS to these paper-based products to improve their functionality, durability, etc.
While suppliers of pulp-based food packaging now bear the brunt of eliminating PFAS, food brands or their production partners will need to analyze every part of the supply chain to remain compliant and avoid the introduction of PFAS at different stages.
Beyond the materials used in the packaging itself, PFAS can also be introduced into food packaging through suppliers of labels and inks that are added to the packaging.
"At Kao Collins, we're already formulating fresh, sustainable inks that deliver superior results," Chris Rogers, Vice President, Partnerships & Business Development at Kao Collins, said. "We anticipate the regulatory changes rather than simply reacting," he said.
Reaching Consensus on Safe PFAS Limits
While science has evidenced the threat of PFAS and the need to develop and adopt alternatives, there remains one significant barrier to solving the problem: No agreed limits of PFAS exist.
Even in the absence of a consensus on what constitutes a safe amount of PFAS, regulators aren't sitting on their hands.
States in the U.S. are charting their own course. California, for example, set a limit of 100 ppm. On the international scene, Denmark set a limit of 20 ppm.
This fragmented approach to regulation leaves manufacturers and suppliers struggling to meet the mix of limits. Until standardized maximum PFAS levels exist, manufacturers should begin phasing out intentionally added PFAS.
For some perspective, a Consumer Reports analysis showed indicators of PFAS in food packaging of major chains ranging from lows of 200 ppm to nearly 900 ppm. The organization also found that the same companies had packaging with PFAS below 200 ppm. Some had no detectable levels of forever chemicals.
New Packaging Products, New Opportunities for Inkjet Printing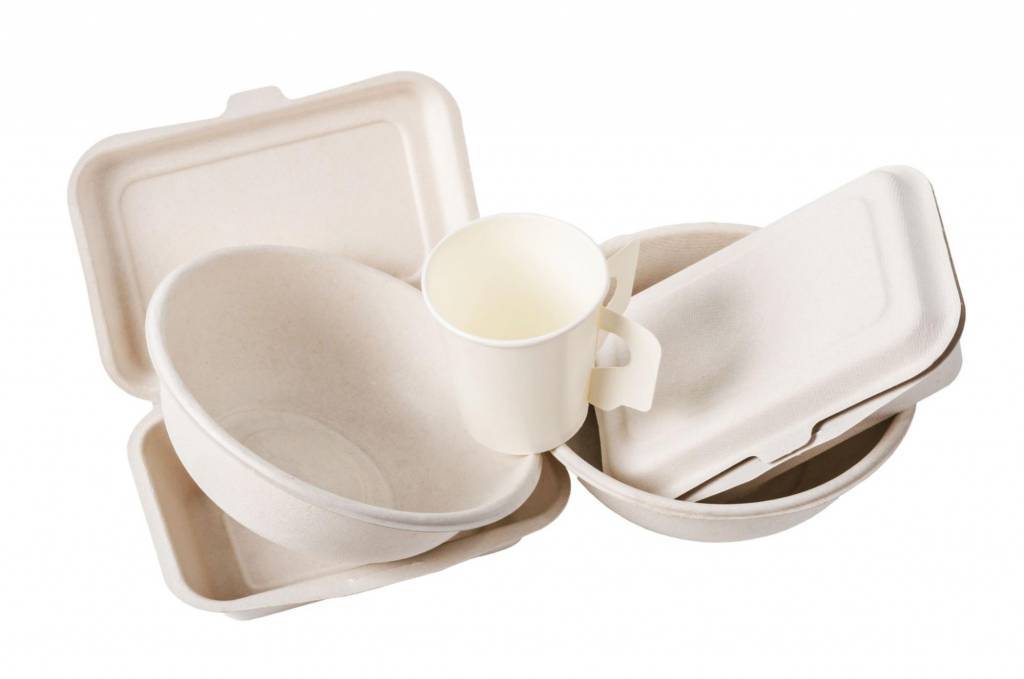 Just as companies introduced paperboard food packaging as an alternative to plastics, new products are arriving to replace paperboard.
Partners Zume and Solenis have released the recipe for making their grease-resistant, PFAS-free food packaging material to accelerate the move from PFAS.
"Open sourcing our PFAS-free solution creates a path for brands across the world to remove plastics and harmful chemicals from their consumer packaging and single-use goods," said Zume CEO and Chairman Alex Garden.
Other companies are racing to seize the opportunity to fill the gap with eco-friendly products.
"We're excited to begin developing inks for brands adopting new materials for food packaging," Rogers said.
Paper Packaging Alternatives
Some food and beverage packaging options to use in place of PFAS chemicals include:
Regulatory Challenges Ahead for Suppliers
Suppliers face considerable challenges to comply with the rapid adoption of regulations to eliminate PFAS in packaging. Ink and label manufacturers play a crucial role in developing new formulations that support the evolution of the food packaging industry.
Contact our experts at Kao Collins to discuss our innovative inks that address the PFAS challenge.
Frequently Asked Questions (FAQs)
What are PFAS chemicals?
PFAS stands for Perfluoroalkyl and Polyfluoroalkyl Substances. PFAS are synthetic organofluorine chemical compounds containing multiple fluorine atoms attached to an alkyl chain.
What food packaging contains PFAS?
Food packaging containing PFAS includes pizza boxes, pet food bags, microwaveable popcorn bags, and cardboard takeout containers.
Are PFAS biodegradable?
PFAS are not biodegradable because the carbon-fluorine bond is considered one of the strongest chemical bonds.