May 6, 2022
Frugalpac Paper Wine Bottles launched in U.S. and Canada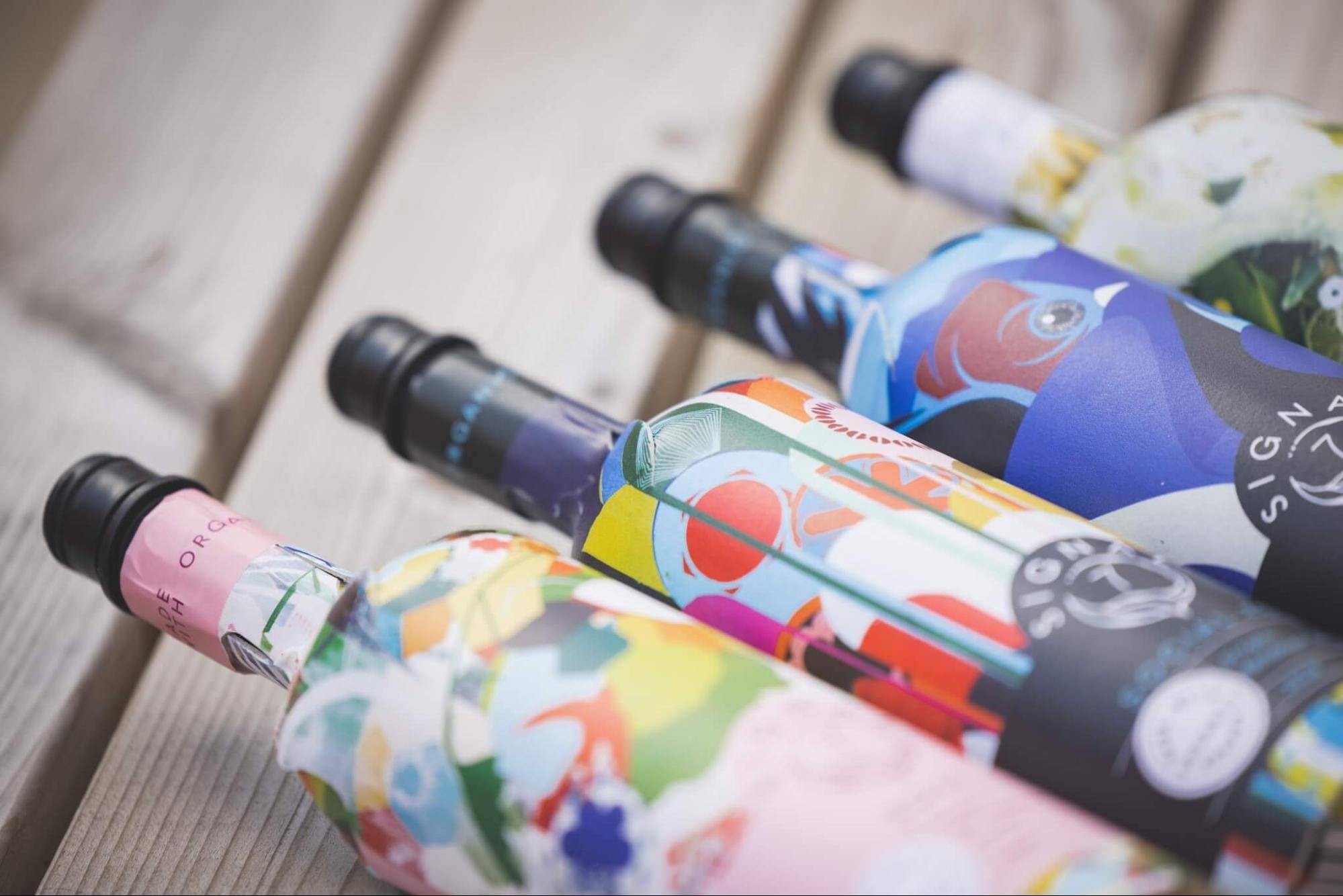 Between February and March 2022, American wine producer Signal 7 launched Frugal bottles in the U.S. and Canada, the world's first and only commercially available paper wine bottle from Frugalpac based in the United Kingdom.
Signal 7 has become the first wine producer to release 100% of its wine in paper bottles with this launch.
Signal 7 wines packaged in the Frugal Bottle

Kao Collins Eco-friendly Inkjet Inks Support Sustainability
Download
Social Red, a 2020 Argentinian red wine from Mendoza
2020 Chilean Sauvignon Blanc
2020 French Rosé
Stash – a 2019 Syrah-based Chilean blend crafted by Wine Enthusiast's 2020 New World Winery of the Year nominee, Pilar Miranda.
Glass bottles account for 50% of the carbon footprint of wine bottles.
Lighter than traditional glass bottles, Frugal Bottles use 94% recycled paperboard, cutting the carbon footprint by 84% and reducing transportation costs.
Frugalpac is a sustainable packaging company with a global mission to decarbonize the food and drinks industry by creating and supplying recycled paper-based products.
---
Market Dynamics Driving Direct-to-Object Inkjet Printing
Market dynamics are driving the growth of direct-to-object printing. This includes flexibility for versioning, personalization, and the exponential growth in SKUs that result from offering more agile and personalized marketing. Also, direct-to-shape printing offers environmental benefits, reducing costs for brands and adding to their appeal to consumers.