Jul 30, 2021
Market Dynamics Driving Direct-to-Object Inkjet Printing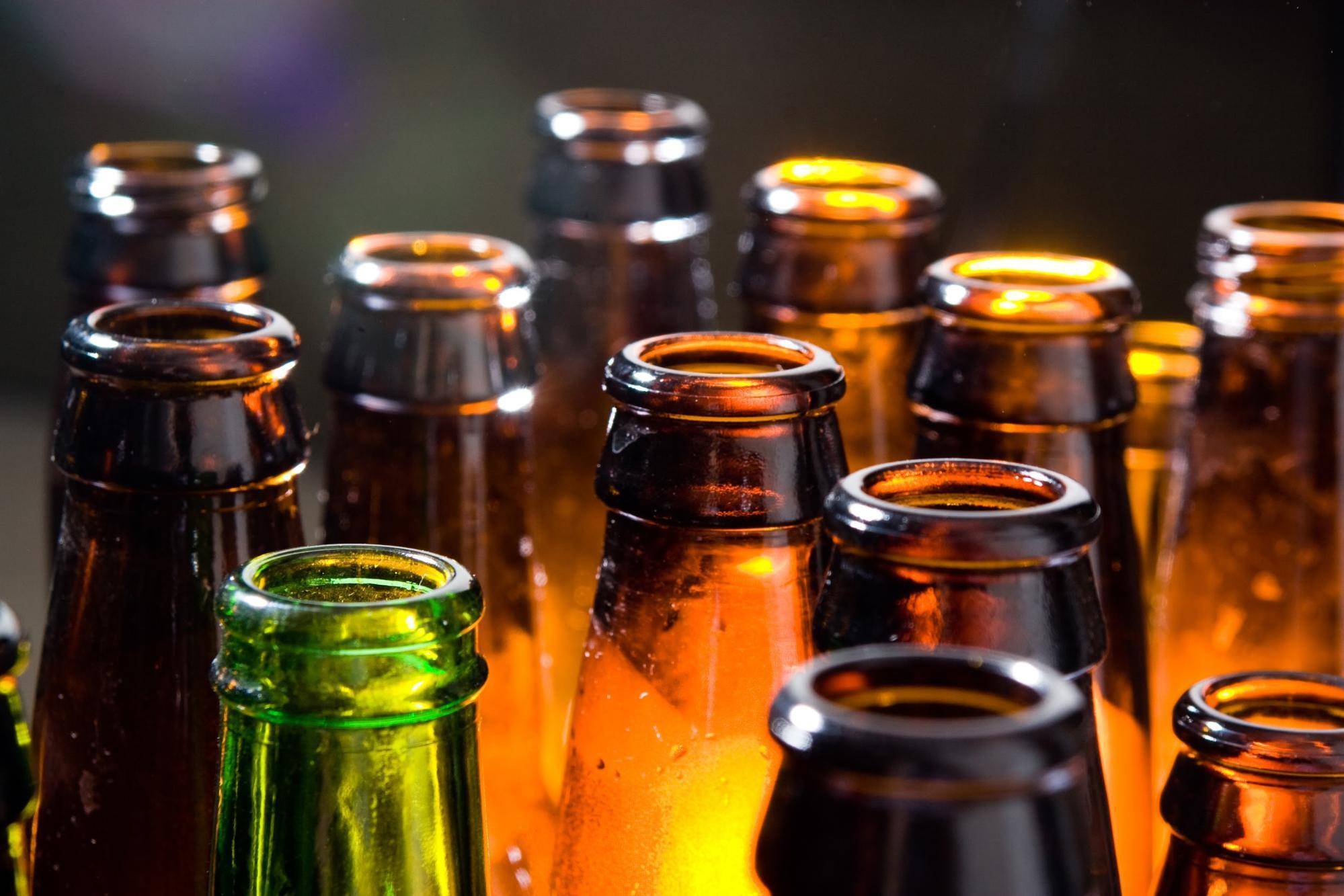 Until recently, there were few options for adding high-quality messaging, coding and marking, or four-color brand identification to objects with curved or multidimensional surfaces, especially newer food, beverage, and pharmaceutical products. If everything we wanted to print on were flat, printing with analog or industrial inkjet systems would be easy—and our world would be boring and square.
For printing expiration dates and lot codes, continuous inkjet (CIJ) printers have long carried the burden, offering hard-to-read 1980s-era dot-matrix type. Labels and shrink sleeves have been the only options for printing packaging with CIJ technology.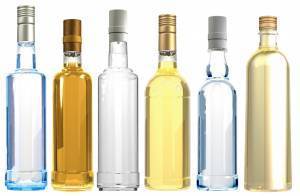 Now, advancements in thermal inkjet (TIJ) printhead engineering make high-resolution printing on curved surfaces viable and intriguing for brand managers and industrial printers. Also, advanced robotics now combine with inkjet systems for printing three-dimensional shapes. According to Future Market Insights, the direct-to-object printers market is projected to reach $5 billion by 2030.
Market dynamics are driving the growth of direct-to-object printing. This includes flexibility for versioning, personalization, and the exponential growth in SKUs that result from offering more agile and personalized marketing. Also, direct-to-shape printing offers environmental benefits, reducing costs for brands and adding to their appeal for consumers.
Here's a look at options for printing systems and inks that produce stunning results.
Options for Inkjet Printing Directly to Dimensional Shapes
Both piezo and thermal inkjet technologies have advantages over continuous inkjet systems. Market dynamics are driving the move to direct printing of product packaging. The obstacles that are used to prevent inkjet printing on dimensional shapes are collapsing.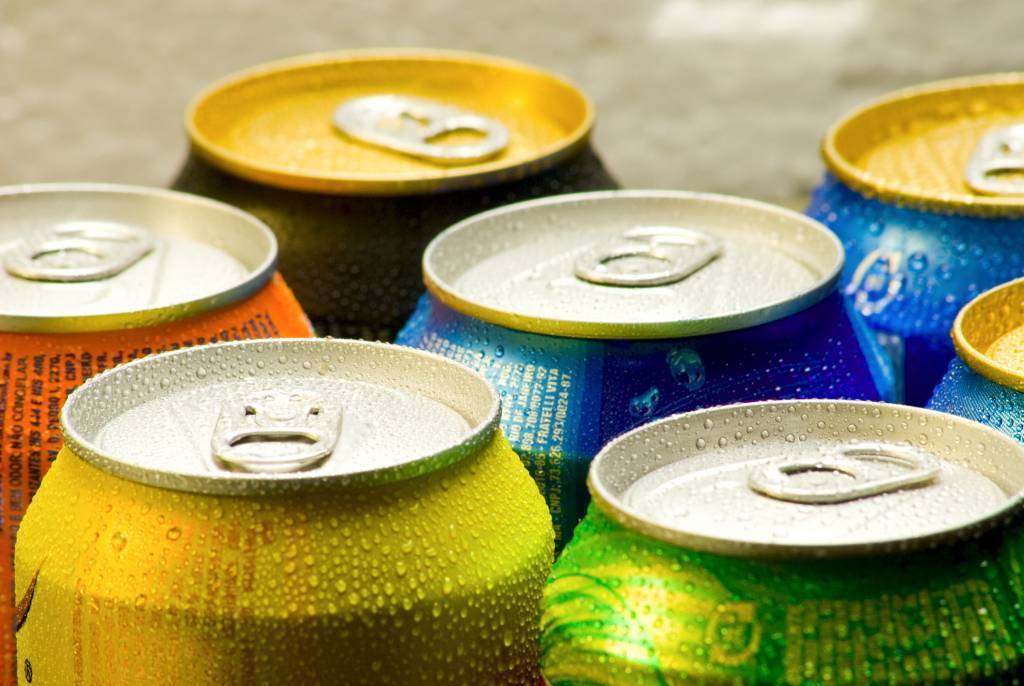 Piezo Inkjet Printing Creates Brand Appeal and Increased Visibility
Using UV-curable inks or uniquely formulated water-based pigment inks, Piezo systems deliver stunning results that brand managers crave for attracting customer attention. Some systems deliver high-resolution gradients and line detail over 1,000 dpi.
Supporting Shorter Production Runs
Printing direct-to-object is attractive for big brands that offer regional versions of products. Piezo printing also reduces time-to-market. Smaller operations, such as craft breweries, have found direct-to-shape printing appealing for marketing their seasonal releases. Likewise, big brands have similar needs for shorter production runs, which makes inkjet printing cost-effective.
Developing New Direct-to-Object Printing Systems
Printing direct-to-object requires engineering gymnastics. Engineers have developed systems that either rotate the product in front of a stationary printhead or, conversely, rotate the printhead around the object. Either method works for smooth surfaces, such as beverage cans or plastic containers with ridges or irregular shapes.
OPM Europa BV built a direct-to-object machine called the LabelSaver™ using a robotic arm that positions the product below a Memjet printhead. Another company, Engineered Printing Solutions, incorporates Xaar printheads into printers that can handle flat cylindrical shapes and tapered drinking glasses. Depending on the object's complexity and printing job, output ranges from about 60 to several thousand parts per hour.
Legible Marking and Coding on Curved Surfaces
Until recently, thermal inkjet printers have been limited to printing marking and coding on flat surfaces. Due to their extended throw distance, continuous inkjet printers were the go-to technology for printing expiration dates and lot codes on curved non-porous substrates, such as the recessed bottom of aluminum cans or the sides of glass bottles and plastic jugs.
CIJ printing technology, however, typically produces dot-matrix lettering and numbers that are difficult to read. Illegible marking and coding not only frustrates many consumers when they try to read the dot-matrix codes–it also makes the printed codes less accessible to seniors and customers with poor vision or visual impairments.
New Funai Cartridge Enables TIJ Printing on Curved Surfaces
The latest TIJ printhead technology from manufacturers like Funai opens the door for high-quality marking and coding on curved surfaces. The improved thermal inkjet curved-surface printing performance relies on a new Funai cartridge with a 10 mm throw distance. MapleJet, an OEM printer company based in Toronto, Ontario, Canada, seized the technology for marking and coding. The Hx Nitro printer, combined with NEXXO inks developed by Kao Collins, prints on product shapes that were once only possible with continuous inkjet.
Legible expiration and lot information offer a higher level of confidence for food and pharmaceutical brand managers because it reduces consumers' risk of misreading the information.
These benefits extend beyond consumers and include distributors. For supply-chain management, more legible 2d codes provide a better tracking solution.
Which Inkjet Inks Print Direct-to-Shape?
Printing on dimensional shapes requires precise ink formulations to match printhead technology requirements. Ink manufacturers like Kao Collins work with printing managers and engineers to design and test custom inks for exceptional performance on any substrate and environmental condition. For example, ink viscosity can be modified to match the surface tension of the substrate.
Piezo Inks for Direct-To-Object Printers
UV-Curable and LED-curable: These versatile inks print on a wide range of non-porous substrates. The light-curable formulations produce high-quality results, with fine detail and bright colors. Ink manufacturers also offer color matching for spot colors in addition to their CMYKLcLmW ink sets.
Unique Water-based Pigment: Advancements in inkjet technology now make water-based inks an option for printing on non-porous products and flexible films. Water-based pigment inks, such as LUNAJET, support sustainability demands because they are eco-friendly. An added benefit of water-based pigment ink is that they are often food-grade after evaluating migration safety. In mixed production environments, these inks offer additional uses.
Thermal Inkjet Inks for Printing Direct-To-Object
Specially formulated solvent inks are available for use in the new Funai thermal inkjet cartridges, offering an increased throw distance that enables these inks to print on more curved and non-porous substrates. The cartridges are solvent-compatible, which means they won't degrade when filled with strong solvent formulations for inkjet printing.
What are the Advantages of Direct-to-Shape Printing?
The changing landscape of print production is increasingly shifting packaging away from traditional printing methods for cans and bottles. Inkjet printing in general–and direct-to-shape printing specifically–is winning the business of packaging printers because of the advantages:
Shorter print runs for versioning and customizing
No labels to apply
Faster time-to-market
Lead-times reduced
Reduces needed inventory
Fast prototyping of designs
Less waste from product scrap
Environmentally friendly
Smaller equipment footprint
Prints on packages with ridges or grooves
Kao Collins produces a standard portfolio of inkjet inks and also works with printing production managers to customize and adjust formulations for the best print results and color matching.