Sep 27, 2023
Industrial Inkjet Printing Driving Revolution of Micro-Factories for Textiles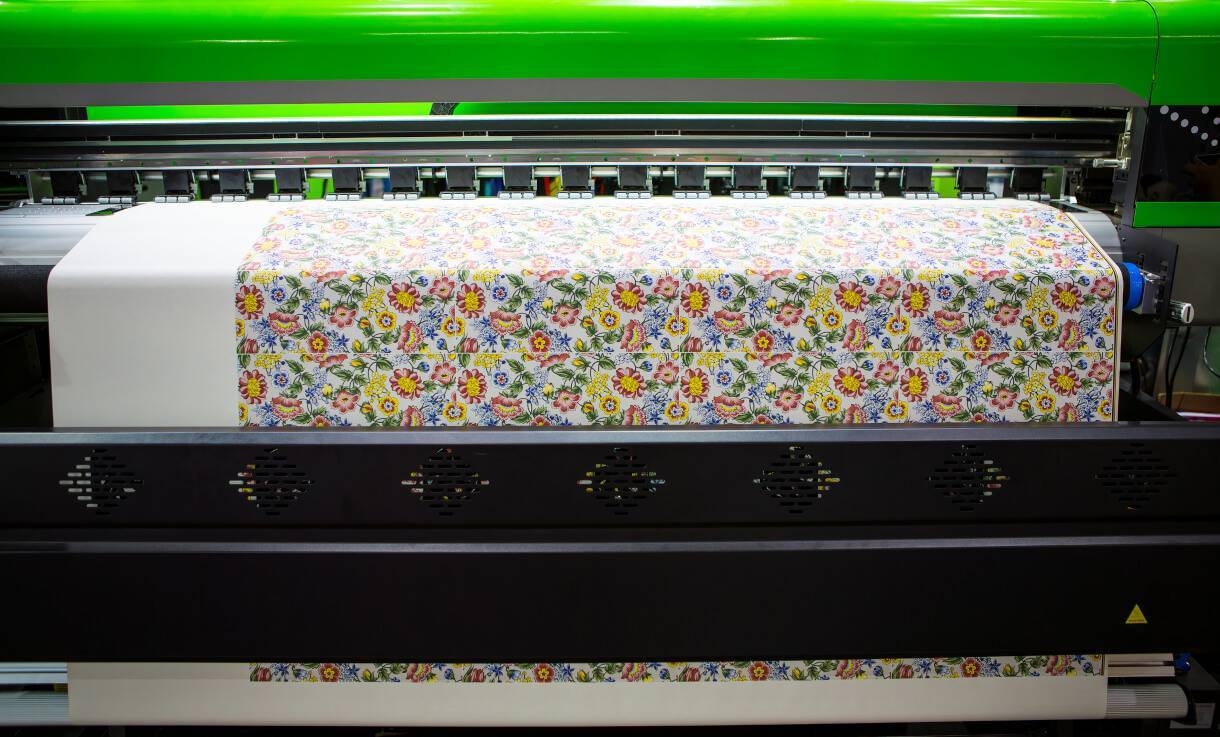 Textile manufacturers are leveraging industrial inkjet printing and eco-friendly inks to drive extra-large results from micro-factories.
These relatively modest factories offer a game-changing approach to fabric and garment manufacturing, allowing companies the agility, efficiency, and adaptability to deliver significant cost savings, faster production times, and reduced environmental impact.
While exploring the rise of micro-factories, the impact of industrial inkjet printing technology can't be overstated. Similarly, new inkjet ink formulations solve key challenges: sustainability and increased production speed.
In addition to production-related advantages, micro-factories contribute to sustainability efforts, a major regulatory issue for manufacturers and fashion houses in the European Union and the United States.
Inks for industrial inkjet printing systems have a lead role in achieving sustainability and production goals. Here's a look at how inks provide the lifeblood for textile manufacturers.
The Impact of Inkjet Inks in Micro-Factories
Inkjet technology has emerged as a game-changer for micro-factories in the textile industry. With its ability to precisely apply ink droplets onto fabric, inkjet printers offer several advantages. Using various ink formulations, wide-format inkjet printers deliver enhanced customization and design capabilities, allowing micro-factories to produce intricate and highly detailed designs, complex patterns, and even personalized prints.
Inkjet technology often eliminates the need for multiple production steps, improving efficiency and reducing labor costs.
Innovative water-based pigment inks contribute to sustainability by reducing water consumption and waste while maintaining high print quality.
Enhanced Customization and Design Capabilities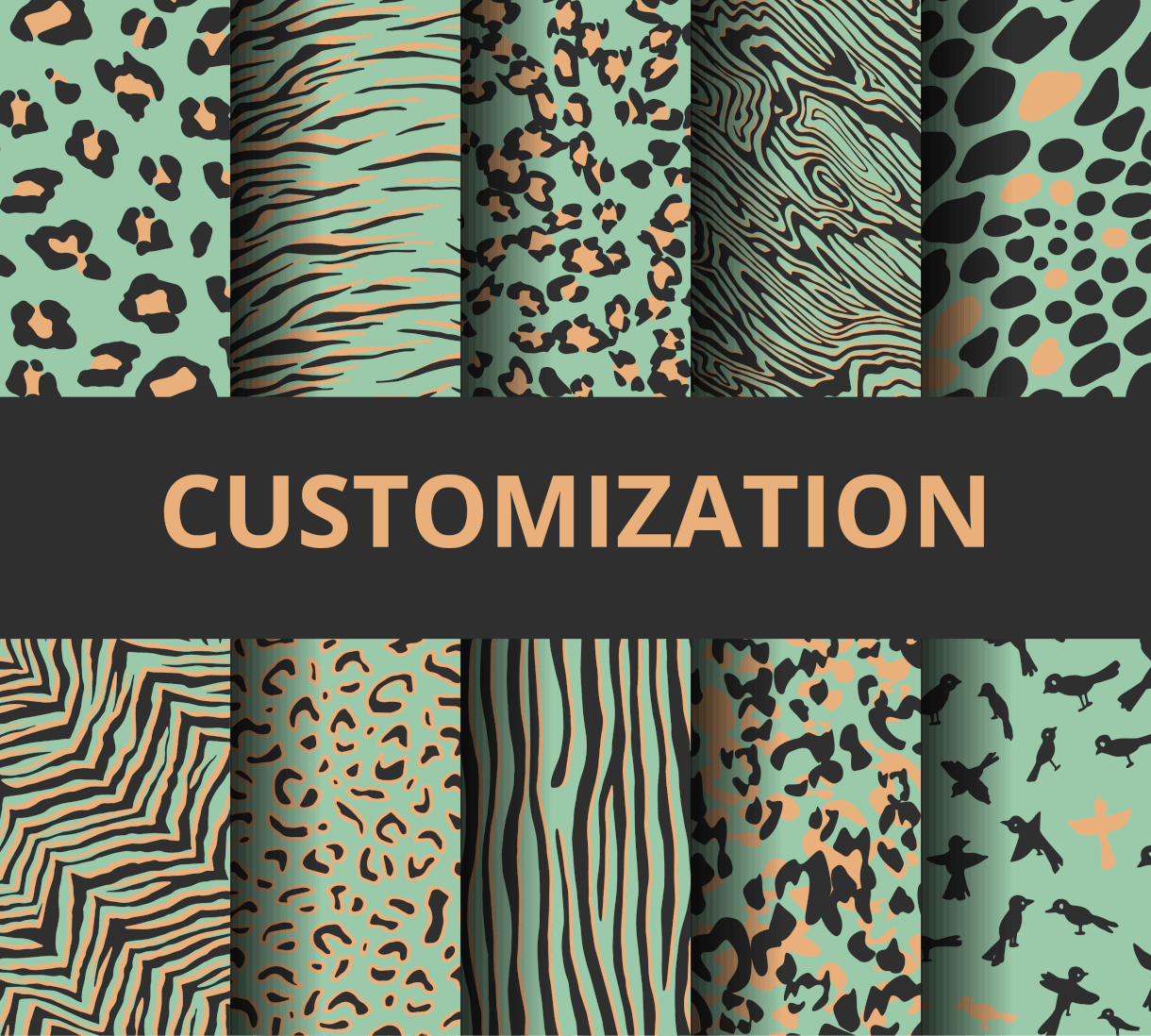 In an industry that thrives on innovation and individuality, micro-factories using high-quality inkjet inks are poised to thrive and lead the way in meeting the demands of discerning customers.
Inkjet inks enable micro-factories to achieve unparalleled customization, design, and production flexibility.
These inks can produce intricate patterns, smooth gradients, and personalized prints with exceptional detail for manufacturers catering to fashion and interior design trends to meet individual customer preferences.
The flexibility of inkjet inks extends beyond the final products. Micro-factories offer brands rapid prototyping and design iteration with ease to test new concepts, adapt to emerging trends, and respond to customer feedback. This reduces time-to-market for new designs and collections.
Inkjet Printing Transforms Textile Economics
Inkjet technology significantly reduces production time and costs compared to traditional textile printing methods. Inkjet printing supports faster production startups by eliminating the need for screens or plates. This allows for quick changes and efficient handling of short production runs.
From design and ordering to printing and shipping, digital tools enable end-to-end integration and real-time adjustments, ensuring efficient material usage and reducing waste.
Improved Sustainability and Reduced Waste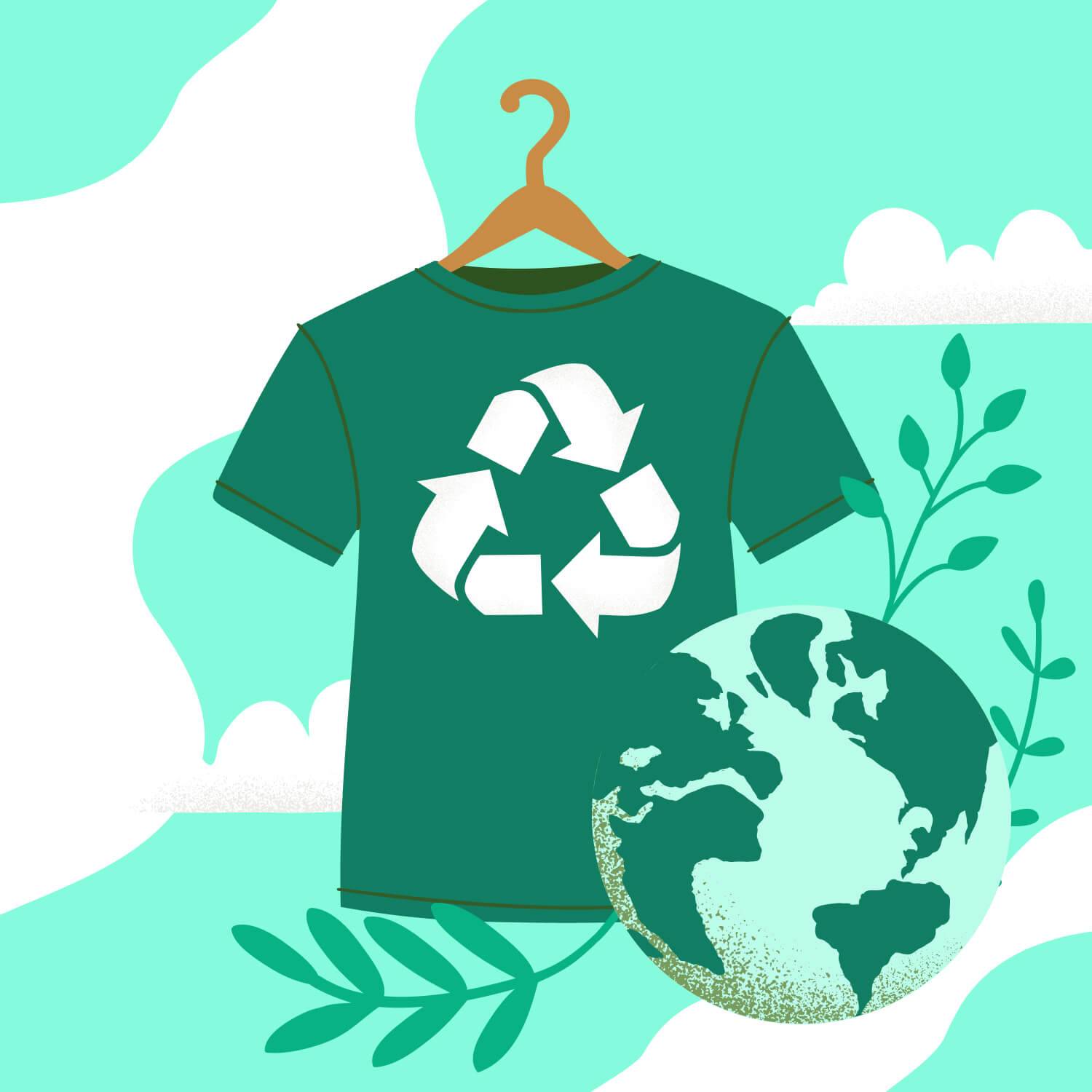 Eco-friendly inkjet inks, especially water-based pigment inks, are crucial for supporting sustainable micro-factory practices.
These inks are free from harmful chemicals, enabling textile production with reduced environmental impact.
By minimizing water consumption and eliminating post-treatment processes, inkjet printing contributes to a greener and more sustainable textile industry.
Micro-factories can align with sustainability goals and regulations while maintaining high-quality output.
Water-Based Inks Shape the Future of Micro-Factories
Textile printing has witnessed a revolutionary transformation with the advent of advanced ink technologies. These innovative inks have created possibilities for various applications, including apparel, accessories, home decor, and more.
Water-Based Pigment Ink
Water-based pigment ink stands at the forefront of textile printing inks. This revolutionary ink offers exceptional color vibrancy, durability, and environmental friendliness. Its water-based formulation ensures eco-conscious printing, making it an ideal choice for sustainable textile manufacturing. The versatility of water-based pigment inks allows them to produce stunning designs on a wide range of fabrics, ensuring high-quality results for apparel, accessories, and home decor products.
Dye-Sublimation Inks
The CMYK set of dye sublimation-based inks is designed for fabric printing on any polyester material. Deep penetration, saturation, fast fixing, and eco-friendliness are the best highlights of dye-sublimation inks. They can be used within various piezo printheads and customized for other specific printheads.
LED-Curable Inks
Chemical and solvent-resistant LED-curable inks are primarily formulated for soft signage, flags, canvas, and other textile printing. Rapid low-heat curing never compromises the substrates. Other qualities include lightfastness, stable jetting, pigment dispersion, and availability in a wide gamut of colors.
Inkjet Innovators Reshape Textile Manufacturing
Various original equipment manufacturers (OEMs) and value-added resellers (VARs) of industrial inkjet printing equipment recognize the opportunities to meet the needs of the textile industry. Companies like Memjet, Konica Minolta, Mimaki, and Epson leverage inkjet technology to offer advanced technology in their textile printers.
Also, independent printer OEMs are incorporating those technologies into custom printing solutions. Behind inkjet printing systems are companies like Kao Collins that supply high-quality textile inks compatible with OEM equipment.
Memjet, for example, provides high-speed, high-quality printing systems that cater to the efficiency and productivity needs of micro-factories. The textile industry's growth in inkjet technology is further augmented by hybrid solutions that combine inkjet and traditional screen printing technologies. The company uses equipment integrating Memjet's hybrid technology in its textile printing press in MHM's micro-factories.
Future Outlook
The micro-factory revolution creates opportunities for inkjet ink manufacturers to support the adoption of industrial inkjet printing of textiles. Printer manufacturers, both established and emerging, play a crucial role in driving the adoption of inkjet technology. This presents an opportunity for OEMs and VAR's to supply white-label inks to these micro-factories using their printing equipment.
As new VARs enter the market, there is a growing need for reliable ink suppliers. By expanding their reach to these new players, printing equipment manufacturers can further establish their position as trusted providers of inkjet inks, contributing to the growth and success of micro-factories and the textile industry.
Companies like Kao Collins are helping the growth of inkjet inks in micro-factories for textiles.
Contact Kao Collins about textile inks.