White-Label & Private Ink Formulation
Contract Manufacturing Services for Inkjet Inks
Kao Collins is a contract manufacturing company serving brands through customized inkjet printing inks or in-stock solutions. We produce and supply private-label or white-labeled inks for inkjet printing OEM partners in multiple industries and markets.
---
Your Ink Engineering Partner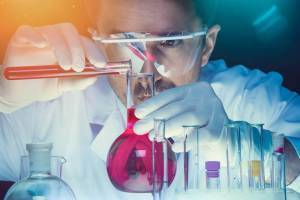 Kao Collins works with brand owners to engineer printing inks that support unique printing requirements while also complying with stringent industry and government regulations. We can also develop inks that support sustainability efforts to help partners meet corporate ESG goals. Through ongoing production and rigorous R&D, we strive to help brands by supporting and sustaining the most important components of their inkjet printing supply chain.
Collaborative Development
We offer you flexibility, whether you need to specify your ink's performance characteristics and ingredients, or you decide to choose from our range of available inks already customized to match your technology and specific printing needs. We want you to have the best ink solutions for your business.
---
Elevating OEM Brands and Printhead Manufacturers
Printing companies that partner with Kao Collins can leverage unique branding opportunities to differentiate products and services through special ink formulations that create unique brand experiences.
We collaborate with both OEMs and printhead manufacturers to optimize ink formulations and produce custom inks that solve problems, bring creative ideas to life, and deliver results:
Inks with Quality & Reliability – Kao Collins can ensure your ink performs on even the most challenging substrates and endures extreme environmental conditions.
Custom Printing Applications – Our chemists make sure your ink is formulated to be compatible with the inkjet technologies you use and suitable for your specific printing applications.
Color Matching – Through precise engineering of your ink's dyes, pigments, or other color components, we ensure your ink stays true to the visual essence of your brand.
---
Any Inkjet Technology, Multiple Formats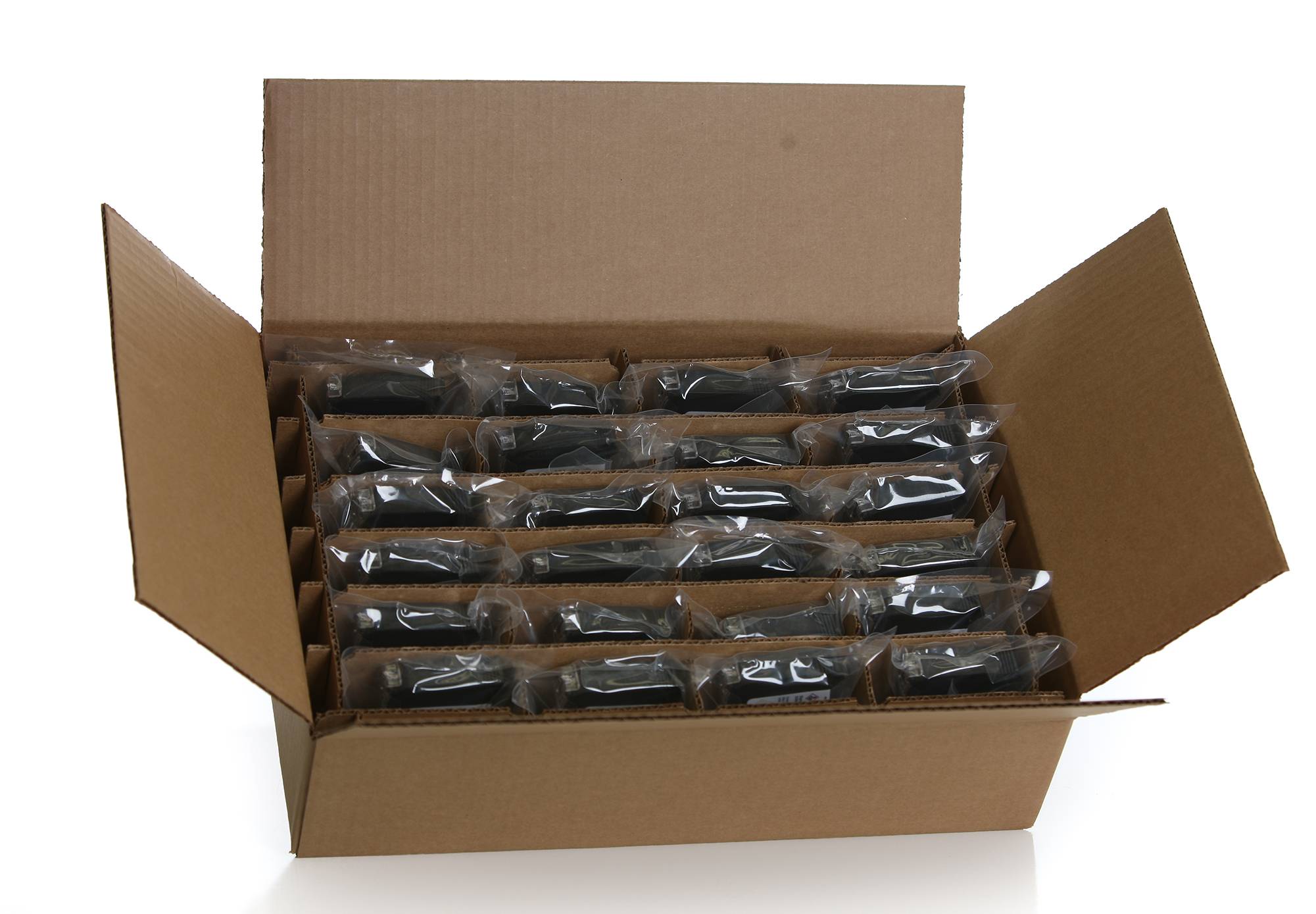 All of the contract-manufactured inks offered by Kao Collins are supplied in factory-new original cartridges to ensure printing-system compatibility and performance.
Our Private-label Inks Support a Variety of Printing Applications
Marking and coding
Narrow web printing
Textiles
Banners and signage
Cardboard and other wide-format printing
Supported Inkjet Printing Technologies
---
Multiple Ink Types and Printheads
Available in Bulk Supply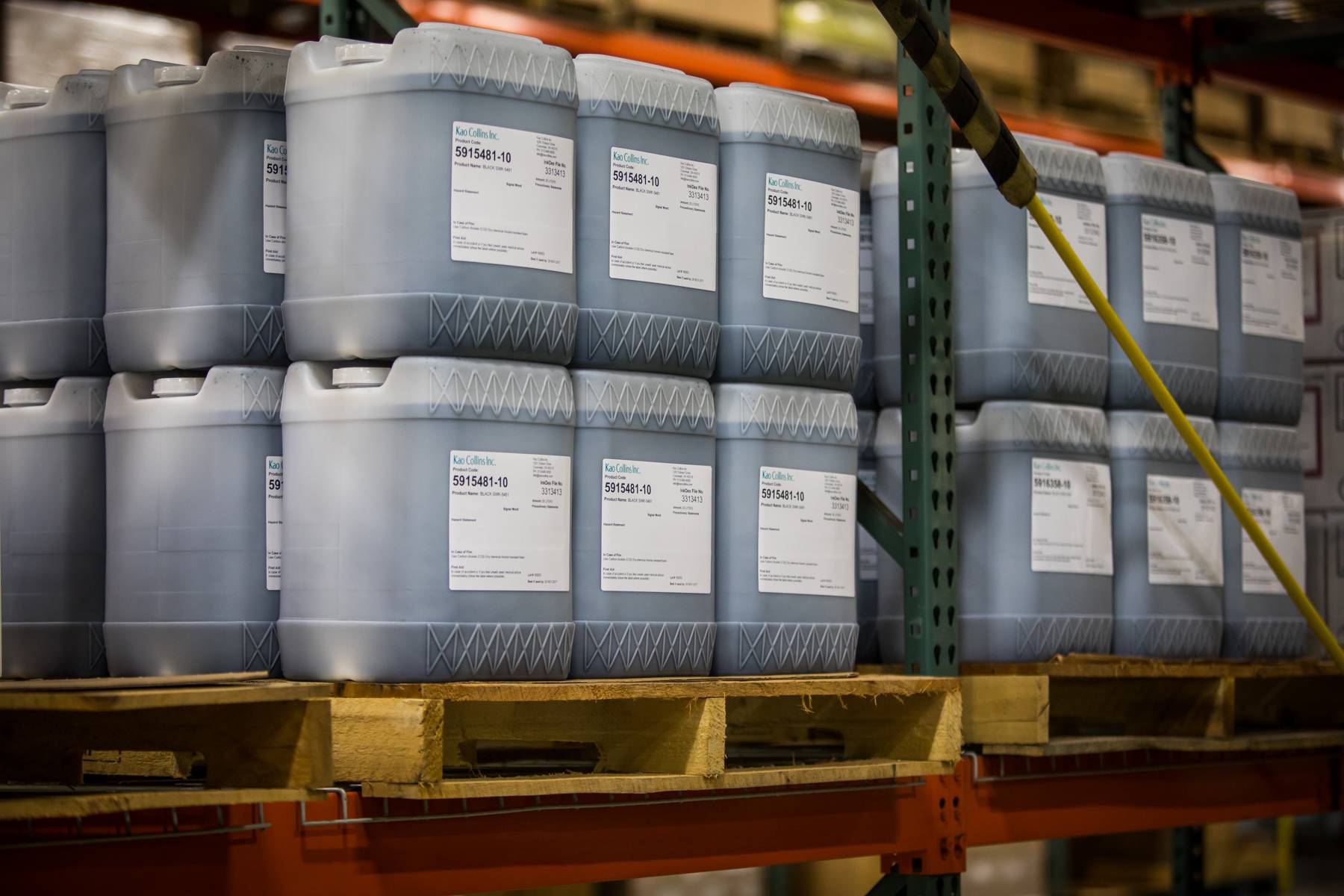 Kao Collins's Bulk Supply System provides a simple and flexible alternative to single inkjet cartridges for high-volume printing operations. These gravity-fed bulk ink supply stations offer numerous efficiencies that improve bottom-line results for industrial printers.
Benefits of Our Bulk Supply Stations
Minimize operator interventions with fewer ink cartridge changes
Reduce downtime for your printing operation
Significant cost savings over single-use printer cartridges
Supply ink to as many as eight cartridges
Fewer disposables create less waste
Contact Kao Collins about being your ink partner.
"*" indicates required fields