Oct 27, 2021
LED-curable Inks Driving a Shift to Direct Printing on Bottles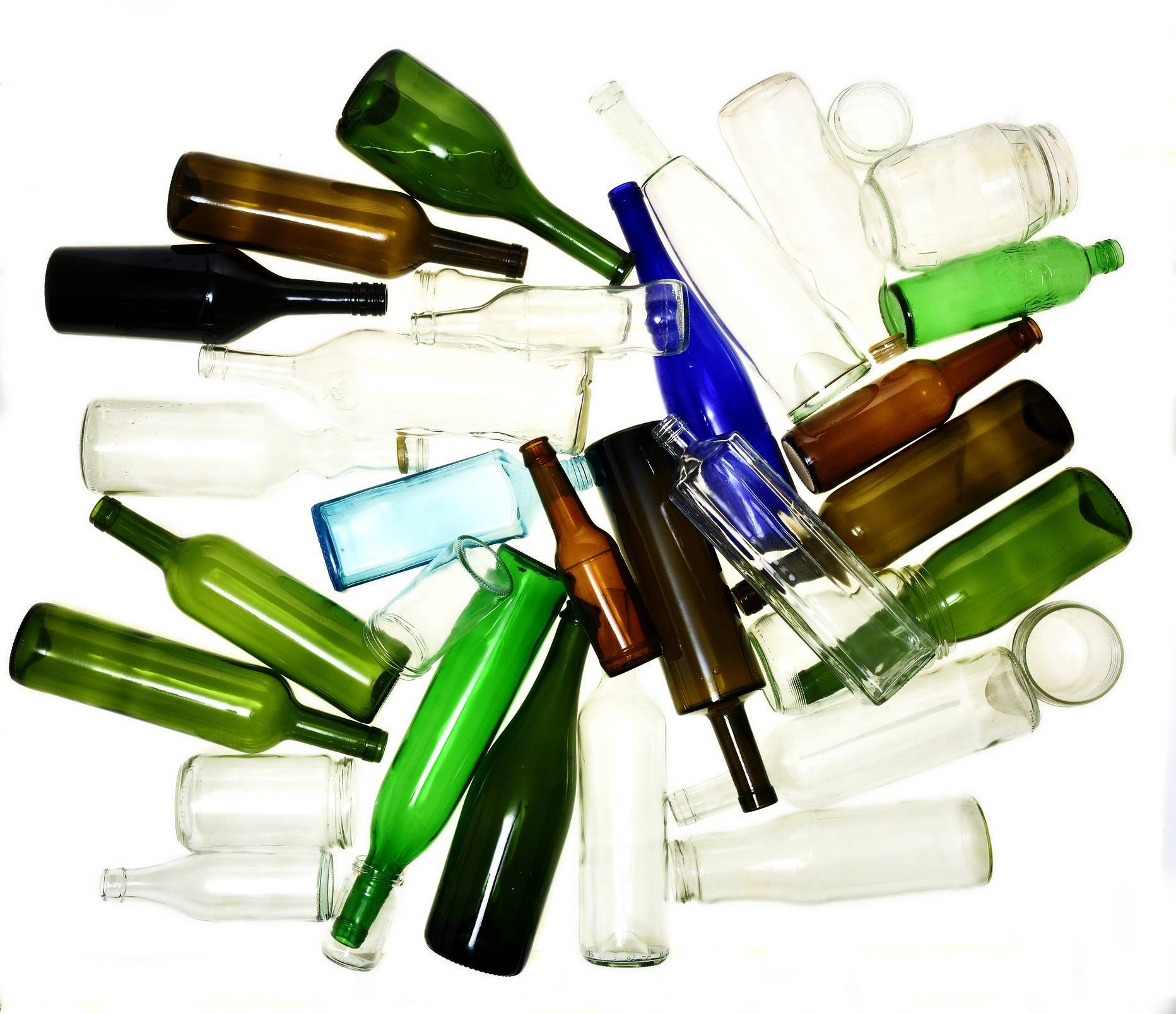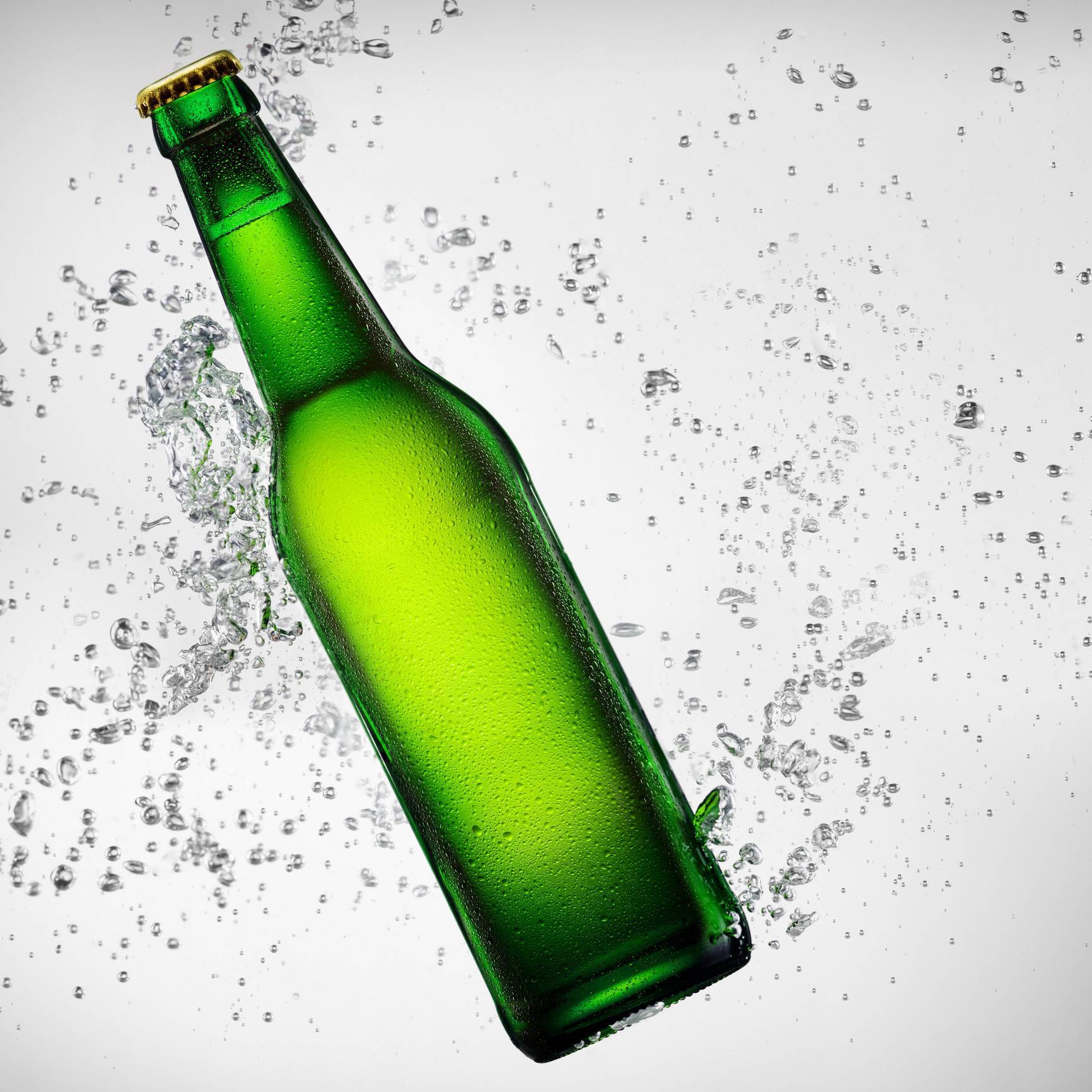 Printer OEMs see increasing opportunities in the industrial printing market for direct-to-shape printing of glass bottles and jars using LED-curable inkjet inks. For obvious reasons, food and beverage packaging represent the largest share of the growing DTS printing market.
This trend is gaining momentum in 2021 and carrying into 2022. Market research reports indicate that the value of direct-to-object printing could reach $4.8 billion, based on approximately 2.5% CAGR.
Why the Shift to Direct-to-Object Inkjet Printing?
If you asked 10 different brands or printing companies why they are adding direct-to-object printing of glass bottles or jars, they might respond with 10 different reasons.
All of these reasons make business sense.
Key Benefits of Direct-to-Object Printing with Curable Ink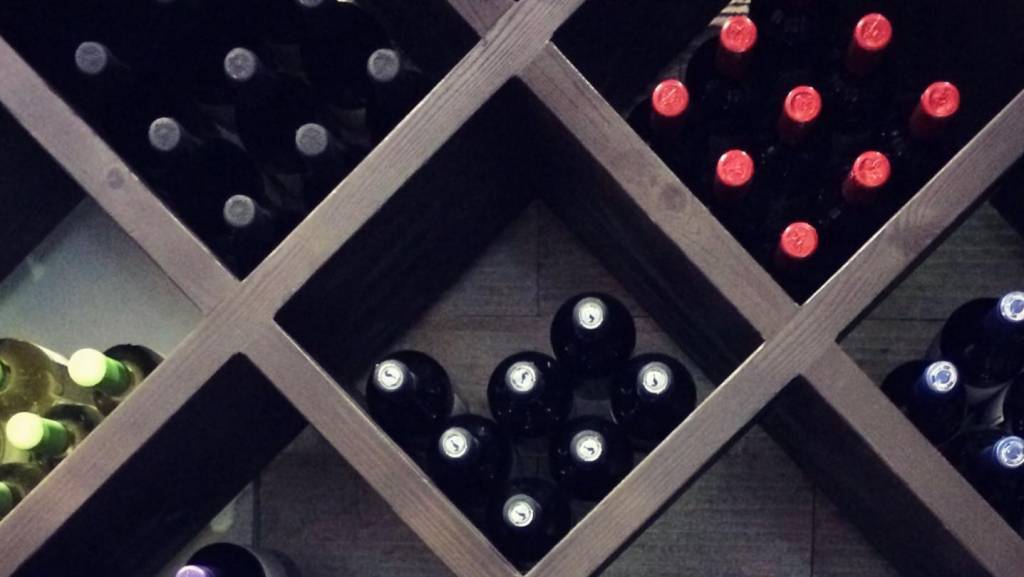 Direct printing of glass container packaging forgoes the need for labels to be printed, warehoused, shipped, and then applied to the bottle or jar. Labels have limited utility for brands trying to capture more customers.
Personalization and Customization
Creating one-off or a limited number of stick-on labels can't compete with printing direct-to-shape. Each bottle can be more easily customized or personalized.
Solution for SKU Proliferation
Brands see more opportunities for printing bottles for regional or seasonal releases to appeal to dynamic consumer tastes. Craft brewers and big beer brands alike can easily shift to print variable data and branding without disrupting production.
Eye-catching Shelf Appeal
Direct-to-object printing makes better use of the bottle "canvas" to attract customers' attention browsing crowded store shelves. Labels that wrap around a bottle require careful application. In the end, it is still a pasted label. LED-curable Inkjet printers or accessories make it easy to print high-quality images around the bottle.
Durability
LED-curable inks directly printing on bottles provide a more durable "label." LED-curable inks withstand harsh environmental conditions and rough handling. Inks formulated for flexibility offer high abrasion resistance. On the downside, consumers might miss saving a label from a wine bottle or nervously peeling a label from a beer bottle.
Tactile Experiences
Curable inks used in direct-to-object inkjet printing can be layered to create a tactile experience, creating a deeper connection between consumers and the product. A design could be printed with embossed or relief features. Also, product information can be printed in braille.
Easy Proofing and Prototyping
Direct-to-object printing allows brands to create prototypes of beverage bottles for consumer testing. This also reduces waste while making it easier and more cost-effective to proof designs.
The benefits of direct printing of beverage bottles or other glass products can save money or increase sales.
Availability of Direct-to-Object Printing Equipment
AB InBev, the parent company of Budweiser, Corona, Modelo, and others, made a splash in late 2019 when it released a series of direct-printed bottles for its Beck's Artist Series. The company released nine different bottles featuring work from six artists. The company released 200,000 bottles in the UK.
That helped demonstrate the viability of the technology that had been around for several years before then. Now direct-to-object printers range in size from a desktop to production size. The printers can output from seven units an hour to 250 units per minute or more.
Here are a few of the companies producing direct-to-object printers or attachments for conventional LED inkjet systems:
These printers represent the range of options for direct-to-shape printing of glass bottles, jars, drinkware, etc.
Products That Can Be Direct-Printed with Curable Ink
Depending on the equipment, there may be limitations to printing directly on bottles based on the diameter of the glass product. Industrial direct-to-object printing machines handle both cylindrical and tapered objects, making them suitable for bottles and drinkware.
Some examples of products that these systems are capable of printing include: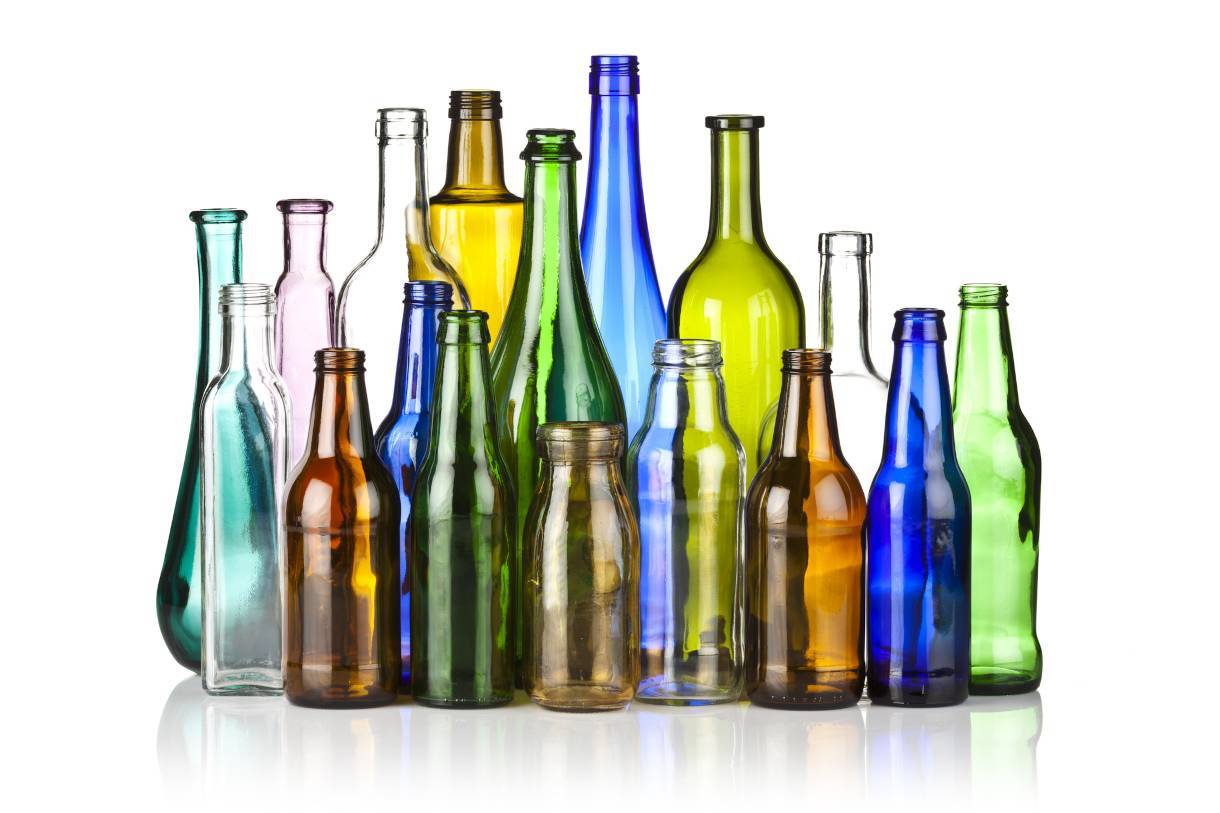 Bottles of beer, wine, and soda
Jars of jelly and other foods
Vials
Tubes
Drinkware
Cosmetic products
Direct-to-object printers also handle other products, including plastic and aluminum bottles, plastic jars, and aerosol cans.
Get High-Quality LED Curable Inkjet Inks
LED-curable inks produce vibrant color reproduction with durable results when printing directly on bottles and glass containers. Low-migration formulations are available for applications when ink migration must be evaluated. Kao Collins produces LED inks compatible with the major printhead manufacturers and OEMs using specialized direct-to-object printing equipment.
Contact us about choosing the LED-curable ink that works best for industrial printing on your substrates. We also work with OEMs to supply private label inks.
Benefits and Applications of LED-Curable Inkjet Inks