Inkjet technology shines for printing paper solar panels
Living Ink Solar Panels
Inkjet technology has advanced significantly over the last 30 years, but the basic premise behind the technology has remained the same: transferring a liquid ink to a surface to create an image for people to see or read.
Researchers in the United Kingdom, however, have flipped the idea on its head. They're using off-the-shelf desktop inkjet printers to print paper solar panels that can power small devices and wearable technology. It's a perfectly green and biodegradable source of renewable energy.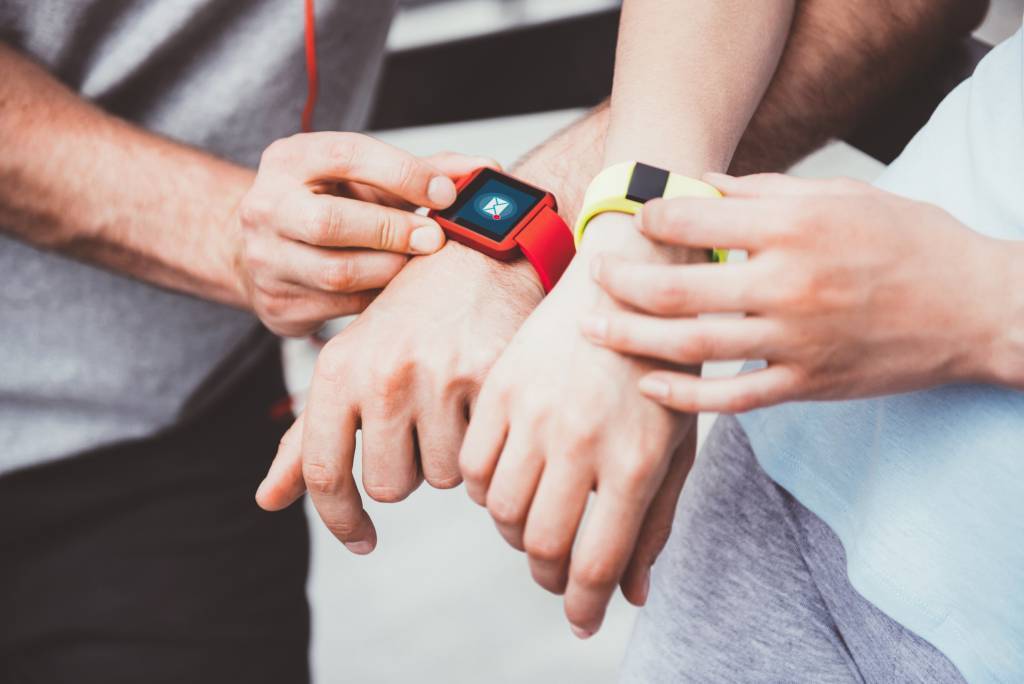 Scientists and researchers from various universities have developed technologies which use cyanobacteria to create a living ink. They print this ink onto paper with inkjets to create electronic circuitry.
The cyanobacteria-filled ink creates energy through a renewable technology called microbial biophotovoltaics (BPV). BPV uses photosynthetic organisms to convert light into energy in the form of electricity.
Not only does the living solar panel produce electricity during the daytime, but it's capable of producing a small bit of energy at night.
How inkjet printing is printing flexible batteries
First, inkjet printers are used to print carbon nanotubes on paper. The nanotubes are electrically conductive and form the circuitry of the panel. Next, the cyanobacteria is precisely printed alongside the pattern of the nanotube circuitry. The final result is a solar-powered biobattery that can produce electrical current for over 100 hours.
Scientists from the Imperial College of London, Central Saint Martins, and the University of Cambridge tested the efficiency of the living ink solar panels. They used an array of BPV bio-batteries to power a digital clock for 30-minute intervals, followed by 30 minute periods of recharging. They were also able to power LEDs and low-power electronic devices like biosensors. Researchers at Aalto University in Finland have found that the darker the photovoltaic ink, the better it absorbs energy and the more electricity it produces. They also found that inkjet-printed solar panels were as efficient as traditional solar panels. The idea of a biodegradable, renewable energy source gives rise to interesting ways to make use of it.
Applications of Inkjet Solar Panels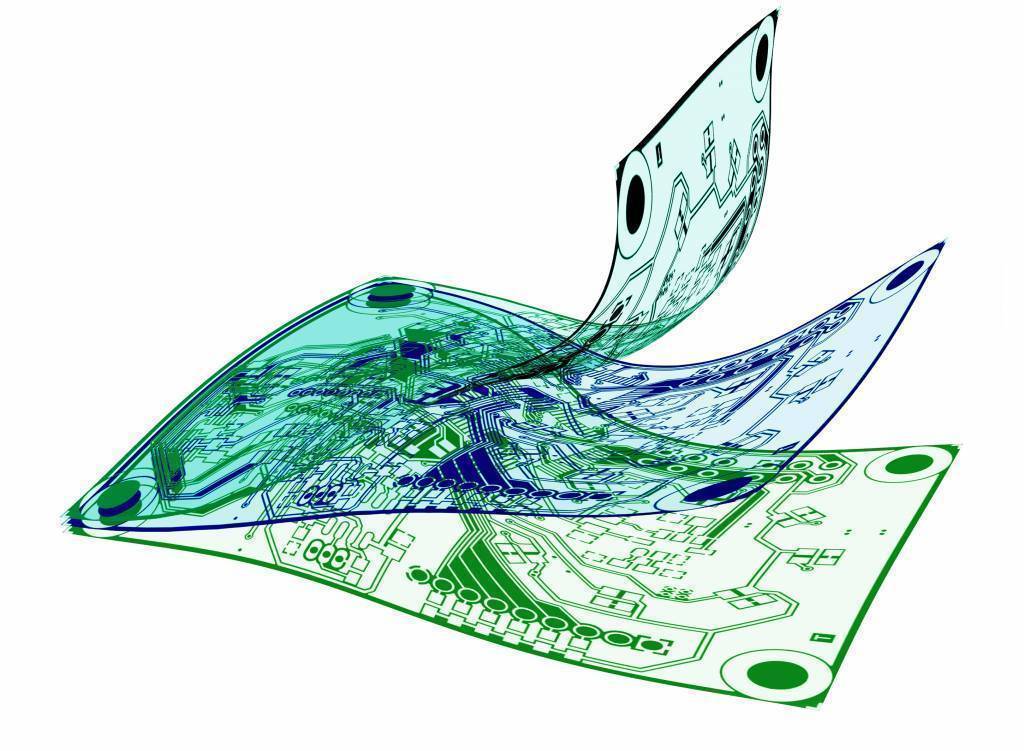 These scientists believe their technology could have uses in a variety of applications. They believe these disposable, living solar panels could provide power for devices, like biosensors, to monitor health vitals for patients. Health applications would be particularly helpful in isolated areas where access to power is limited.
They envision air quality monitors disguised as wallpaper powered by living solar panels. When no longer needed, they can be disposed of with low environmental impact. Commercially, these devices could even supply electricity for lighted signs and digital imagery.
Inkjet continues to be a vehicle for groundbreaking technology that aims to improve the lives of people around the globe.