Oct 26, 2019
Advances in Industrial Inkjet Printing Driving Success in 4 markets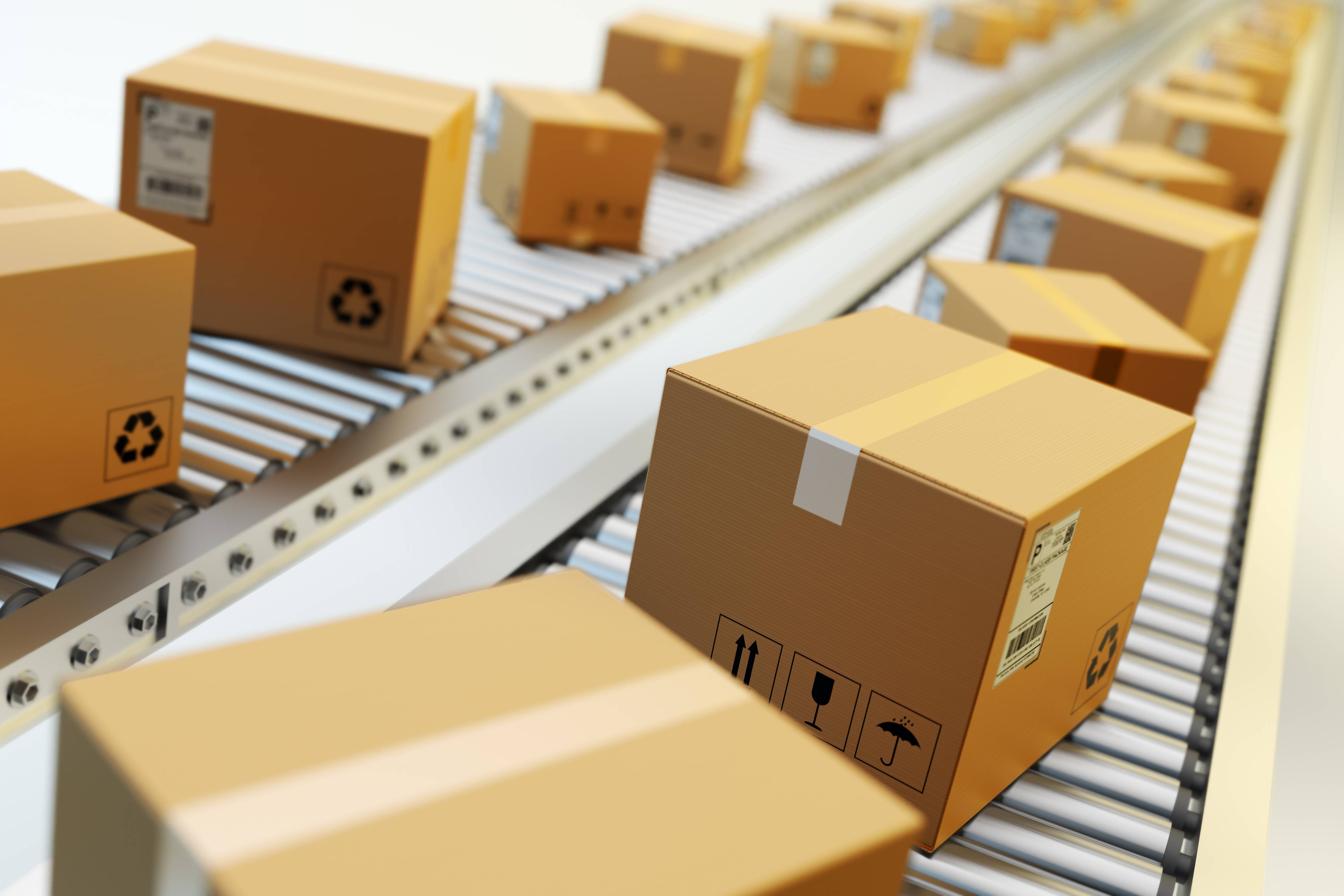 Industrial inkjet printing generally refers to any use of printing technology within the manufacturing process. It can either refer to printing directly on the product itself (as with many textile and electronic markets) or large-scale printing of product packaging.
Now solvent decap time of more than 4 hours
The rise of inkjet printing technologies has fueled a new focus on the process. Inkjet printing is growing at a rate far above any other printing sector. Analysts predict the market surpassing $130 Billion by 2022.
Industrial printing evolves alongside a variety of markets. In many cases, digital inkjet printing technologies are not only reacting to market change but proactively driving advances in production quality and cost.
Here are four markets that digital inkjet printing has revolutionized.
Inkjet Printing for Textiles
Advances in inkjet printing have allowed for textile printing to become more nimble. Traditionally, screenprinting was required for textile printing and production runs had to be large to be cost-effective.
Digital inkjet printing doesn't require custom screens for each run and allows textile printers to print smaller runs. Fashion retailers can carry lower inventories and easily adjust lines to meet local trends.
According to research and consulting firm Future Market Insights, the direct to garment printing industry is expected to increase to $2.31 billion by 2023 from the current 2018 value of $1.76 billion in 2018.
Much of the growth can be attributed to changing consumer demand for new and fresh products and designs.
Read more: Inkjet Printing on Textiles
Growth Potential for Inkjet Printing in E-commerce
E-commerce sales are continuing to grow at more than 7% each quarter. This rapid increase in sales has led to a higher demand for shipping products and services. The market for large-scale industrial printing on corrugated cardboard continues to grow. Companies like Kao Collins are innovating in this space through advanced digital inkjet printing that offers speed and quality.
The corrugated boxes market is projected to grow from $96 billion in 2016 to $115 billion by 2022, at a CAGR of about 3.7%.
Read more: 10 Ingenious Printed Cardboard Box Designs  and Digital Printing is Helping Personalize Packaging
Inkjet Offers Personalization of Ceramics
Ceramics, particularly tile, have widely adopted inkjet technologies. Screen printing and roller printing use to be the go-to techniques, but digital inkjet has become a critical technique for ceramic tile producers.
Using inkjet printing allows tile manufacturers to print on fragile tile and textured tile. Additionally, natural textures like wood grains and stone can be printed without constantly repeating patterns, making them look even closer to the original.
Read More: Inkjet Printing on Ceramics
Unique Wallpaper Designs fueled by Inkjet Printing
Wallpaper printing is also at the cusp of adopting digital inkjet technologies. For one, inkjet printing allows for greater customization and "longer" designs.
Even more importantly, digital inkjet printers can be a cost-effective choice when compared to traditional wallpaper pressing. Inkjet printers are both less expensive and smaller than traditional wallpaper presses and can achieve even better results.
Analysts project the digital wallpaper market to hit $13 billion by 2025, up from the current $2.3 billion, a compound annual growth rate (CAGR) of over 24%.