May 3, 2019
Creative Digital Inkjet Driving Digital Wallpaper Renaissance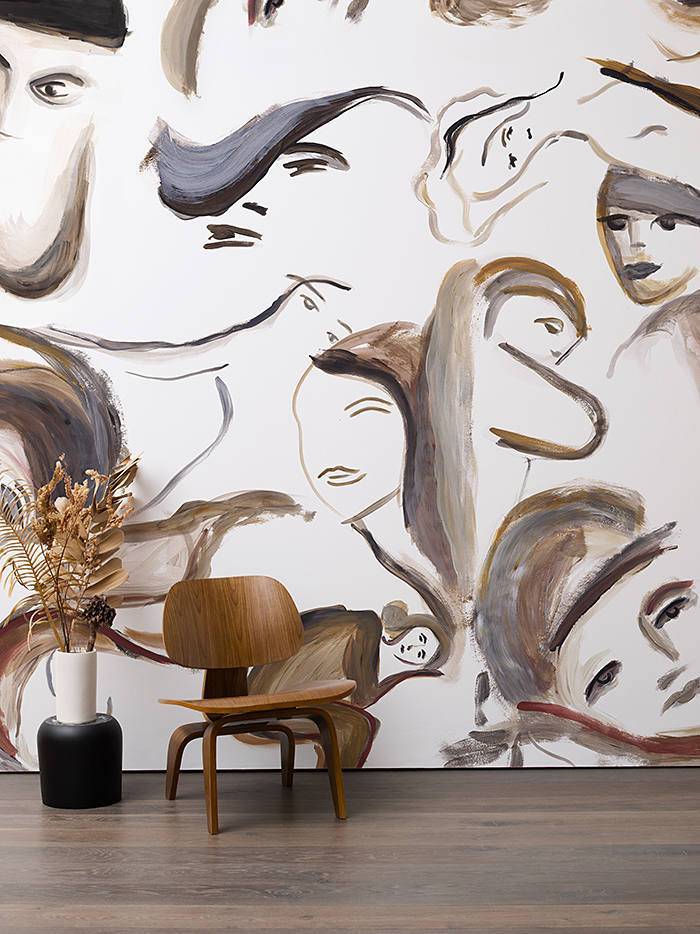 You may not instinctively link the inkjet printing and wallpaper industries together, but advancements in digital inkjet have made digital wallpaper a more viable option for home decor and commercial interiors.

Kao Collins Inkjet Inks with Wide Color Gamut
Download
The popularity of digital wallpaper in residential and commercial wall decor is rising fast. In 2017, the digital wallpaper market was valued at $2.33 billion; that number is expected to balloon to
$13.07 billion
by 2025, a compound annual growth rate (CAGR) of over 24%.
Calico Wallpaper, for example, digitally prints all of their custom wallpapers. They have collaborated with famous artists and studios such as Faye Toogood, Snarkitecture, Daniel Arsham, Phillippe Malouin, and Fernando Mastrangelo.
Some of Calico's clients include fashion brands like LV, Dior, Mulberry, tech giants Google and Facebook, Wells Fargo, and Con Edison.
Consumer Trends and Digital Wallpaper
Consumers now view digital wallpaper as one of the hottest home decor trends, increasing its use in homes and various businesses across the globe. Digitally-printed wallpaper is now considered a luxury alternative to painting.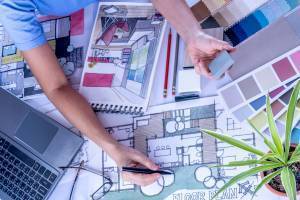 In addition to a lower cost than many paints, wallpaper printed with digital inkjet has exceptional durability – up to 15 years or more.
Inkjet printing also delivers high image quality and more accurate color matching.
All of this makes digitally-produced wallpaper an appealing choice for achieving a unique look with dependability and low maintenance.
Wallpaper Manufacturers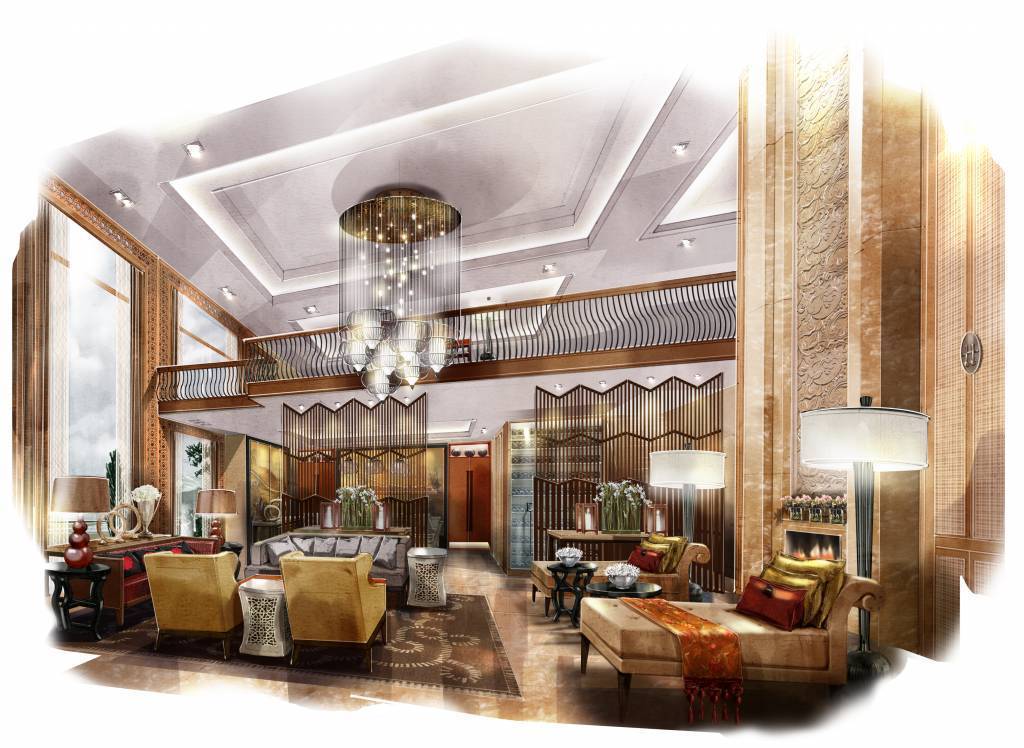 Since 2006, there had been a decline in the consumer demand for wallpaper throughout Europe. Consumers were choosing paints more frequently, forcing many wallpaper manufacturers to start thinking outside the box, which ultimately led them to begin using inkjet printing to create digitally printed wallpapers.
Rachel and Nick Cope, the founders of Brooklyn-based Calico, have been producing custom digitally-printed wallpaper since 2013. The company uses UV formulations of 4-color (CMYK) inkjet ink but they also turn to additional UV color inks for expanded design needs.
Calico Designer Kaijie Chen said the company's designs are produced on vinyl for durability in high-traffic hospitality locations. However, she added that architects and interior designers working on LEED projects request PVC-free substrates.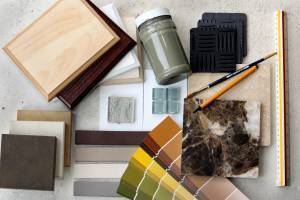 "For more high-end projects we've also printed on linen, paper, and Dutch gold patent, (an imitation gold leaf), she said.
Ms. Chen collaborates with a wide array of artists, design studios, and architectural firms.
UV inkjet printing is compatible with a range of soft, hard, porous, and non-porous materials.
It's durable and quick curing. Furthermore, UV ink avoids the need for an acrylic primer.
By printing with inkjet technology, manufacturers can not only expand design capabilities for their wallpapers, but also save money by avoiding all of the maintenance and extra costs that come with traditional screen-printed wallpapers.
Calico sometimes goes beyond CMYK.
"Some of the printers allow hi-fi colors, which are extra ink colors in addition to CMYK such as orange, light blue, light magenta," Ms. Chen said. "We also take advantage of white ink to create different transparencies in images."
Inkjet printing produces consistent color, cutting the time of color matching and waste from inaccurate color. Traditionally, wallpaper manufacturers using screen printing or other methods, mixed CMYK inks to create a unique color that could match a specific Pantone® color. The issue with this, however, is that the color of one batch of ink might differ slightly from the next, forcing manufacturers to throw away any ink – or worse, printed product – that isn't exactly the color they need. This waste turns into lost revenue and wasted production hours.
Digital printing wallpaper eliminates these issues because manufacturers get the exact color they need every time, and they don't have to rely on screen printers and expensive, unnecessary maintenance.
Read More: 4 Markets Benefiting from Advances in Industrial Printing
Expect More Growth in the Digital Wallpaper Industry
As more wallpaper ma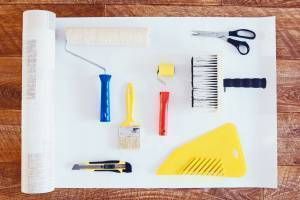 nufacturers adopt inkjet printing for wallpapers, the industry will only expand.
Consumers will love the durability, quality, and unique designs that digital wallpaper brings to their homes and offices, and wallpaper manufacturers will enjoy cutting back on production and maintenance costs.
Related Read: Direct to Garment Printing Expected to Grow
Download Our Guides to Inks for Improving Performance