Aug 23, 2018
Inkjet Printing Drives Vinyl Wrap Industry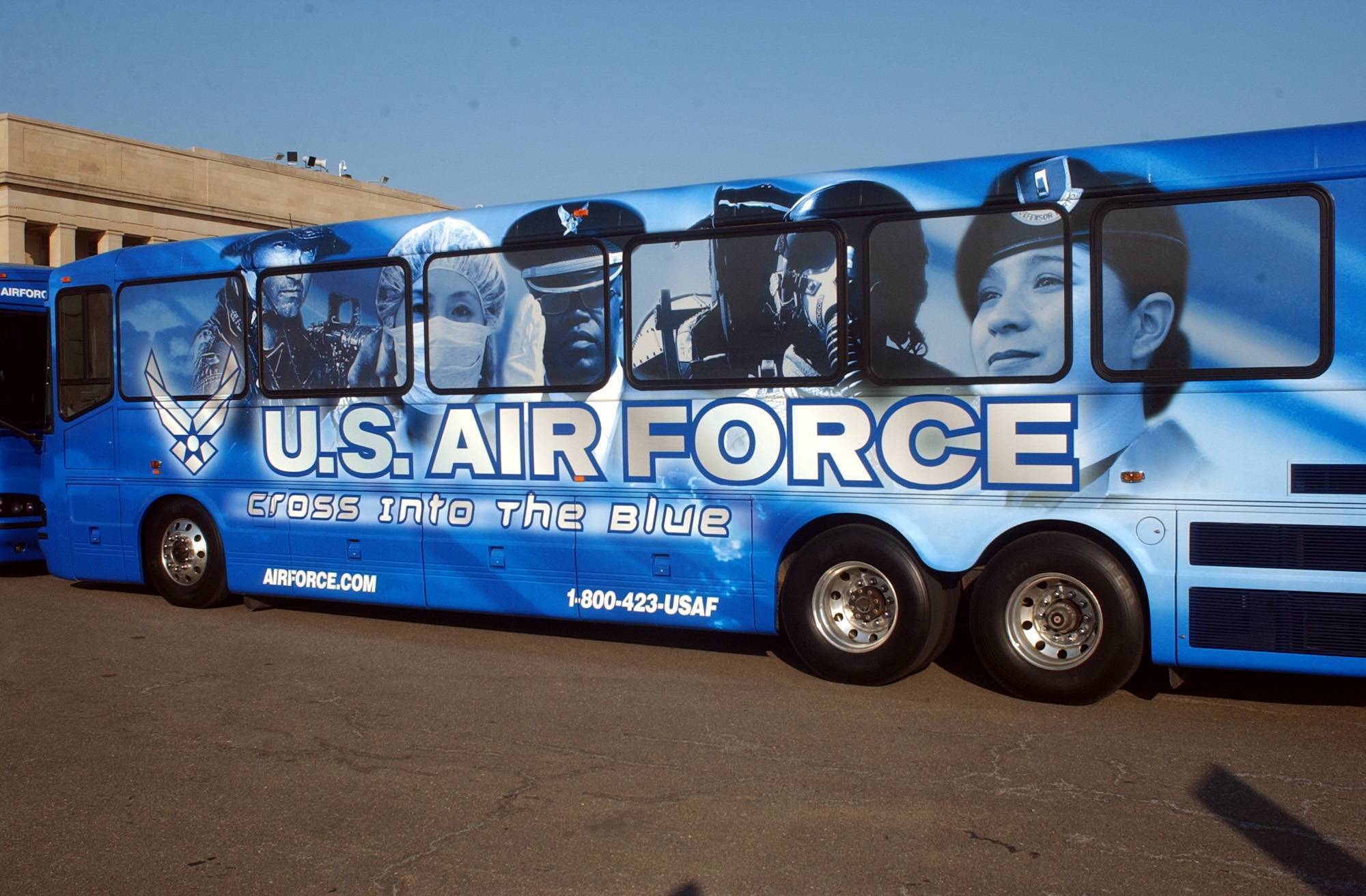 Kao Collins Inkjet Inks with Wide Color Gamut
Download
Digital inkjet printing has expanded the opportunity for promotional customization beyond hand painting or stickers.
Digitally-printed vinyl wraps for cars, truck, vans and even motorcycles offer stunning graphics at a fraction of the cost of hand-painted and airbrushed production. Additionally, the turnaround for printing full or partial vinyl wraps with inkjet is much faster.
From quote to delivery, vinyl is faster and cheaper than hand-painted designs. A custom paint job may require several weeks, while a full or partial vinyl wrap can often be delivered in 10 days or less. A less-costly solution is printing a simple vinyl sticker.
Inks Used for Vinyl Wraps and Skins
Solvent inks deliver the best results for producing vinyl wraps or signage. The solvents provide the necessary flexibility when applied to an uneven surface, as they form a powerful bond with the vinyl material.
The 2017 State of the Wraps Industry Report from Sign & Digital Graphics Magazine notes that the majority of printers turn to eco-solvent or light-solvent inks, which have reduced volatile organic compounds (VOCs). Smaller percentages of printers use UV-curable inks.
These pigment-based inks stand up to environmental conditions and resist fading.
Warranty May Depend on Ink
Vinyl manufacturers often recommend specific ink formulations for use with their products. Using the right ink ties into the warranty of the product, because manufacturers know ink quality has a significant impact on the overall durability of the vinyl wrap.
Higher quality vinyl requires less aggressive solvents, such as eco-solvent inks. Kao Collins experts can recommend the right ink based on vinyl samples, whether it is a solvent-based or UV-based ink.
3M requires specific inks for full warranty coverage. And, according to the sign-industry report, 88 percent of printing shops surveyed do offer some warranty on their vinyl-printed products.
With the right vinyl and ink, a wrap can last at least a couple of years. Often a liquid laminate seal is applied to the printed vinyl, further protecting the finished product.
See Creativity on Wheels: 16 Innovative Bus Wrap Designs
Printers
Scanning printers using piezoelectric drop-on-demand inkjet printheads are the most common technology in the wrap industry. These printers often incorporate one or more heating methods to prepare the vinyl and accelerate drying.
There may be a preheating element in the roller system preparing the vinyl to accept the ink by opening the pores of the substrate. Often there is a heated platen where the printhead goes to work. Finally, hot air finishes the curing after the ink is applied.
That's a Wrap
Whether for commercial fleets, custom jobs for individuals or alternative uses, such as office window skins, the vinyl-wrap market is expanding, in no small part, because of the speed and quality of today's wide-format inkjet printers combined with robust ink options.
Download Our Guides to Inks for Improving Performance