Inks for large format printing
Kao Collins manufactures high-quality inkjet inks that support various wide-format industrial printers used for printing signage, textiles, thermoforming surfaces, and more.
Supported Industries and Applications
Large format printing is used by end-use industries such as apparel and textiles, signage, advertising, decor, CAD, or technical printing.
Kao Collins supplies wide-format printing inks for these and other industrial printing applications: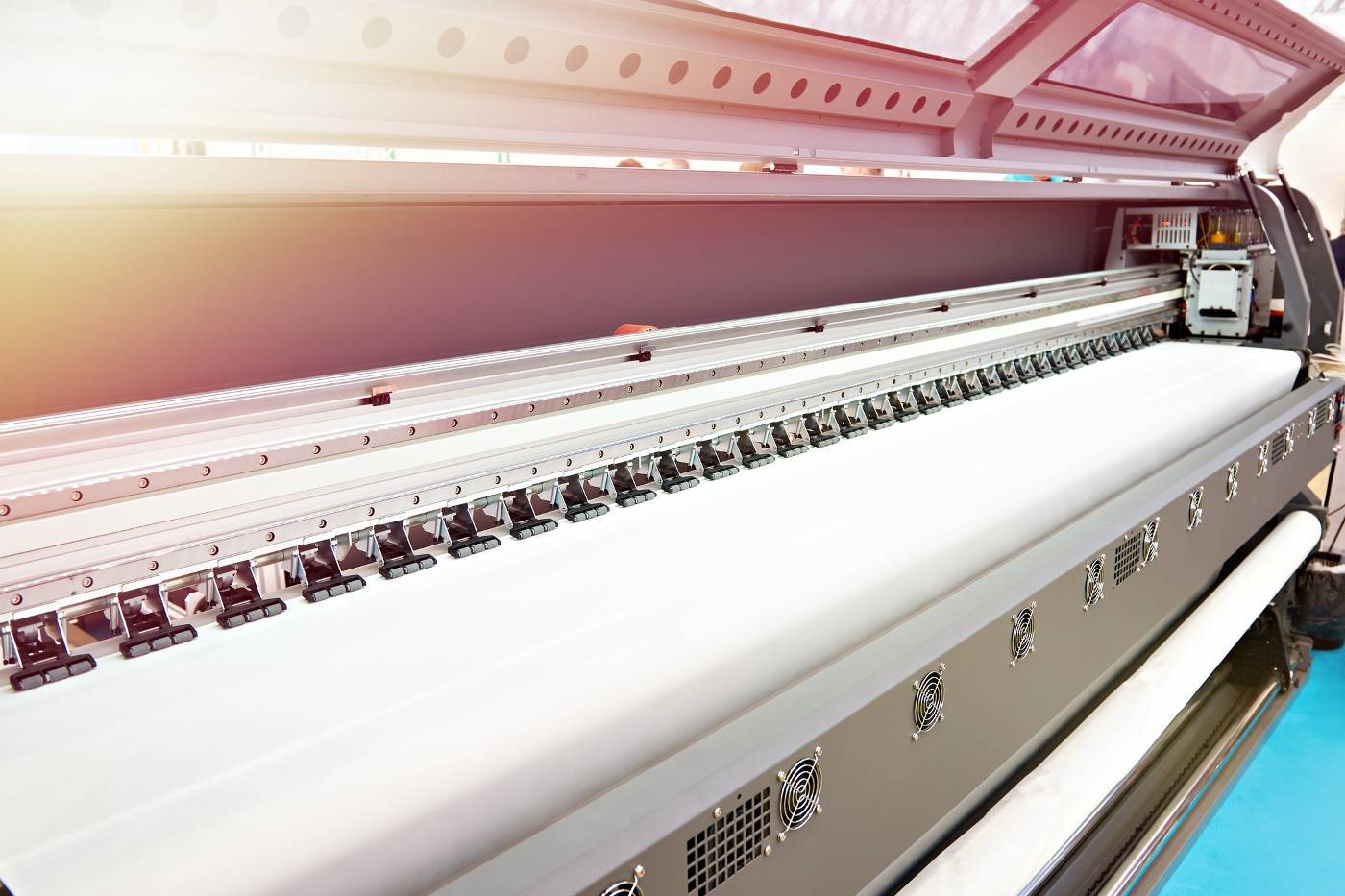 Signage and banners
Vehicle wraps
Window clings
Point of purchase displays cardboard or plastics
Synthetic paper, waterproof paper
Corrugated cardboard
Textiles and garments
Our inkjet inks, matched for your substrate, are ideal for industrial wide-format printing. Kao Collins inks produce high-quality designs, messaging, and information on nearly any substrate that will fit through the carrier of the printer, including:
Vinyl
Cloth
Glass
Wood
Foam board
Corrugated plastic
Metal
DOWNLOAD: Inks for wide-format inkjet printers
Offering Inks for the Latest Wide-Format Technologies
Advancements in TIJ and Piezo printing technologies provide new opportunities for project customization, personalization, and shorter runs. To support these innovations, Kao's ink options have improved for wide-format printing on a variety of materials:
---
Inks for Wide-Format Signage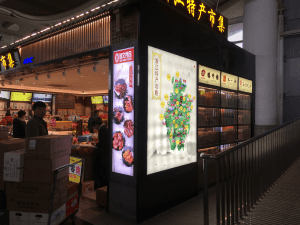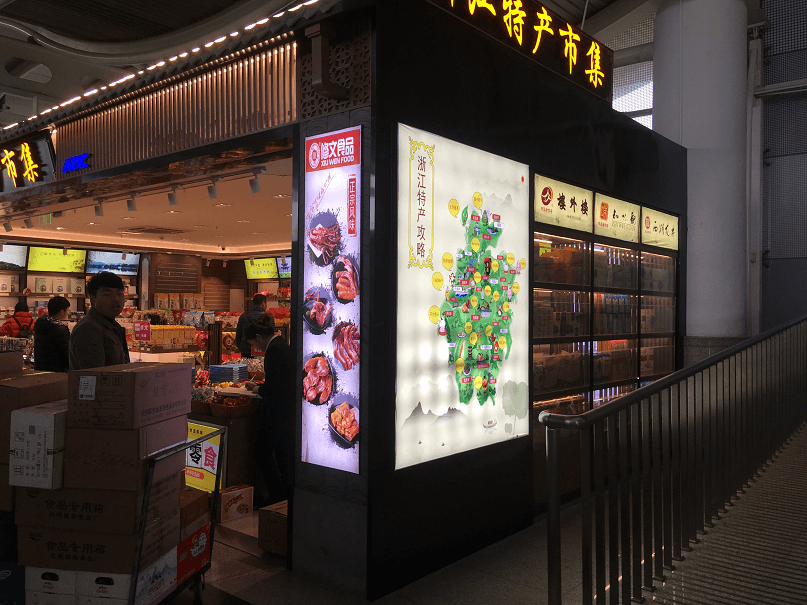 Our chemists focus on the final product properties of the inks, along with considering how the ink affects wide-format systems and machine parts, by incorporating balanced ink carrier fluids designed for optimal inkjet printhead operation.
While some inks are more suitable for outdoor applications and others are suited for indoor usage, we offer the following industrial printing inks for window clings, billboards, banners, synthetic paper, and other signage formats:
Inks for Printing Cardboard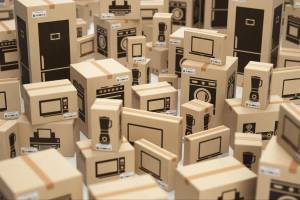 Our inkjet inks for cardboard printing are widely used to print primary and secondary packaging for e-commerce, food, beverage, pharmaceuticals, and other consumer or industrial products.
Our process and spot-color formulations deliver vibrant results for visually distinct package designs, including point of purchase and other signage, plus visual branding of boxes and cartons, high-impact displays, and cardboard signage. The inks used include:
Inks for Textile and Direct-to-Garment Printing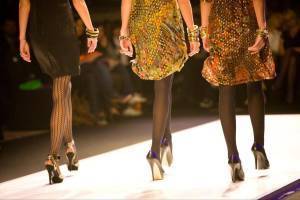 Textile printing is one of the fastest-growing areas in wide format and industrial printing because of the variety of inks for printing on the range of fabric materials used for sportswear, designer fashion clothing, and home furnishings. The following inks are used for printing designer upholstery, apparel material, cloth banners and signage, etc.: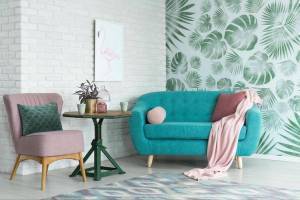 Inks for Printing Decor
Inks used for decor products like designer wallpaper and other unique, high-end printing for home and commercial interior designs include:
---
Get Custom Formulations and Color Matching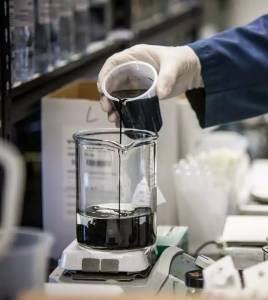 We at Kao Collins believe customers – not chemists – should drive innovation in the inkjet industry. The importance of producing inkjet inks that render accurately on various substrates for wide-format printing applications drives our commitment to innovation and service for industrial printers.
If our standard inks do not meet your requirements, we can customize and formulate a wide-format printing ink according to your specific applications and needs.
Contact us to find out more about Kao's custom ink formulations and color matching for your wide-format printing needs.
Talk to an ink expert.
Our chemists and engineers are standing by and ready to help.
"*" indicates required fields