Nov 5, 2021
TIJ Solvent Inks Handle Flexible Films and Packaging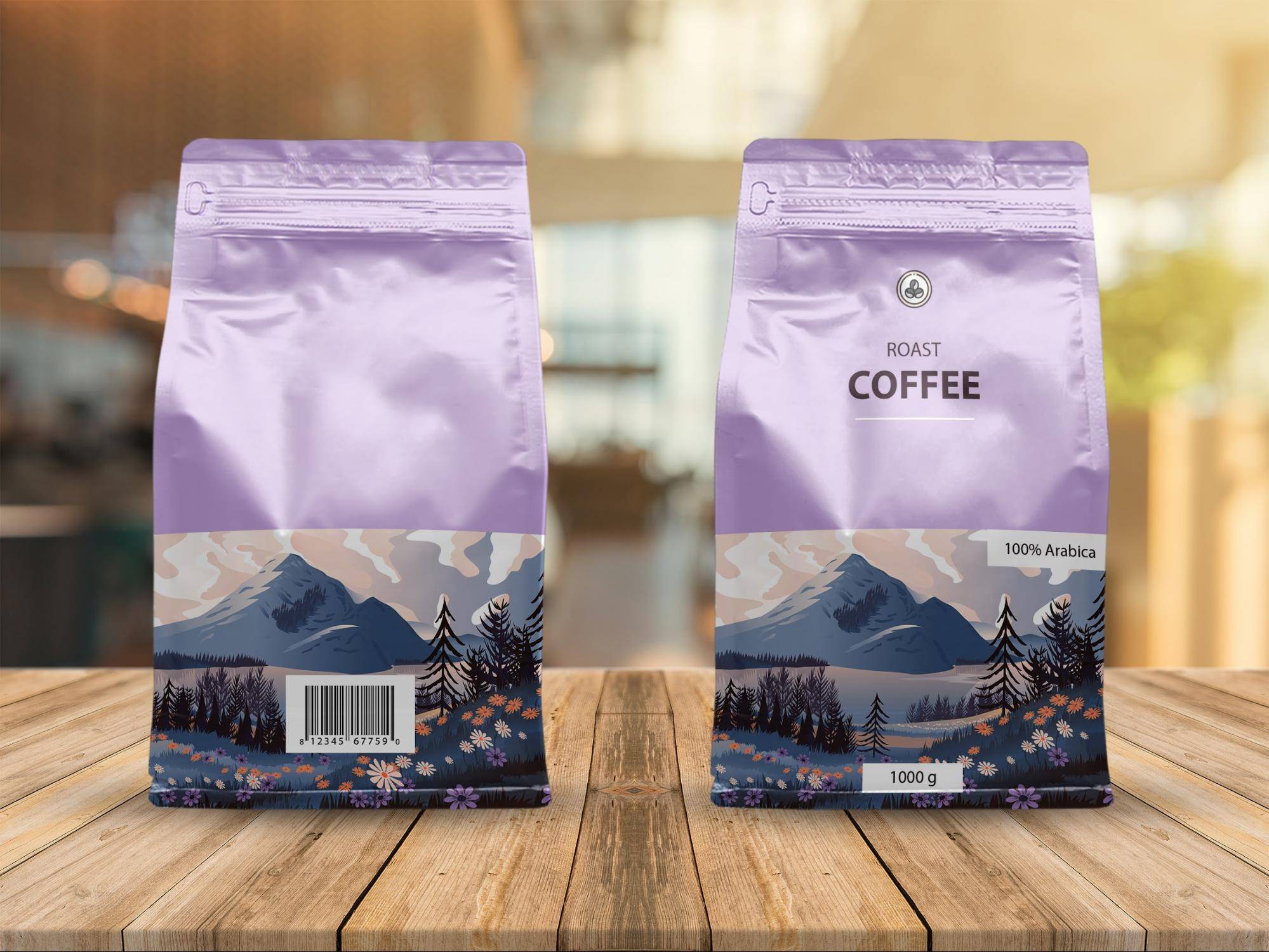 Thermal inkjet has undergone rapid technical advancements with greater throw distance, higher resolution, and solvent-compatible cartridges.
TIJ has become the go-to option for high-resolution coding on non-porous packaging material, such as plastics, glossy cartons, foils, and films.
The most recent TIJ coding and marking innovations have also made it a versatile option for printing on curved and irregular surfaces within the flexible packaging industry, especially for food products and consumer goods.
TIJ Solvent inks for growing flexible packaging market – becoming the go-to option
Gone are the days when CIJ was the only option for marking products with variable data at a sufficient speed.
Today, TIJ printing with solvent inks challenges CIJ solvent coding of non-porous packaging, including flexible packaging. This is due, in no small part, to the technological advancements making it cost-effective to print on curved surfaces.
Also, TIJ technology prints critical 2D codes and high-resolution characters, compared to dot-matrix characters that CIJ systems produce. As more brands transition to flexible packaging for various reasons, expect TIJ technology to follow the trend.
Cartridge technology
For every single line or multi-lines of coding configuration, either big or small, the Funai TIJ cartridge outperforms CIJ technology. The Funai TIJ cartridge has a throw distance of 10mm, twice the distance of other TIJ solvent ink cartridges, making it possible to print on curved shapes, recessed areas, and irregular shapes of flexible packaging.
That's one of the reasons continuous inkjet printing companies are switching to this thermal inkjet system.
In addition, to speed and throw distance, Funai cartridges with NEXXO ink produce higher-resolution results.
TIJ Ink Considerations
Some solvent inks may be suitable for marking and coding on flexible foil and plastic packaging.
Most marking and coding of flexible packaging happens in the final stages of production after products have been sealed. Diffusion migration must be evaluated to ensure ink compounds or elements don't pass through the flexible packaging membrane.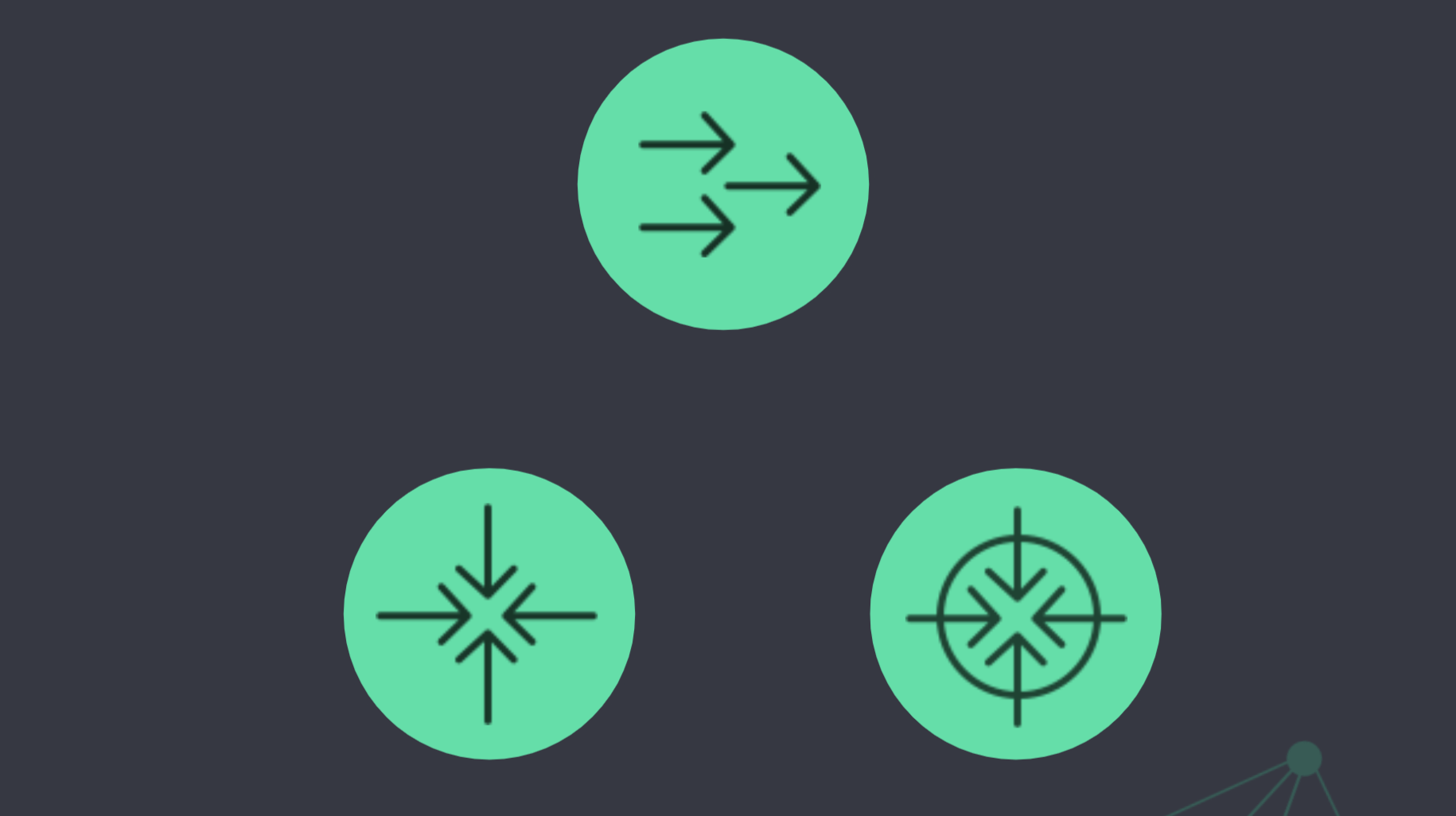 Some Factors Affecting Ink Migration
Substrate thickness
Ink chemistry
Surface coverage
Environmental conditions in the supply chain
End-use of the food product
Read more about ink migration.
The risk of contamination is much greater for printing that contacts food directly, such as a flavor packet inserted inside the packaging.
Marking and coding on the outside of flexible packaging have lower risks, but migration must still be evaluated.
Solvent Ink Options
Choosing the best ink depends on the packaging requirements of your food products.
Kao Collins manufactures standard and customized ink formulations that are suitable for inkjet printing on food packaging. Inks undergo rigorous testing. However, third-party testing is always recommended for your specific production and product uses.
Two inks produce high-quality results for coding and marking on flexible packaging.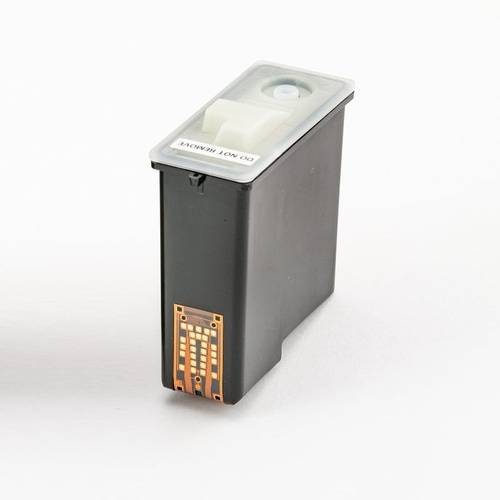 Funai – NEXXO
Nexxo ink in Funai TIJ cartridges outperforms continuous inkjet systems for line speed and quality. The characters, numbers, and 2D codes print solid so that you can be confident in readability and scannability.
Nexxo solvent inks combined with factory-new Funai cartridges make marking and coding on curved surfaces possible, producing high-resolution expiration dates and lot codes on food and pharmaceutical packaging.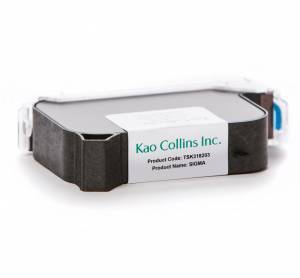 HP – SIGMA
SIGMA,  available for HP 45si systems in five colors plus black, reduces downtime with industry-leading 12-hour decap time and meets Swiss Ordinance Annex 10 compliance. It provides high durability on more challenging, non-porous substrates.
Benefits of TIJ solvent inks for flexible packaging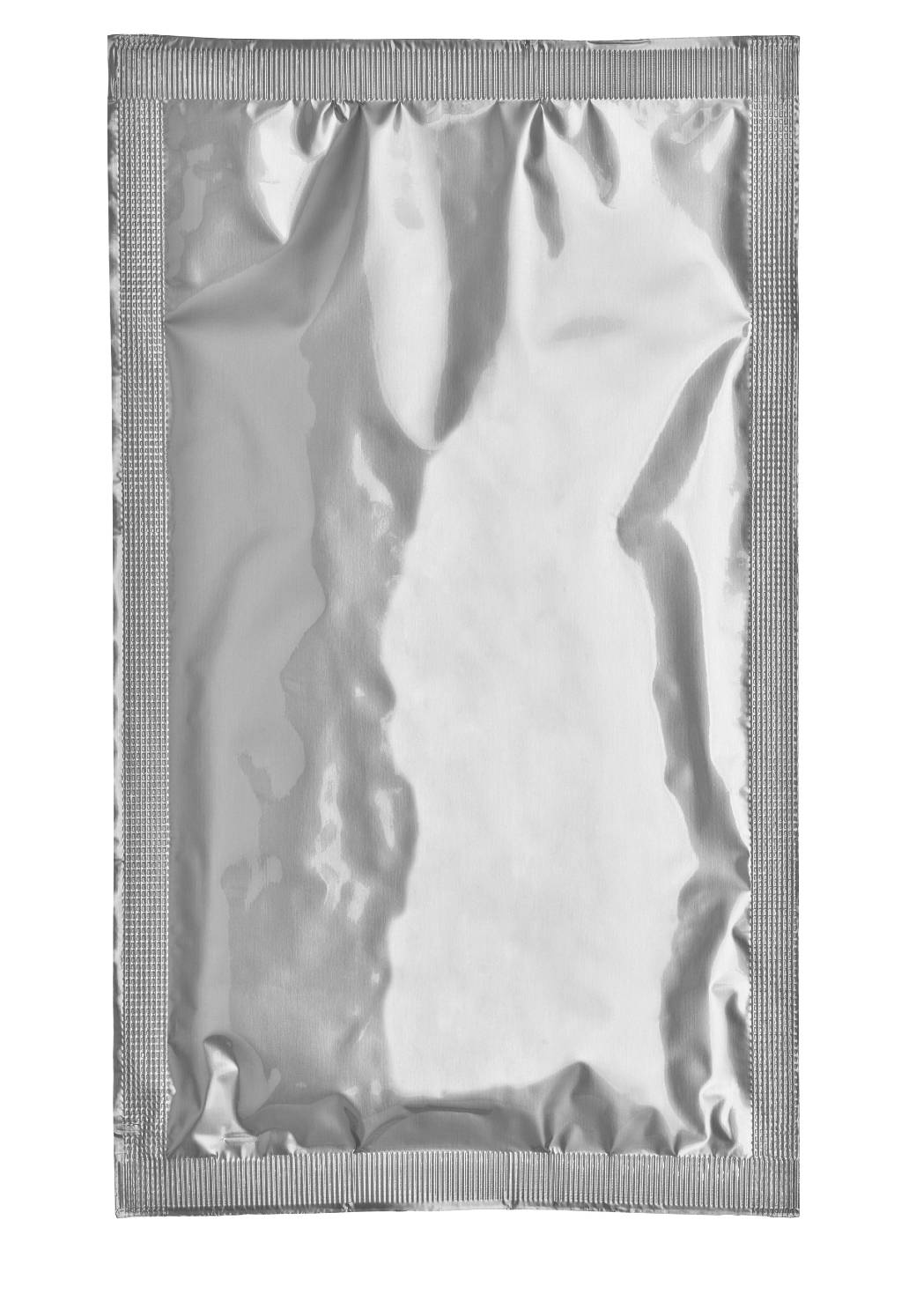 TIJ solvent inks offer multiple benefits to flexible packaging with their consistent ability to print and adhere to non-porous materials, including:
Plastics
Foils
Laminated boxes
Films
Bottom-line Advantages of TIJ for Coding and Marking
Manufacturers see thermal inkjet printing as a cost-effective and alternative option not only for porous materials but also for non-porous substances delivering the following benefits:
Print Quality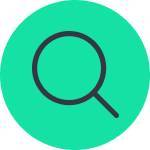 TIJ prints highly readable, content-rich codes, including 2d codes (marking & coding), which support supply chain management and regulatory requirements.
Cost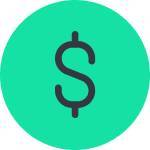 TIJ systems are cheaper. Downtime needs to be factored into calculations because TIJ systems have less downtime than CIJ. Inks with long decap time further reduce downtime for TIJ systems because wiping and purging cartridges isn't necessary.
Ease of operation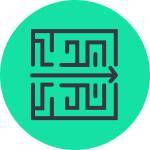 There are no ink pumps or filters to worry about–once a cartridge is exhausted, the operator simply inserts a new one and continues printing. Unlike CIJ, TIJ systems don't require monitoring and managing ink-replenishing chemistry. The ink cartridge is also the printhead. This saves valuable production time.
Low maintenance and high reliability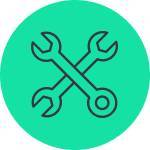 The ink cartridge system in TIJ printing does not require printhead service, which is a vital maintenance requirement for other inkjet technologies. If you have a problem, replacing the cartridge solves the problem without extended downtime.
Environmental advantage and sustainability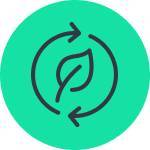 Self-contained TIJ ink cartridges deliver only the ink necessary for printing, significantly reducing environmental exposure due to less waste, runoff, and continuous VOC emissions.  In comparison, CIJ technology using solvent inks with high volatile organic compounds increases air pollution and health risks for employees.
Solvent ink cartridges used in TIJ also avoid the risk of accidental spillage, helping avoid solvents to clean the systems and requiring less chemical maintenance. This has a direct impact on the environment and sustainability goals.
Versatility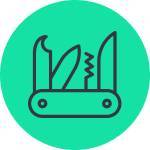 Due to the exponential increase in product SKUs, TIJ can be quickly adapted to print variable expiry information, lot codes, and barcodes.
Contact Us to help you choose  TIJ solvent-based inks for coding and marking flexible packaging and films.