Nov 29, 2016
11 Beautiful Artisan Screen Prints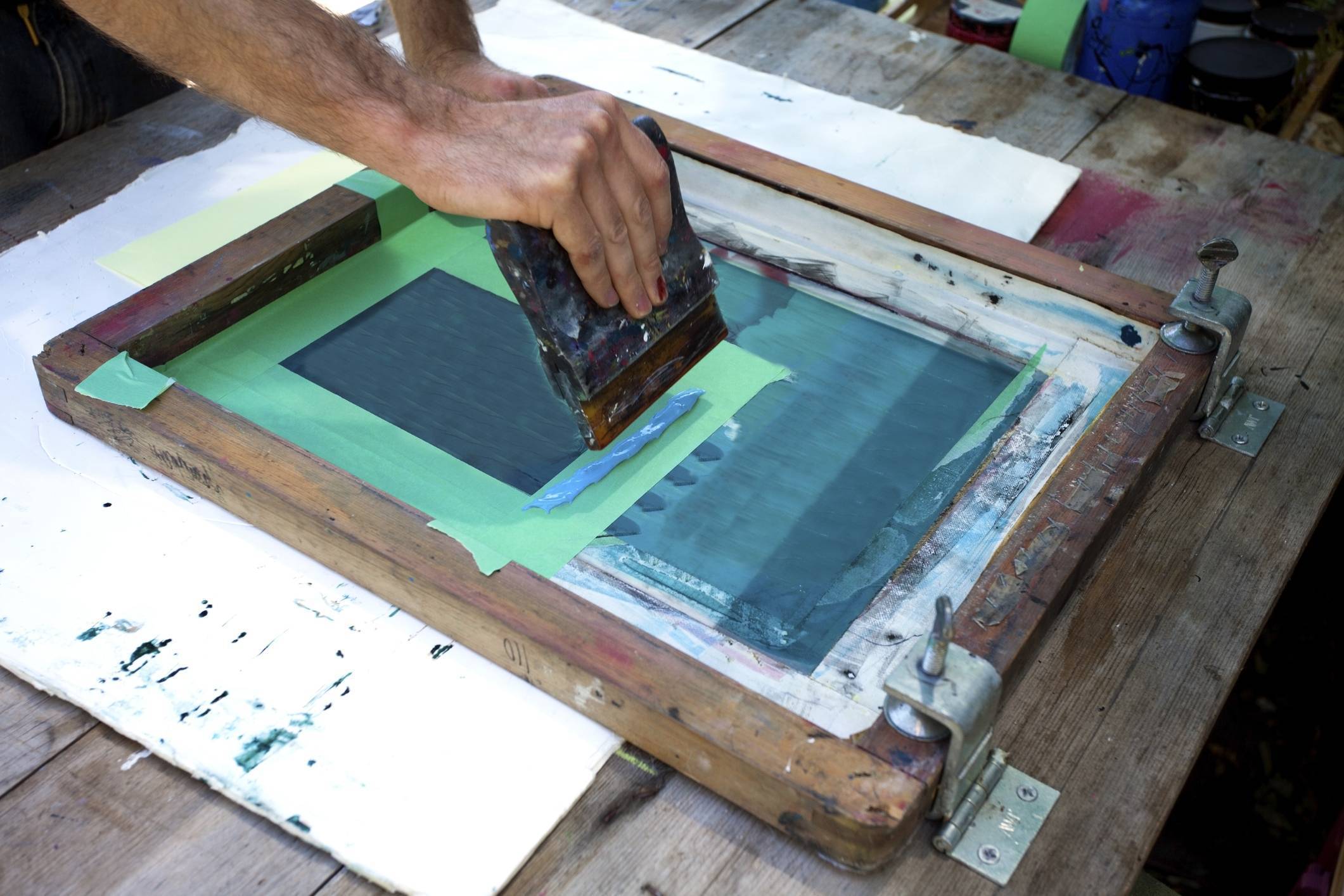 Screen printing is one of the most widely used printing techniques. Its versatility allows for its use in printing on textiles, paper, glass, and more.
Kaijie Chen stretches the limits of printing and design
Screen printers generally choose between water-based ink or plastisol ink when screen printing.
A stencil is created on top of a fine mesh screen, leaving open the areas where color is intended to go.
The mesh stencil is placed on top of the printing surface, and ink is applied with a large squeegee.
Ink passes through the mesh areas of the stencil and onto the surface below. Explore the evolution of printing.
Large manufacturers screen print in large quantity, but a growing number of artisans are creating beautiful works of art with the same process.
Here are some of our favorite screen printing designs.
1. Triangletrees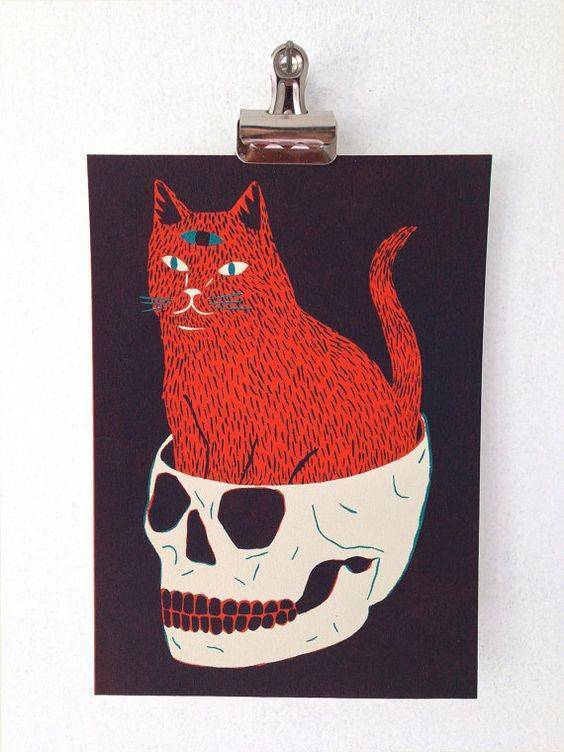 (via triangletrees)
2. Darren Booth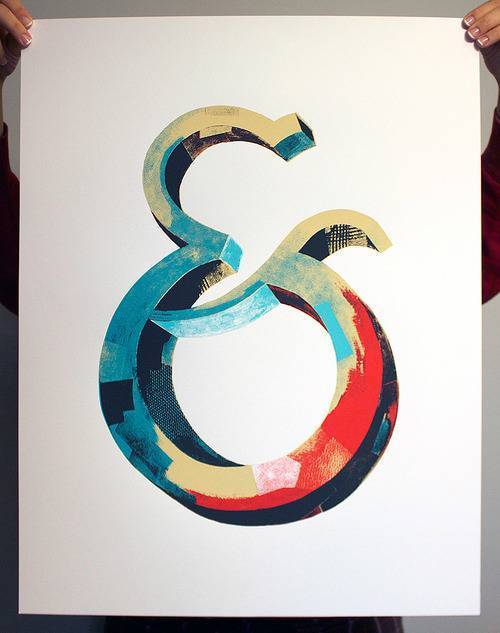 (via Darren Booth)
3. Amelia Presents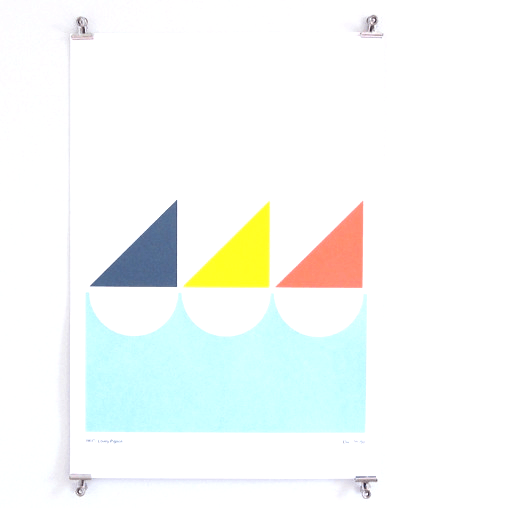 (via Amelia Presents)
4. The Lost Fox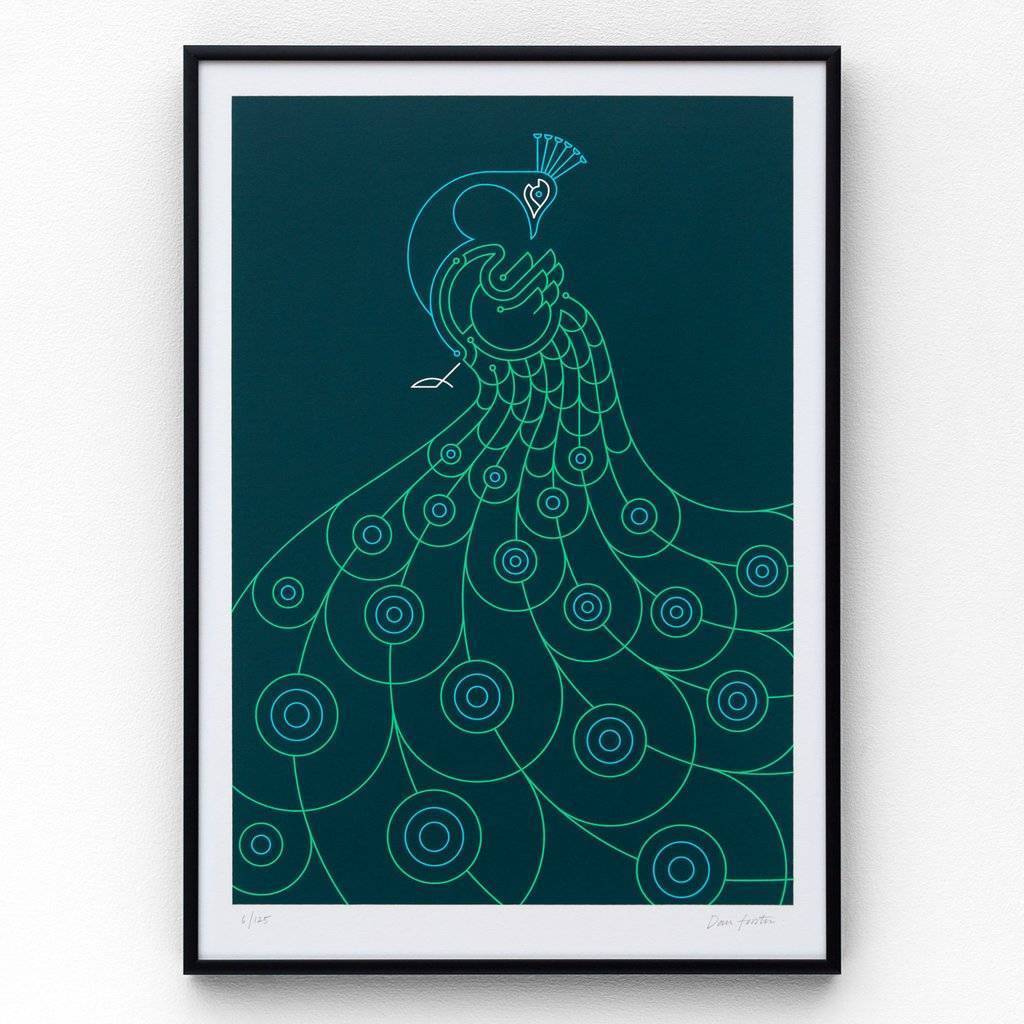 (via The Lost Fox)
5. iLikeMaps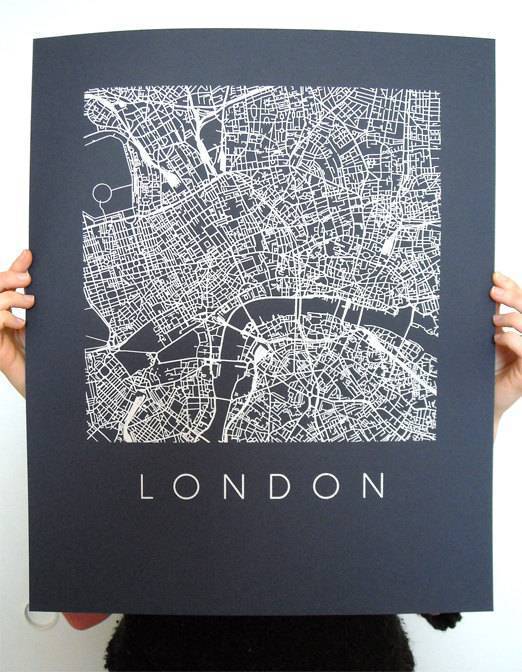 (via iLikeMaps)
6. DKNG Studios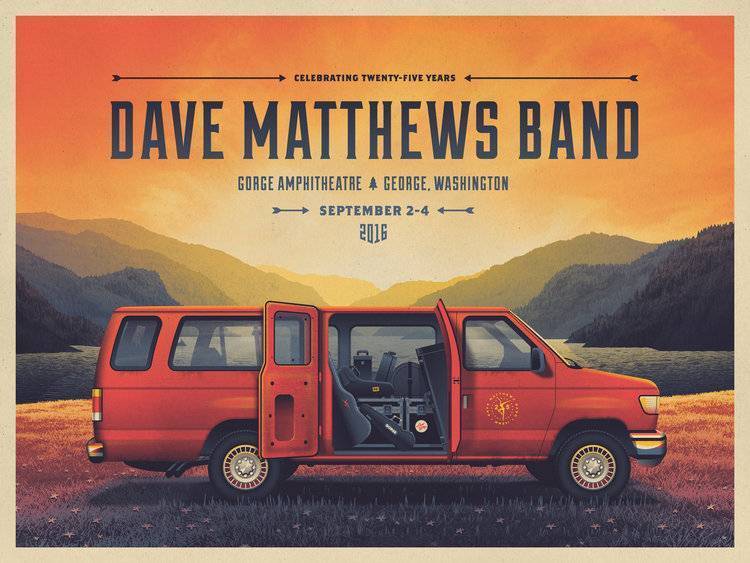 (via DKNG Studios)
7. Right Grain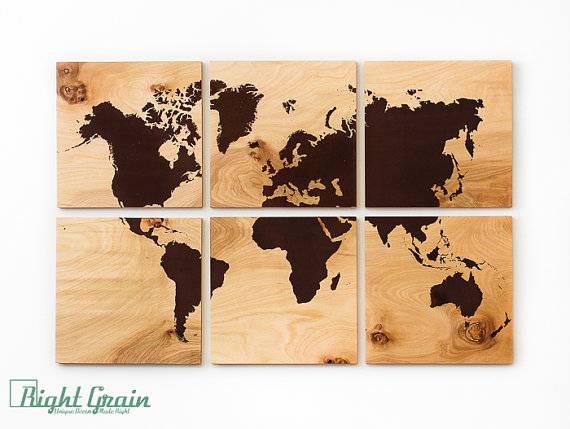 (via Right Grain)
8. Arsenal Handcraft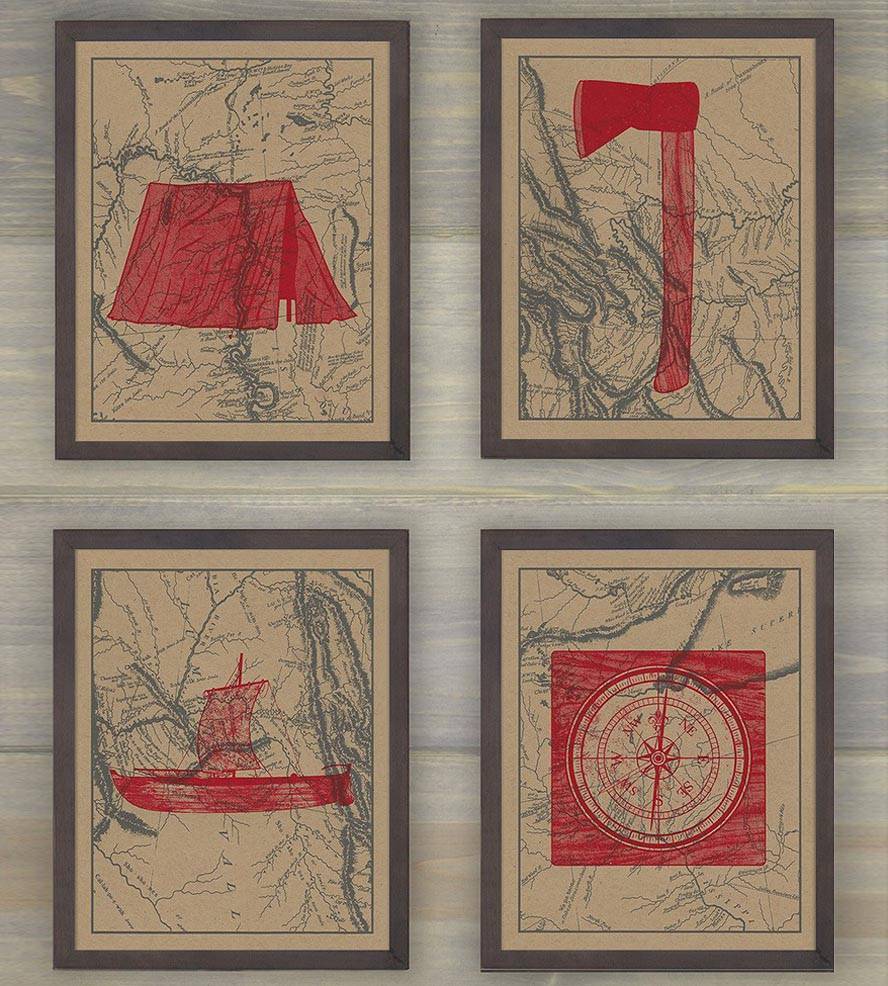 (via Arsenal Handcraft)
9. Lane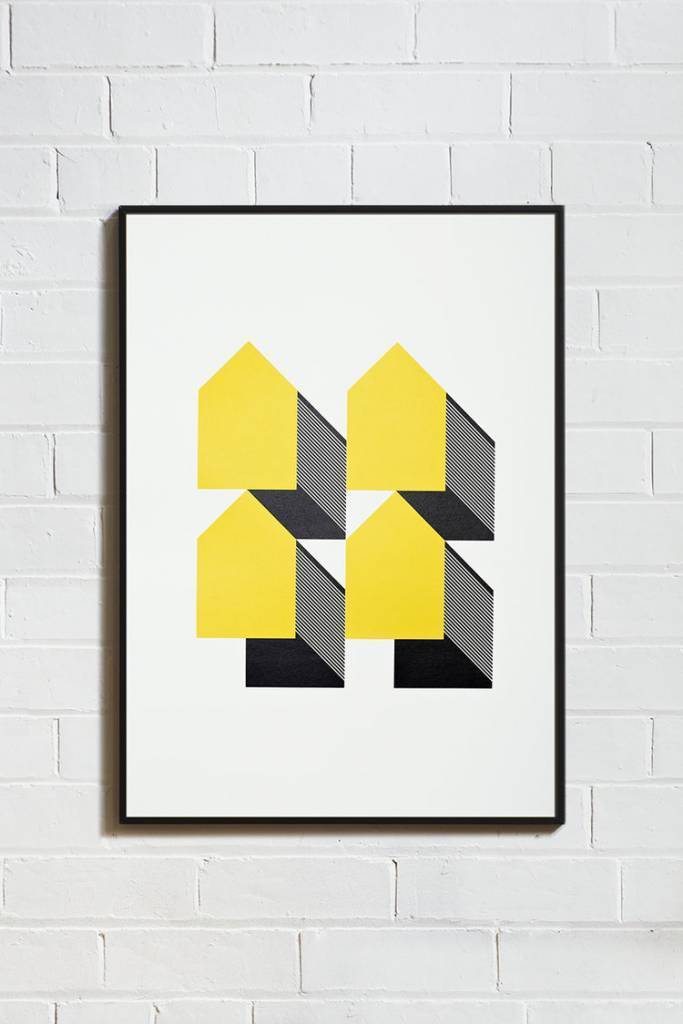 (via Lane)
10. DKNG Studios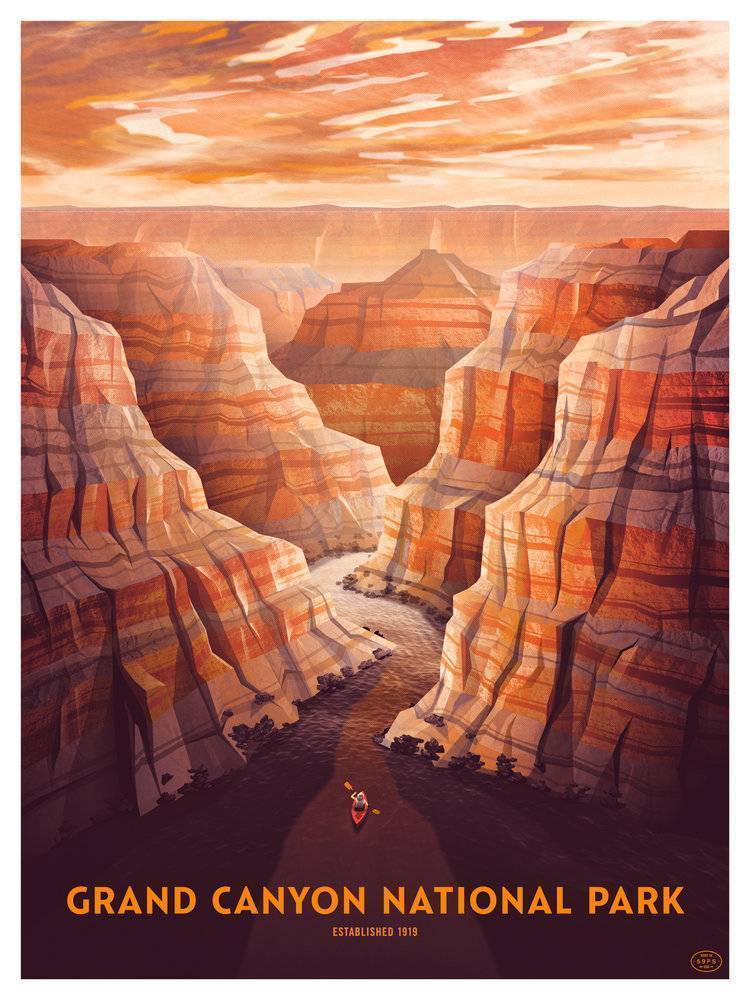 (via DKNG Studios)
11. Ocelot Print Shop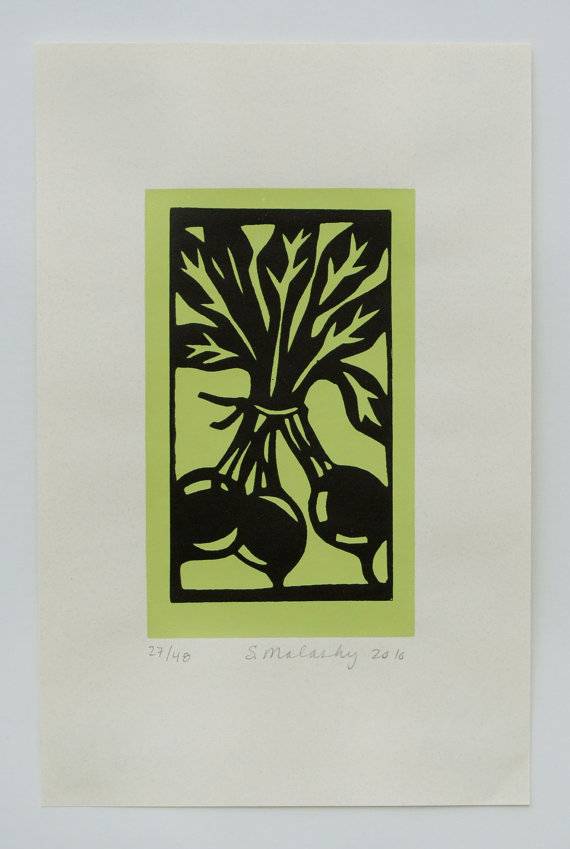 (via Ocelot Print Shop)
READ MORE
8 Artists Who Use Ink in Fascinating Ways
20 Unique Product Packaging Ideas
8 Creative Billboards That Make You Slam on the Brakes
10 Great Examples of Flexible Coffee Packaging Design
Creative Digital Inkjet Driving Digital Wallpaper Renaissance

Download Our Guides to Inks for Improving Performance