Feb 9, 2021
Digital Printing Offers Agile Marketers Speed, Flexibility, Versatility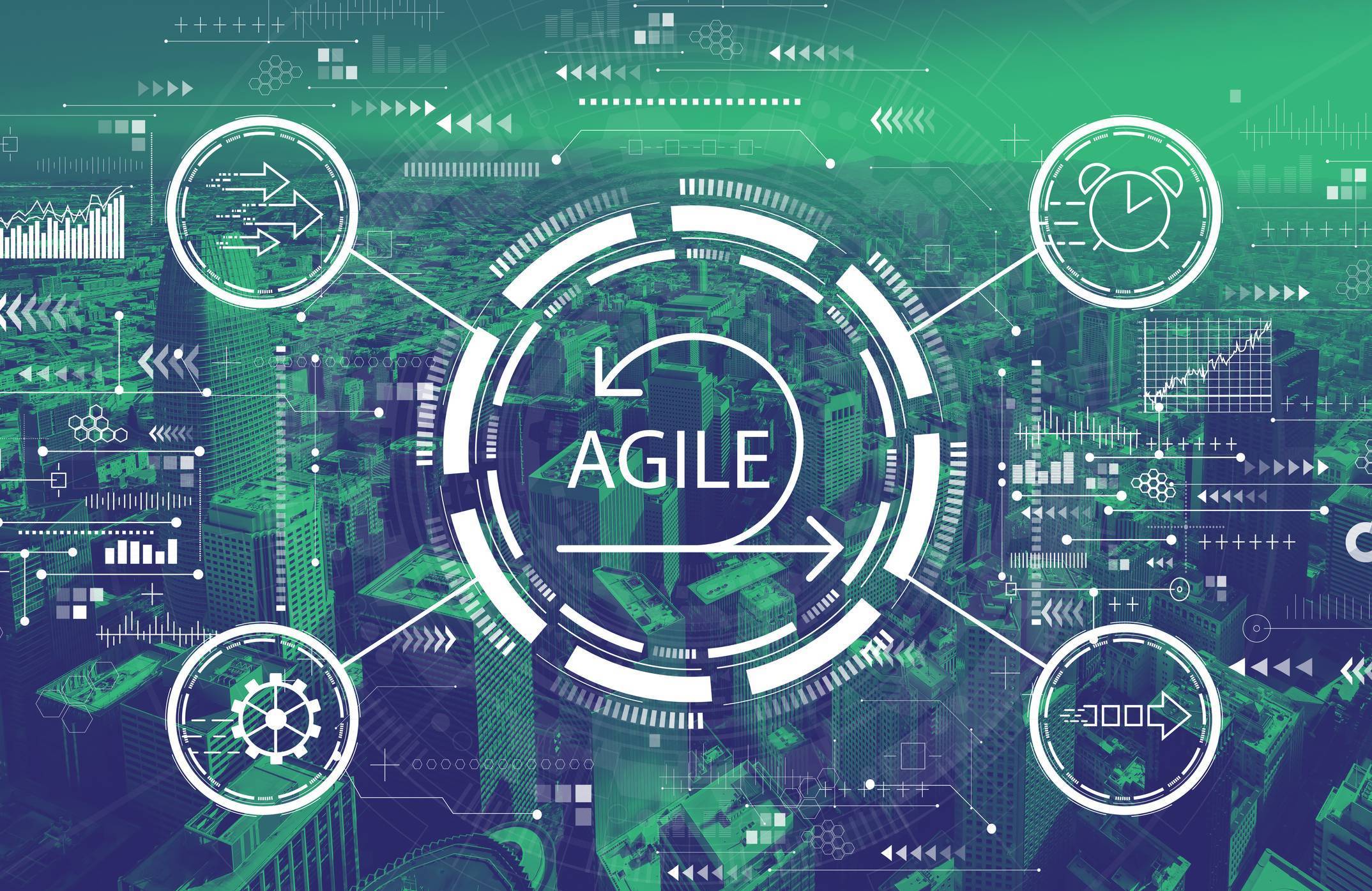 The waterfall marketing methods that worked 20 years ago don't deliver the results companies need in an increasingly competitive marketplace. Now marketing teams have terabytes of data and instant analytics to guide rapid decision-making.
Customer interests change rapidly, so marketing teams are being reorganized according to agile development principles that software engineers have been using to build digital tools in a way that makes it easier to implement code changes throughout the development lifecycle.
In marketing, the concept of "agile" works the same way. Simply put, agile marketing is about not putting all your eggs in one basket. Concepts and campaigns can be launched, tested, and then improved to make the most of what works the best. Agile marketing relies on the versatility provided by digital systems—including industrial inkjet digital printing.
What are the Benefits of Agile Marketing?
Identifies and remediates issues faster
Manages campaign launch timelines better
Helps your brand stay competitive
Quickly pivots branding and messaging when priorities change
Supports innovation and personalization
Produces higher-quality work
Leverages analytics to measure and track performance
Digital printing supports many of these advantages delivered by agile marketing. Here's a look at a few useful ways agile marketing teams can leverage inkjet digital printing systems.
How Inkjet Printing Helps Agile Marketers Win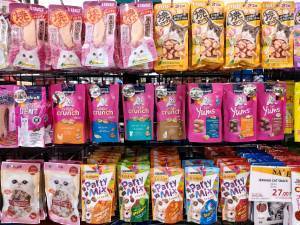 Today, companies are drowning in SKUs because customers want various product sizes, flavors, and other variable characteristics. Some have called it "SKU-mageddon." Also, brands large and small are increasingly releasing seasonal products. These are just some of the challenges facing product marketing teams, and it's why the digital printing process is essential for agile omnichannel marketing.
Digital Excels at Shorter Production Runs
With all the product variations, digital printing offers the most cost-effective solution when testing marketing campaigns and limited releases. These smaller-scale product releases create urgency for customers to buy them before they're gone from store shelves. With digital printing, labels, packaging, signage, and promotion can be printed quickly and cost-effectively.
On-demand printing also avoids the risk of needlessly creating waste when priorities and designs change. Digital printing supports just-in-time delivery, eliminating the need for carrying inventory, which requires valuable space.
Print Prototyping Identifies Problems Faster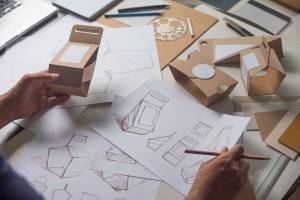 Whether printing a product label, direct marketing collateral, or point-of-sale promotion, digital printing systems can quickly produce samples that marketing teams can review and discuss internally or in focus groups.
Industrial inkjet printers are a more cost-effective solution for creating these prototypes because they avoid the costly prepress steps with analog printing systems.
READ: How Inkjet Helps Brands Connect Through Food and Beverage Packaging
Inkjet Printing Reduces Time to Market
Digital printing offers more flexibility for scheduling shorter runs to accommodate customer deadlines. For large production runs, analog printing remains cost-effective. It does not easily fit the agile marketing framework because marketers need to get to market faster. Squeezing in a short-run job doesn't fit the business model of analog printing companies.
Digital Printing Produces Measurable Results
Agile marketing teams rely on accurate and real-time measurements of their results. The qualitative estimates of the past – or "finger in the wind" – don't match the available opportunities. To make tracking results easier, printed materials can be individualized using variable data delivered to the inkjet printer. For example, multiple QR codes or URLs for websites can be printed on each variation to test buyer interactions with specific product branding and placement.
Now marketers can track the scans or visits to a website to determine the call-to-action that prompted consumer activity more accurately. For example, attribution data from point-of-purchase or point-of-sale displays offers valuable insights for future marketing campaigns or improvements to existing campaigns.
Inkjet Printing Gets Personal
In the pandemic world, we're all craving personal interaction. Agile marketing and digital printing can help deliver that with personalized campaigns that shrink the distance between brands and their customers. Inkjet printing has long been used for printing quarterly 401K reports and monthly cellphone bills for individuals, for example.
Agile marketing teams can use the same methods to create printed marketing materials with content based on a database, just like email marketing is personalized with a subscriber's name. Using big data, promotions can be personalized for customer names, their unique markets, and their identified interests.
While it was once unnecessary due to a lack of competitors in the space, a rising number of brands in the e-commerce market now find themselves competing for customer loyalty in creative ways. Personalized messaging on the packaging or inside the package can solidify an ongoing relationship and build brand loyalty.
Digital Inkjet Supports Risk Taking
Agile marketing encourages calculated risk-taking. Package designers and print designers can use digital printing to test color schemes, types of papers, and different inks. This is how inkjet printing gives marketing creatives the room to experiment, because the upfront investment in producing a new finished product is low. Printing companies welcome these challenges and can push the technology to its limits.
Now there are options for incorporating invisible inks, textured inks, and metallic inks into unique branding experiences for packaging and labeling, all printed in test runs and short runs. That changes the game.
Hybrid Printing Systems Marry Analog and Digital
To be sure, large print runs are not a thing of the past. Some of the innovative work done by modern print shops combines both analog and digital printing's cost-effectiveness. Flexo printers are now being retrofitted with inkjet printing stations to add capabilities for customizing print jobs. Before hybrid printing, markers and brand managers had to make choices that could negatively affect their printing budgets or their desired results.
Flexo-only printing – Great for large production runs but can't offer mass customization.
Digital-only printing – Great for short runs and mass customization
Flexo followed by digital printing – The two-step process requires printing the large print run on flexo presses, followed by digital printing as a secondary step to add customization.
Flexo printers, with the addition of inline digital printing, meet the needs of agile markets.
Insourcing Digital Printing Offers Flexibility
Some companies are choosing to insource their printing needs with inkjet technology. Printing in-house further shortens the lead time of producing and launching marketing materials. Insourcing also reduces waste and inventory. Without the need for prepress plate making, it can be implemented at a much lower cost, and the equipment requires much less floor space.
Kao Collins creates custom inks and colors to meet the needs of package designers and brand managers. Contact us about inks to elevate your brand and support your agile marketing goals.