Feb 14, 2020
'SKU-mageddon' and other inkjet trends for 2020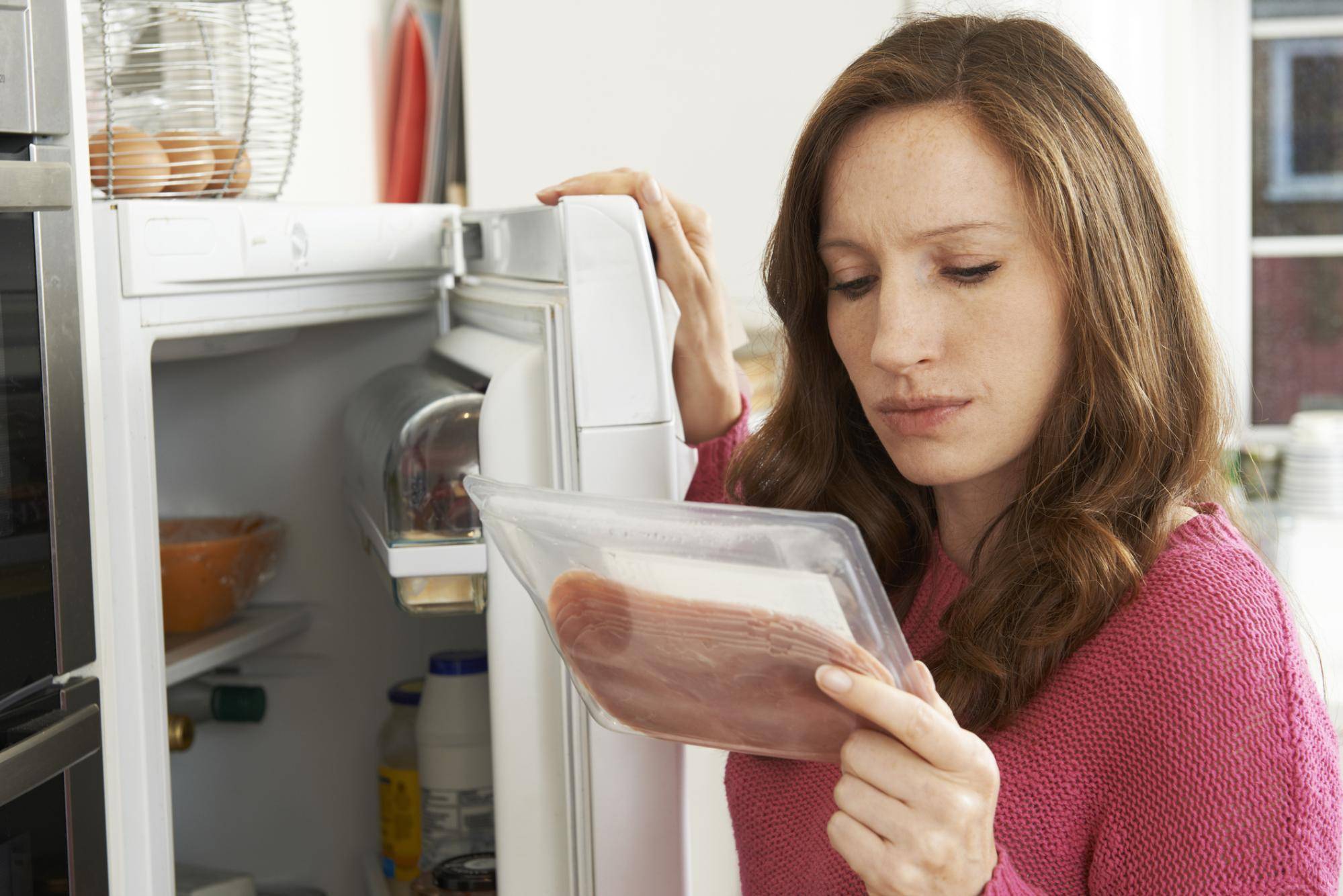 Several market forces are driving the growth of industrial and commercial inkjet printing worldwide. Consumer product manufacturers large and small are coping with the explosive increase in SKUs. Consumer demand for variety and more regionalized product marketing is driving "SKU-mageddon."
Other factors driving the move to industrial inkjet printing include brand protection, consumer safety, concern for the environment and sustainability, and increasing government regulation. All create new opportunities for the industry.
ResearchAndMarkets.com projects the market for inkjet printers will expand more than 7% through 2027.
Heading into 2020, here's a look at 4 trends that will help fuel the demand for industrial inkjet ink in the years ahead.
Trend | Skip the Labels, Go Direct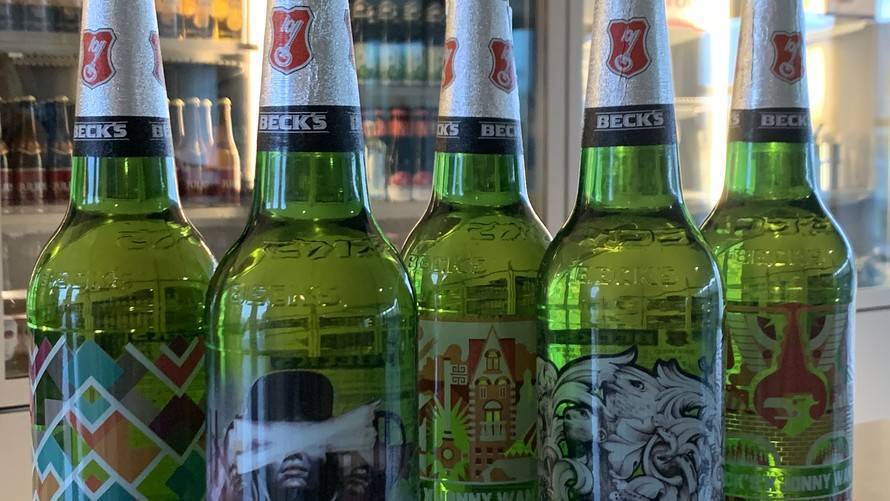 Look for digital printing to continue taking over "direct-to-object" printing of round or curved products, long the realm of screen printing, and pad printing. Direct-to-object printing will reduce the use of labels on bottles, for example. The cost of label materials, printing, and transportation add to the financial and environmental bottom line.
In November, AB InBev, the international beer giant, began direct-to-object printing of Beck's brand bottles using UV inks, partnering with Dekron to build the printing line.
AB InBev doesn't shy away from packaging innovation. A few years ago, the company made headlines with a collection of Bud Light cans packaged with customized shrink sleeve labels for the Mad Decent music events. Now, other brands have jumped into shrink-sleeve packaging.
4 advantages of direct to object digital printing
Produces four-color or multiple colors in a single pass
Offers shorter runs and mass customization
Saves time and reduces costs
Supports sustainability goals because no labels required
Trend | Food Labels Becoming Wiser
Consumers are growing weary of trying to interpret the language and dates on food labels. "Sell by," "Use by," and "Best By" leave many people scratching their heads. Having a better handle on freshness can help reduce costly food waste.
Pharmaceutical manufacturers face similar challenges in maintaining quality, efficacy, and consumer safety. Dates alone can't tell the whole story of whether food or drugs are safe, especially when they have been exposed to extreme environmental conditions.
These challenges have chemists using nanotechnology to develop new inks that visually change when too much oxygen, light, temperature change, or moisture triggers a reaction.
Trend | Solvent Inks With Lower VOCs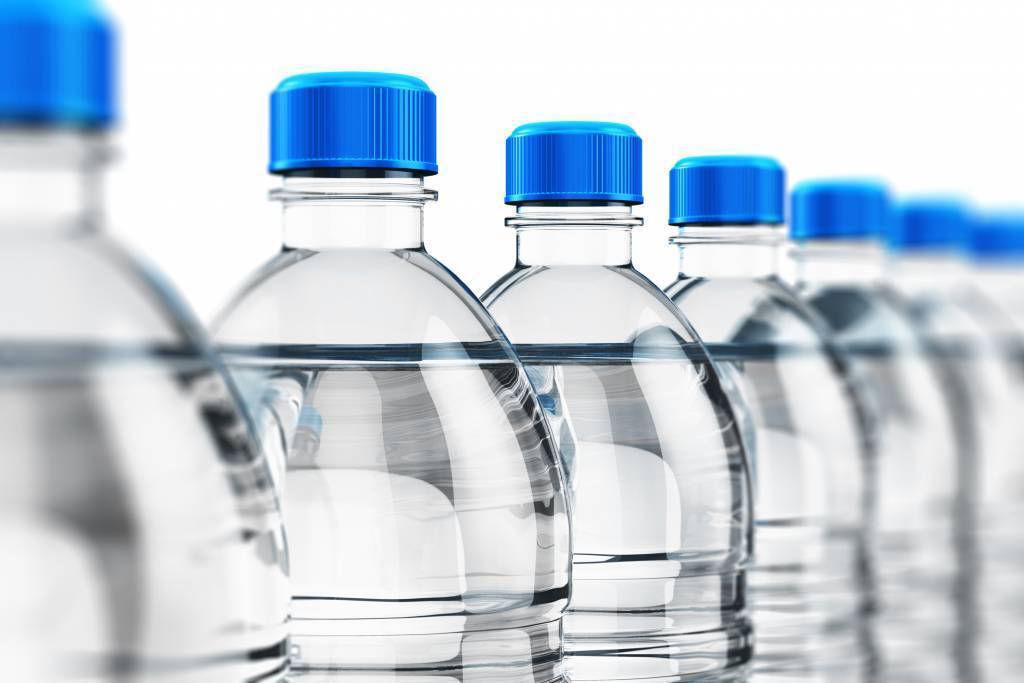 With increasing environmental and health awareness, companies are looking to reduce the impact of printing with full-solvent inks because of their high level of volatile organic compounds (VOCs).
Kao Collins produces reduced-VOC solvent inks, including our new Sigma for HP, with industry-leading decap of 12 hours and shelf life of 24 months.
Learn More
Until recently, the cost of abandoning existing continuous inkjet (CIJ) equipment using strong-solvent inks has been prohibitive.
These high-VOC solvent inks perform exceptionally well on outdoor signage and product coding.
Now, however, more companies are looking to make the switch to thermal inkjet systems that use solvent inks with less VOCs.
Eco-solvent inks for TIJ systems produce similar printing results while reducing the impact on employee health and the environment.
Explore these TIJ inks |  HP Specialty Printing Systems | Funai
Trend | Hello Circular Economy, Goodbye Waste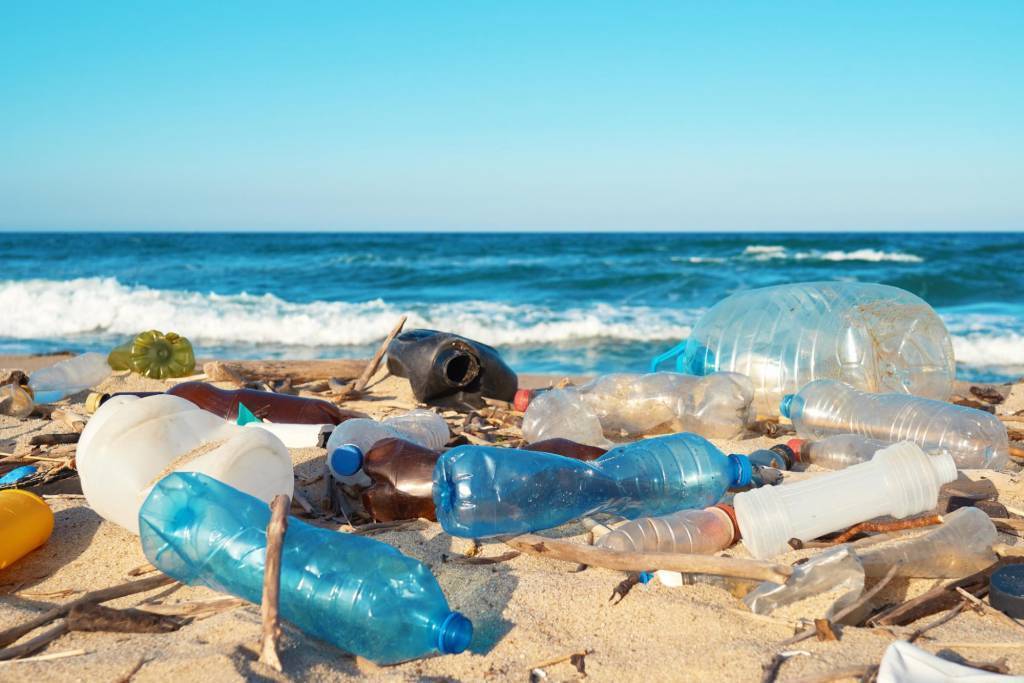 Contact us or read about these sustainable packaging inks
Contact Us
In 1967, the career advice given to Benjamin Braddock, the character played by Dustin Hoffman in The Graduate, was one simple word: "Plastics." Today, plastics are being re-examined.
Whether because of consumer demand or increasing government regulations, more companies see the "take-make-dispose" production system as increasingly untenable. This "linear economy" produces considerable waste.
Read More | Plastic innovations and research trying to support a circular economy
Of all plastic produced, 40% is used just once and then discarded. The National Geographic reports that 18 billion pounds of plastic make it into the ocean every year.
Companies are racing to adopt environmentally friendly practices of a "circular economy." This system works to produce the highest value by keeping resources in use for as long as possible.
For the digital printing industry, this means producing new inks and environmentally-friendly inks that perform well on biodegradable packaging materials and new infinitely-recyclable plastics.