Dec 21, 2020
How Thermal Inkjet Coding & Marking Reduces Risk for Brands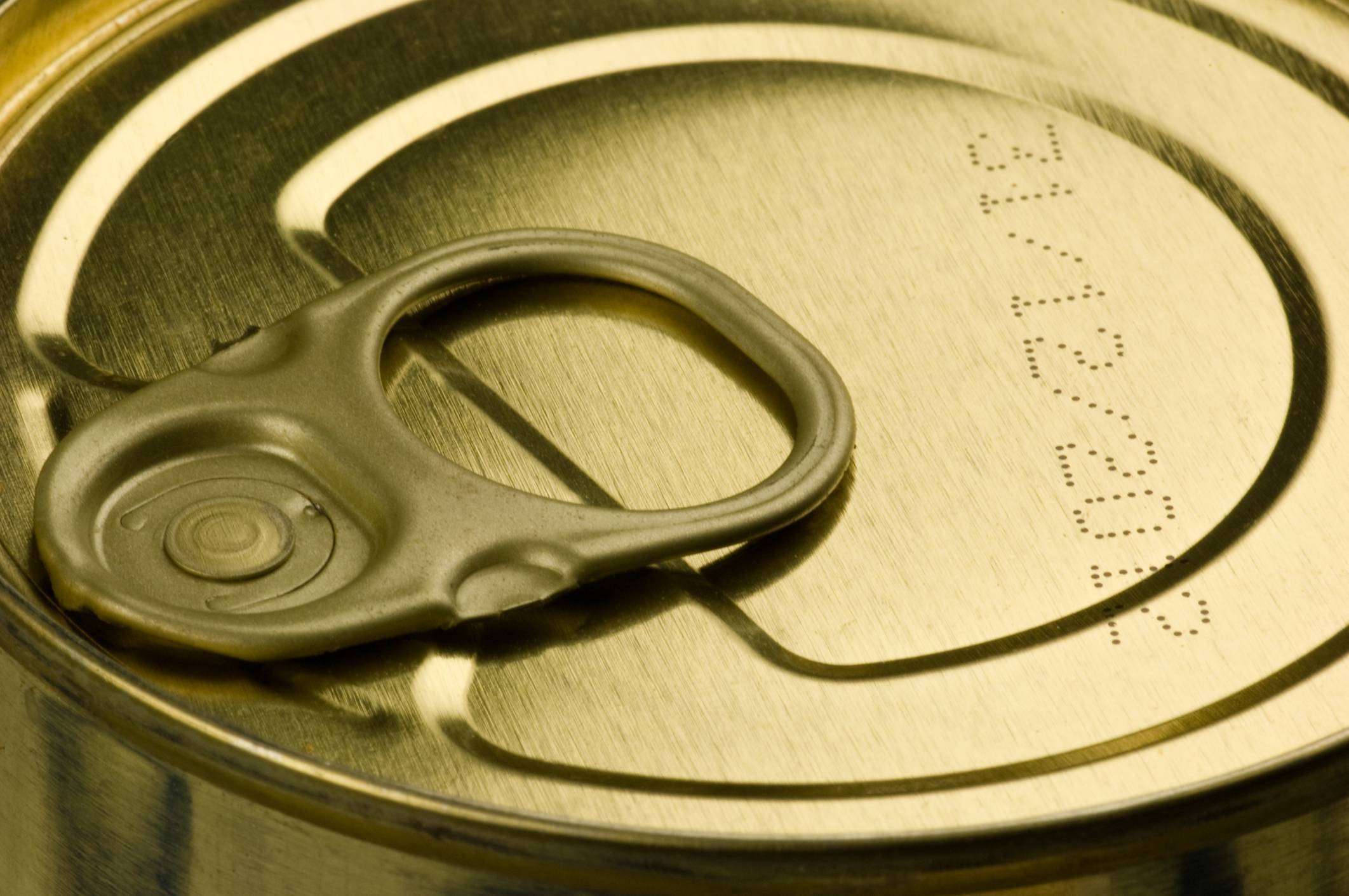 Kao Collins Inkjet Inks Reduce Risk of Ink Migration
Download
The dot-matrix alphanumerics commonly used by industrial printers for coding and marking lot codes and expiration dates on consumer products pose a considerable risk for consumers and brands. Many people struggle to read the characters because the CIJ printing systems used to produce dot-matrix codes cannot achieve the degree of legibility possible with newer TIJ technology and compatible inks.
Why Coding & Marking Quality Matters
Worldwide, regulations specifically outline requirements for labeling of consumer products, including expiration dates and lot codes. These include guidance on the legibility of information, including:
Unfortunately, these regulations have not kept up with the accessibility needs of our aging population, who may struggle with reduced vision. According to the United States Census Bureau, baby boomers account for about 73 million consumers. By 2030, all of the generations born between 1946 to 1964 will be at least 65 years old.

Industry and/or product labeling specifications
Contrast between ink and substrate
Font or typography used in the label or code
Layout of the information printed
Color of the printing ink(s) used
Of equal concern are the 246 million people worldwide who have impaired vision, according to the United Nations World Health Organization (WHO).
Misreading expiration dates, especially on sensitive products such as medications, could jeopardize the health of consumers and the reputations of leading brands. In a product recall, lot codes are equally critical to both the supply chain and consumers because they must quickly discern whether products are subject to recall.
Product Types on FDA List of Recalls, Market Withdrawals, and Safety Alerts
Animal and Veterinary
Biologics
Cosmetics
Drugs
Food and Beverage
Medical Devices
Radiation Emitting Products
Tobacco
The E.U, Canada, the U.S., and other countries have codified regulations for accessible workplaces, public places, websites, and other digital platforms. Detailed legible marking and coding requirements are conspicuously absent.
Until recently, the only option for consumer brands and packaging companies has been dot-matrix marking and coding with continuous inkjet printers (CIJ). Other inkjet technologies have caught up with CIJ for coding and marking. Notably, thermal inkjet printing (TIJ) prints highly legible block letters and numbers.
Here's a look at how new thermal inkjet technology helps industrial printing companies offer higher quality marking and coding to meet legibility requirements and expectations of brands.
How Thermal Inkjet Prints More Legible Coding and Marking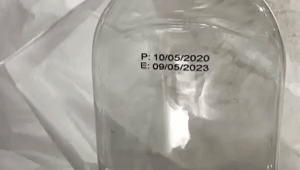 The industry's three primary players in thermal inkjet technology are Funai, HP, and Canon. Compared to CIJ, all three TIJ printing systems excel at printing higher-quality labels and codes.
Historically, the challenge for printing lot codes and expiration dates using TIJ technology has been that TIJ printheads could not match the throw distance of CIJ printers. This made it more difficult for TIJ systems to print high-quality codes and labels on food and pharmaceutical packaging with curved surfaces or recessed areas. Thus, CIJ printers became the preferred method for coding and marking, despite their many disadvantages compared with TIJ printers.
Advantages of Thermal Inkjet Printing Systems
High-quality alphanumerics
High-resolution 2D coding
Reliability and low maintenance
Long-lasting, durable inks
Lower operational and capital costs
Easy production line integration
Simpler operation
Thermal also rivals CIJ coding and marking for line-speed performance.
Funai Cartridges Offer the Greatest Throw Distance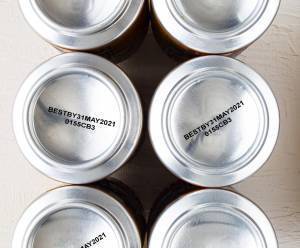 Breaking on the scene in 2020, Funai challenged other TIJ printing technology for marking and coding. Funai printheads offer a distinct advantage of a throw distance nearly twice that of HP and Canon, without reducing the print quality of the type or 2d codes. The new cartridges extend the throw distance to 10mm, compared to about 6.4 mm, with a larger drop size than HP.
The greater throw distance using compatible TIJ solvent inks enables higher quality printing of labels and codes on more products, such as coding on the bottom of recessed beverage cans, wide-shoulder jugs, or curved glass containers.
Other Advantages of the Funai TIJ Cartridges
Funai's new thermal inkjet printer cartridges offer other distinct advantages over HP cartridges:
Compatibility with Strong Solvent Inks – Funai's specially designed cartridges don't degrade when used with strong solvent ink formulations. The broader selection of solvent inks that can be used with Funai cartridges increases the substrates that can be printed.
More Ink Storage Capacity – More ink in the Funai cartridges extends the time between replacement, helping industrial printers reduce downtime and waste.
Reluctance to Switch from CIJ
Undertaking a migration from CIJ printing systems to TIJ technology requires careful consideration. The reluctance is understandable, considering the usual time and costs involved.
However, the competitive advantages now offered by TIJ printing systems have removed the typical barriers of cost and quality. And as brand managers and legal departments at food and pharmaceutical companies weigh these benefits against the risk to consumers and reputation, the pressure on those using CIJ printing systems to switch to TIJ will only increase.
Kao Collins works with major OEMs to formulate custom inks that meet their performance requirements for packaging, labeling, marking, and coding. Contact us about inks and options for TIJ solutions for marking and coding.
Download Our Guides to Inks for Improving Performance