CIJ – Continuous Inkjet Technology
Known for speed and lifespan, continuous inkjet (CIJ) printers are a workhorse for industrial inkjet printing jobs. Kao Collins offers many inkjet inks that can be used with CIJ printing machines, and can even formulate custom inks for CIJ printers.
What is Continuous Inkjet (CIJ)?
Unlike drop on demand (DOD) technology that ejects a droplet as needed, CIJ printers deliver a steady stream of ink. The ink flow is controlled with an electrical charge that directs the ink to the substrate or diverts it into a recovery system.
CIJ printing systems are generally more expensive than either thermal inkjet or Piezo DOD systems because of the technology required for ink recovery.
---
Kodak Versamark and Prosper CIJ Technology

Versamark Inkjet Printers
The Versamark printing system pioneered high-speed inkjet printing when the first printer was installed in 2000, leading to its acquisition by Kodak in 2004.
Despite the age, these printers remain among the fastest. Depending on various factors, the Versamark can churn out production up to 1,000 feet per minute. The machines can also handle web-fed or sheet-fed stock.
Supporting a Wide Range of Printing Needs
Variable data transactional and financial documents
Security printing for lottery and gaming
Publishing
Direct mail
---
Kodak Prosper Printers
Kodak Prosper printing systems compete with analog offset printing for high-quality results at high printing speeds. The Prosper printers pick up where the original Versmark left off, enabling the printing of full color on more substrates to make it more versatile.
Supporting a Wide Range of Printing Needs
Direct mail
Labels and Packaging
Security printing for lottery and gaming
Publishing
Direct mail
Wallpaper and other decors
Security solutions
---
Inks for Kodak CIJ Printers
Water-based dye inks in black, spot, and CMYK
Water-based pigment inks in black, spot, and CMYK
Invisible UV inks
Visible Fluorescent inks
---
Universal Controller for Versamark Printers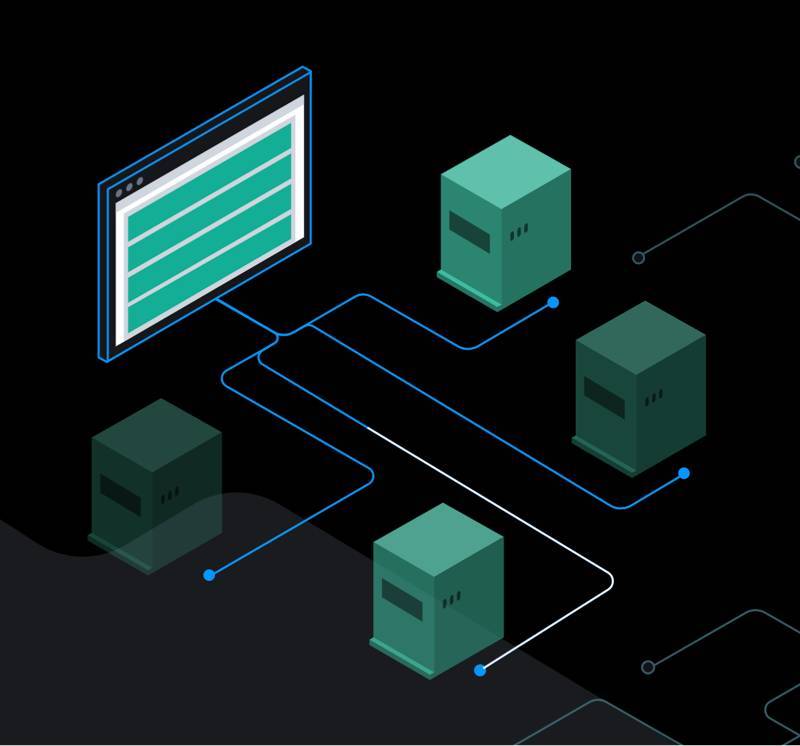 In addition to inkjet inks for Kodak Versamark printers, Kao Collins offers a universal controller that can manage up to 32 Versamark print heads. This superior controller replaces end-of-life controllers with the added benefit of being able to integrate multiple printhead technologies on a single platform—meaning your future upgrades won't make the Universal Controller obsolete.
Contact us About the
Universal Controller
---
Custom Ink Formulations
In addition to standard inks that can be used for printing on a wide variety of substrates using any inkjet technology, Kao Collins can also develop unique ink fluids customized for printing on non-standard substrates. Our chemists can formulate these inks to meet your required technical specifications.
"*" indicates required fields