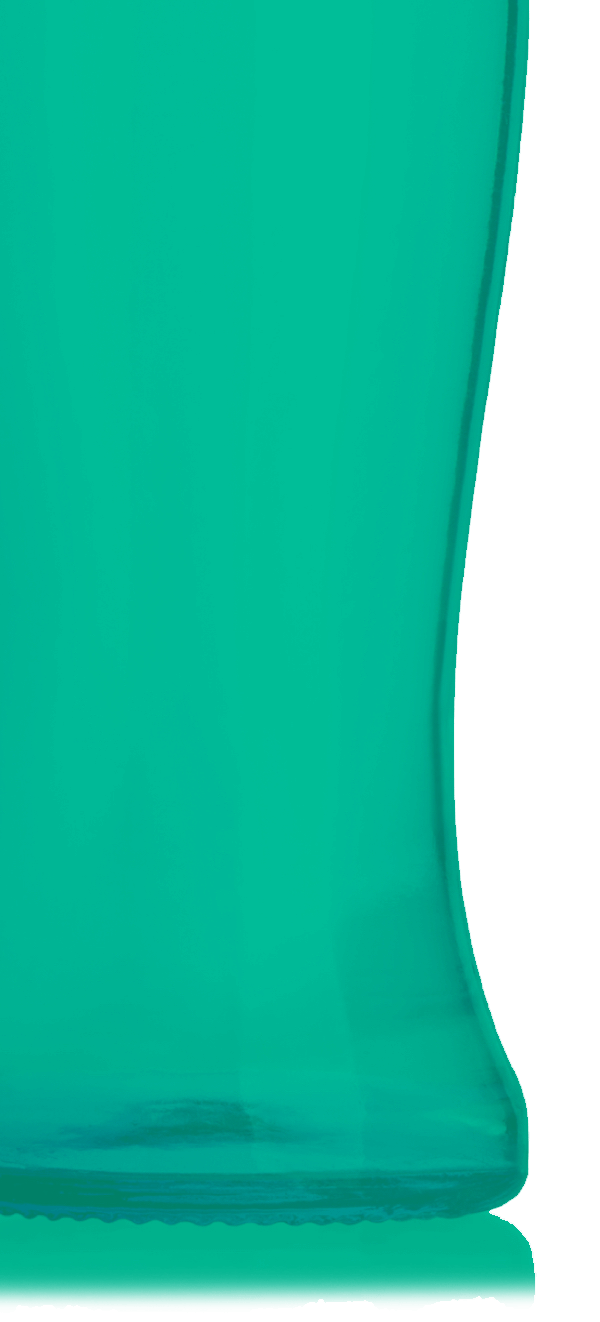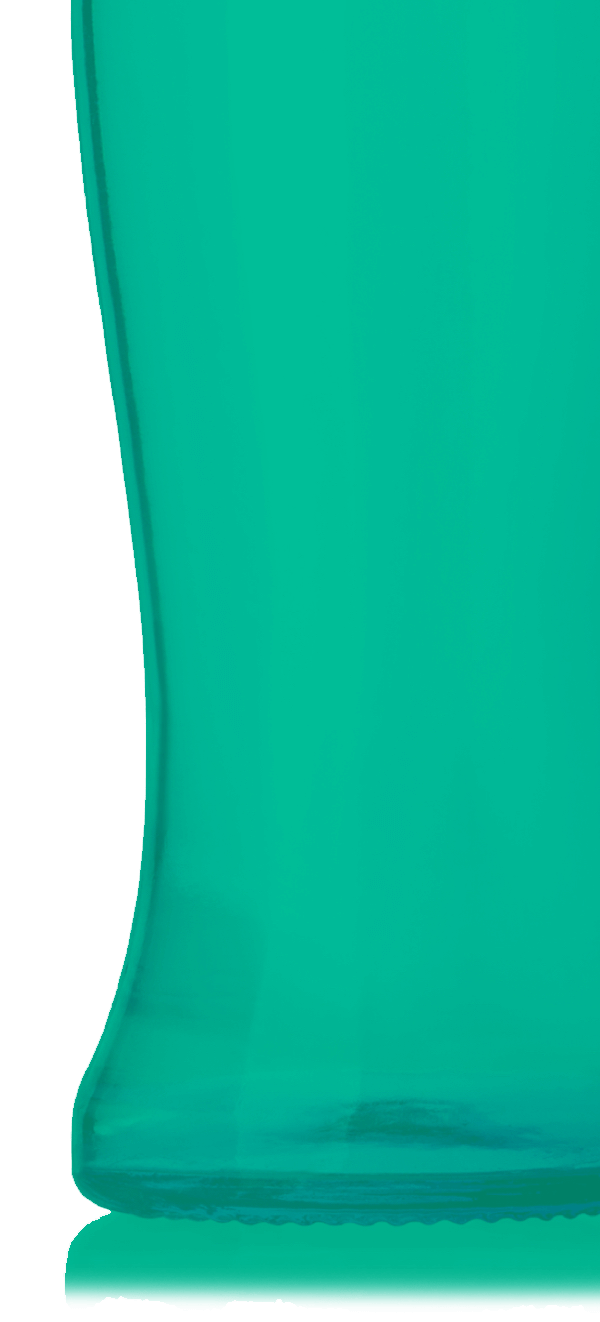 Nexxo
Solvent Ink

For Next-Level Inking
Talk to Nexxo experts
A TIJ Cartridge in a Class by Itself
Using our Nexxo ink in Funai TIJ cartridges outperforms continuous inkjet systems for line speed and quality. The characters and numbers print solid, so you can be confident of the readability and scanability.

Printing on Non-porous Food and Pharmaceutical Packaging
Cans
Glass bottles
Plastic bottles and jugs
Foils
Blister packaging
Funai TIJ Advantages Over CIJ
300 dpi  coding, including QR codes
Faster line speed*
Virtually no downtime
No service contracts
No highly trained technicians needed
Reduces environmental footprint by 90%
No hazardous cleaning solvents needed
Odor and VOCs reduced
Lower overall cost of ownership
*Speeds based on performance calculations.

Nexxo and Funai Cartridges outperform other TIJ systems
Kao Collins' aggressive solvent inks, such as MEK, ketones, alcohols and acetates don't degrade the new thermal inkjet ink cartridges from Funai. This expands the types of substrates that can be printed using Nexxo and Funai TIJ when compared to other TIJ technologies.

Other Performance Advantages
10mm throw distance
Larger drop size*
½" print swath for 2D barcodes at speed
½" print swath for multiple lines of text at speed
More ink capacity*
More nozzles
Greater ink efficiency
*Compared to other TIJ technologies
Nexxo Solvent Ink Performance
10mm throw distance
Prints curved surfaces with 2x the throw distance at 300 dpi
Overall decap improvement
12-month shelf life
No heat drying
Prints on more non-porous substrates

Interested in NEXXO?
Contact our expert chemists and engineers about Nexxo ink and our factory new Funai solvent-compatible cartridges.