Kao Collins Is Where Impossible Isn't
Innovation is at the core of Kao Collins. And that innovation starts with understanding how our customers need inkjet inks to perform. That's why our experts begin by collaborating with industrial or commercial inkjet printers to understand their goals and unique requirements. Then we develop unique industrial inkjet ink solutions that outperform off-the-shelf inks and drive operational success.
Imagine the confidence for brands and parents if baby products were printed with food-safe inks. Kao Collins can do that. We did that.
---
Inks Custom Designed by Experts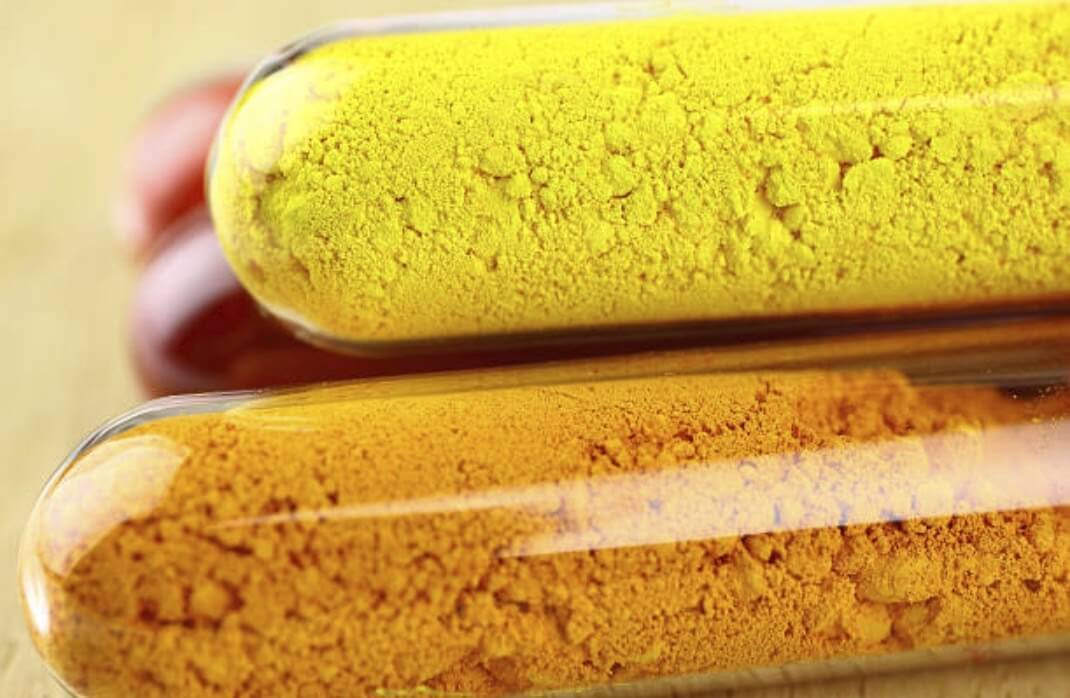 The Research and Development arm of Kao Collins includes our global team of ink engineers and chemists.
Our collection of custom manufactured inks includes hundreds of standard ink solutions for thermal, piezo, and continuous inkjet printing technology. And if those options are not quite right for your needs, that's when our ink chemists step in.
In fact, we specialize in engineering custom ink fluids to meet stringent printing requirements for packaging, textiles, and marking and coding systems.
Our customers are often seeking ways to print products and materials that haven't been printed with inkjet before. And when they do, we're here to formulate that next new ink that gets the job done.
Tackling the unusual is not unusual for us. That's why we say Kao Collins is Where Impossible Isn't.
---
How We Approach Ink Formulation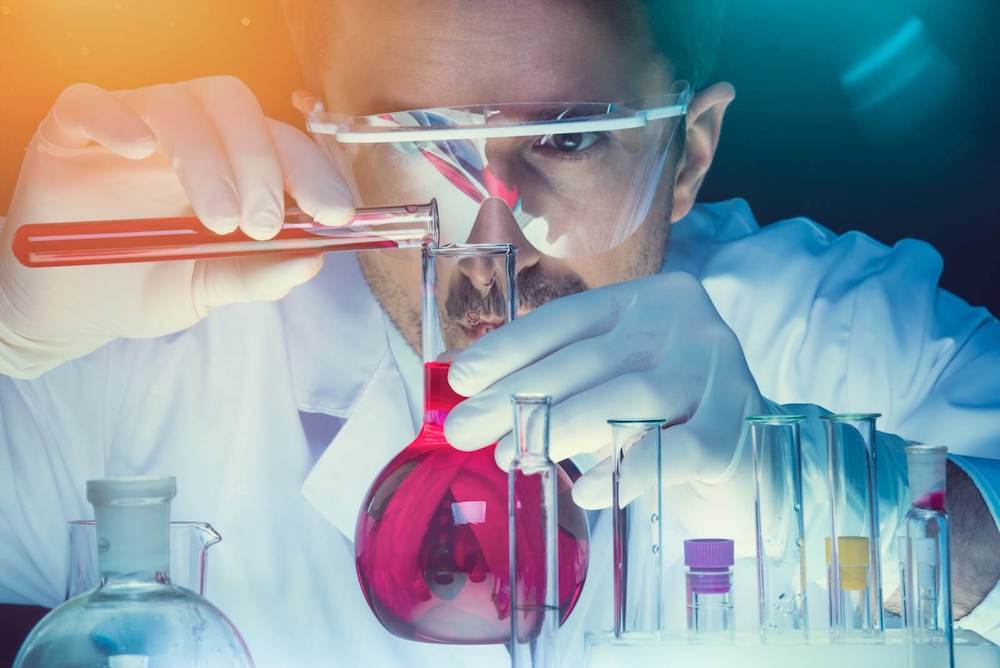 We look at your printing challenge from all angles to develop an ink that achieves your intended results. That includes factoring in your printing systems, substrates, and other conditions that can affect the jetting, adhesions, durability, sheen, and lightfastness of the ink.
Our chemists can improve an ink's performance through the modification of factors and characteristics such as:
Viscosity and Rheology
Surface tension
Thixotropy
Fluid density
Color properties
Penetration
Humectants
Nanomaterial synthesis
---
Developing New High Performance Inks
We Help Brands Print On New & Changing Substrates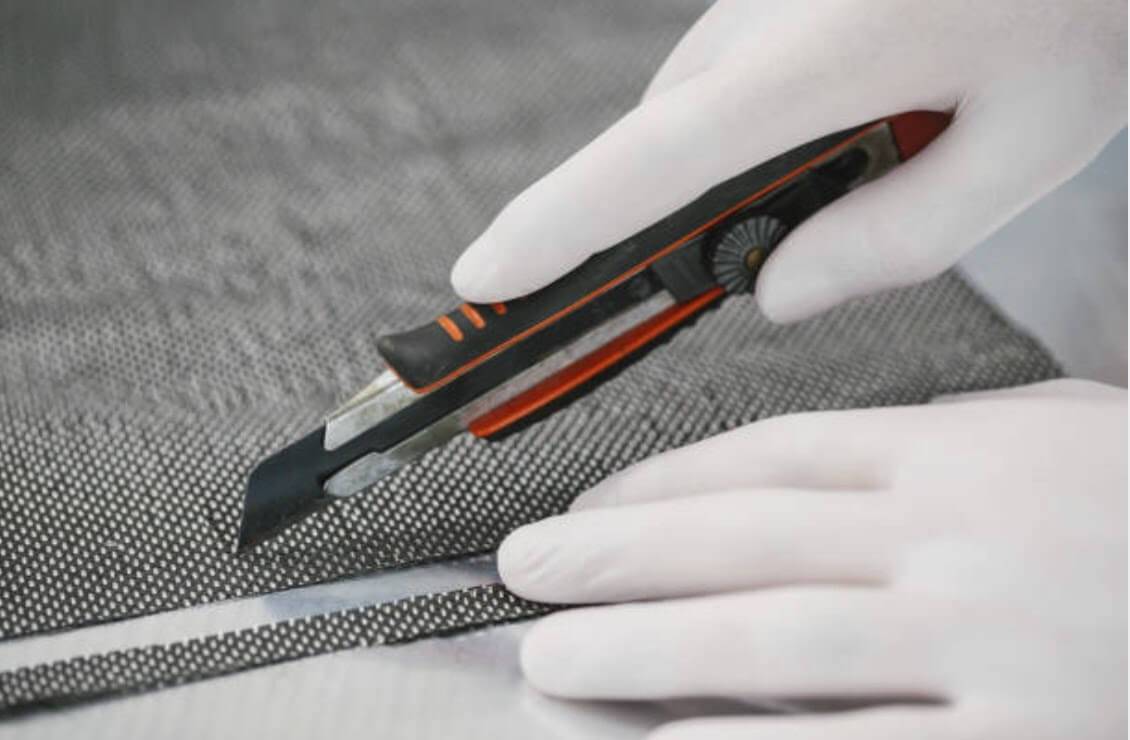 Our team of engineers and chemists regularly analyze variations of substrates that may require new ink formulations.  Inks that worked yesterday may not serve the needs of today or tomorrow. We stay a step ahead of the industry.
Any innovation or change in a substrate may involve a new ink formulation or the modification of an existing ink.
For example, researchers around the world are experimenting with bio-plastics and other new packaging materials to support sustainability and the circular-economy.
Kao Collins helps formulate new inks that will support these eco-friendly innovations and move the leading edge of the industry forward.
---
Changing Printing Technology
As inkjet manufacturers look to improve their printhead performance, inks may need reformulating to achieve optimal printing results. Our engineers and chemists work closely with technology manufacturers and OEMs to quickly respond to demands for new inks that support the latest equipment innovations.
Testing and Validating
Whether it's one of our existing inks or a new formulation, the best way to evaluate an ink's performance for any printing job is by testing it on the actual substrate. We also note when changes in the manufacturing of any substrate may change an ink's performance.
Supporting Commercial & Industrial Printers
Commercial and industrial printing companies can consult with our experts to receive guidance for new innovation projects and formulate inks that solve new or unique challenges for printing operations, including:
The Latest Inkjet Ink Innovations from Kao Collins
Our team has developed and released numerous inkjet inks that solve problems while offering unique advantages and alternatives to existing inks.
LUNAJET
LUNAJET is a patented, eco-friendly water-based pigment ink uses nano-dispersion technology for printing on non-porous substrates, such as flexible packaging and thin films for food packaging. Until LUNAJET, a water-based ink was not an option.
SIGMA
Solvent inkjet inks have had a reputation of having a short decap time, which forced printers to wipe and purge printheads. SIGMA solvent ink for HP 45 systems helps solve this problem for printers, thanks to a 12-hour decap time.
NEXXO
NEXXO solvent inks are engineered to work with revolutionary new Funai cartridges that are solvent-compatible and designed for printing on curved surfaces. NEXXO ink also supports the greater throw distance of 10mm – twice that of other thermal technology.
"*" indicates required fields