Feb 25, 2019
Water-Based LUNAJET Ink Ideal for Printing on Flexible Film Packaging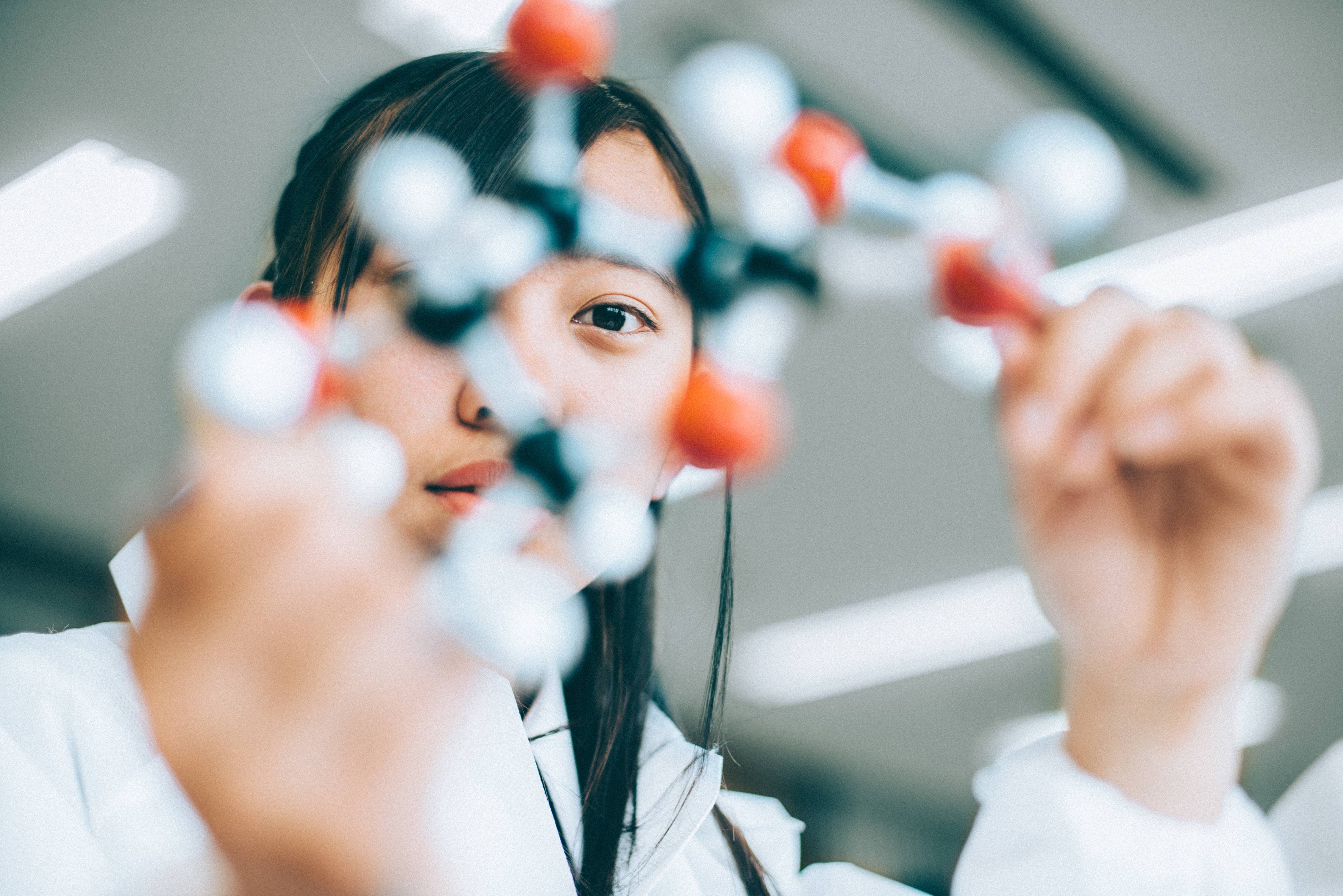 With thousands of variations available, water-based inks certainly aren't a new concept for inkjet printers. However, these inks are evolving to provide new printing solutions for various industries that use flexible film or packaging.
From concert tickets to coupons, water-based inks have been utilized to print on a variety of substrates throughout the years. One substrate that has been particularly problematic to print on is shrink sleeves. Often found on food packaging, shrink sleeves have historically been printed on using solvent-based and UV-curable inks. These require the use of UV rays during curing, which can damage the substrate and cause additional problems.
The R&D team at Kao Collins recognized an opportunity for improvement and created a solution for printing on shrink sleeves called LUNAJET Ink, an eco-friendly, water-based ink designed for flexible film.
What is LUNAJET Ink?
LUNAJET Ink is the first water-based, pigmented inkjet ink of its kind, ideal for printing on flexible film surfaces.
Using a technique known as nanodispersion, pigment concentration is increased to allow ink to cover shrink sleeves evenly and efficiently. During nanodispersion, pigments collide into each other through stress, breaking into primary particles. These pigment particles then begin to absorb polymers until they reach primary particle size.
The pigments become encapsulated by polymers and stabilize dispersion, which helps avoid clustering. This results in the pigment particles spreading out evenly, and ultimately creating a smooth surface on shrink sleeves and other types of flexible film.
How LUNAJET Ink Solves Printing Problems
Shrink sleeves have historically been a challenging substrate to print on for several reasons. UV-curable inks have been used to print on shrink sleeves in the past, but they commonly create issues with uneven and low gloss surfaces, odor, and low image quality.
Using LUNAJET Ink instead of UV-curable ink on shrink sleeves alleviates these issues. LUNAJET's nanodispersion technology allows pigment particles to be distributed evenly, creating a smooth surface with a high gloss, which gives shrink wrap a higher-quality look and feel.
Another advantage of LUNAJET Ink over UV-curable ink is the ability to avoid UV rays during curing, which can cause surface damage and an unpleasant odor to shrink wrap due to heat.
LUNAJET Ink is also eco-friendly and produces extremely low amounts of volatile organic compounds (VOC) emissions. This makes LUNAJET Ink especially safe for food manufacturers to use on shrink sleeves for food packaging items. In 2017, LUNAJET Ink even received the Innovation Award at Japan's 2017 National Commendation for Invention due to its eco-conscious design.
Read More: Shrink Sleeve Labels in the Age of Inkjet
The Future of LUNAJET
Since LUNAJET is a relatively new inkjet ink, many food manufacturers are unaware of its capabilities. Moving forward, LUNAJET Ink will be vital in the food packaging industry, primarily on shrink sleeves and other flexible film types.
The global low-migration inks market was valued at $1.97 billion in 2017 and is expected to reach $4.21 billion by 2026, at a CAGR of nearly 10%.
LUNAJET Ink will be particularly enticing to manufacturers who are focused on high image quality, consumer safety, adaptability, and sustainability.
Kao Collins produces inkjet inks for these printheads:
Contact Kao Collins to discuss custom inkjet ink formulations.