Jul 11, 2022
New Resources in the Kao Collins Ink Tank and a Fresh New Look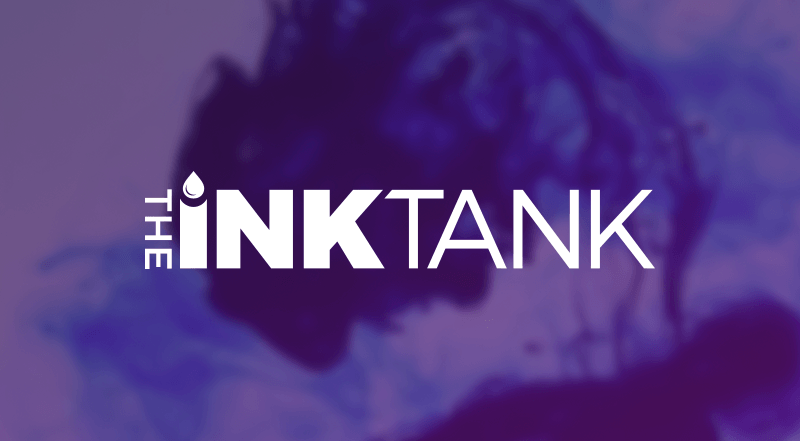 Kao Collins Ink Tank has been an online resource for information and education across the inkjet printing industry for years, providing in-depth insights and essential information for industrial inkjet businesses and professionals. Now, our industry resource is getting a significant update, consolidating our Substrate-Ink Matcher, reimagining the look and feel, and widening our focus to incorporate more of the global industrial printing market.
The Ink Tank's Beginnings
Ink Tank began as an effort of Kao Collins to provide more education and distribution of industry knowledge throughout the inkjet printing world. The goal continues to focus on helping users identify the best inkjet inks in various industries and applications for food packaging, textiles, pharmaceutical packaging, cardboard printing, marking and coding, and more.
We aim to highlight the newest applications and trends for industrial inkjet printing.
Becoming an Established Resource
Ink Tank has earned credibility throughout the printing industry. Trade publications often feature informative Ink Tank articles. The new revitalized look and expanded content meet the market's growing need for reputable industrial inkjet ink information.
You'll find collections of informative articles on specific topics, including Packaging, Marking and Coding, Textile, Security, and more.
New On Ink Tank
At Kao Collins, we don't settle for "good enough."  We aim to lead the industry with innovative solutions for unique printing applications that help support the increasing adoption of industrial inkjet solutions. That's why we're adding more tools and information to the Ink Tank, including these resources:
We've introduced how-to articles that address inkjet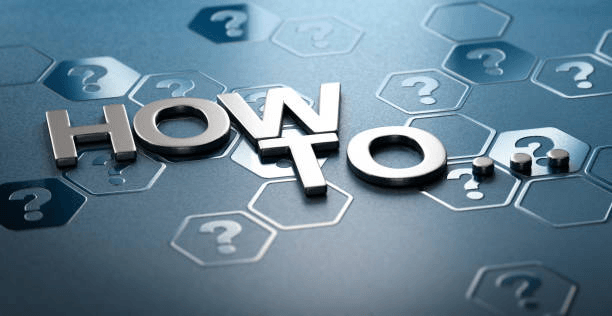 production issues, new ink products, and other industry-specific topics that help accelerate industrial inkjet printing technology adoption and optimization. Topics include ways to use less ink, troubleshooting direct to fabric printers, eliminating static electricity, and more. We'll be adding to this library.
---
It's challenging to match inks to a particular

substrate. Kao Collins created a search tool for users to identify possible inkjet inks for a wide range of substrates, from glass to synthetic paper. The new Ink Tank resource gives users more information when searching for preferred substrates, inks, intended use, or inks commonly used in industry segments.
---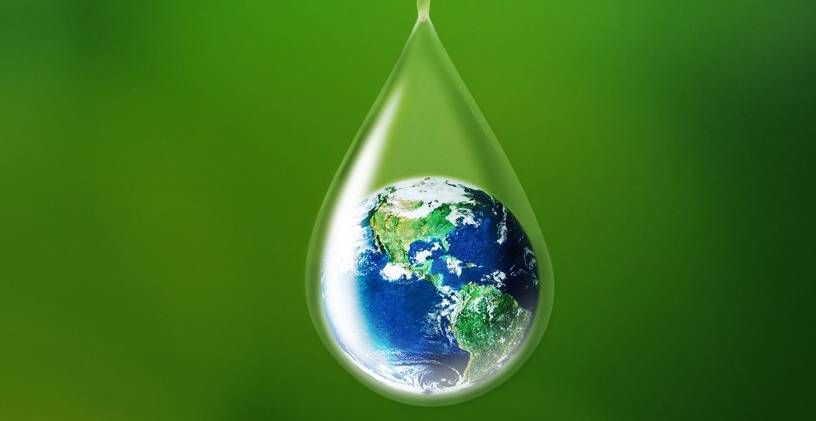 We know it can be challenging to keep up with the last news about opportunities and trends for integrating sustainability into inkjet printing.
Our eco-news briefs summarize the information for you in one convenient location.
The Ink Tank Top 5
These articles are trending and popular on Ink Tank.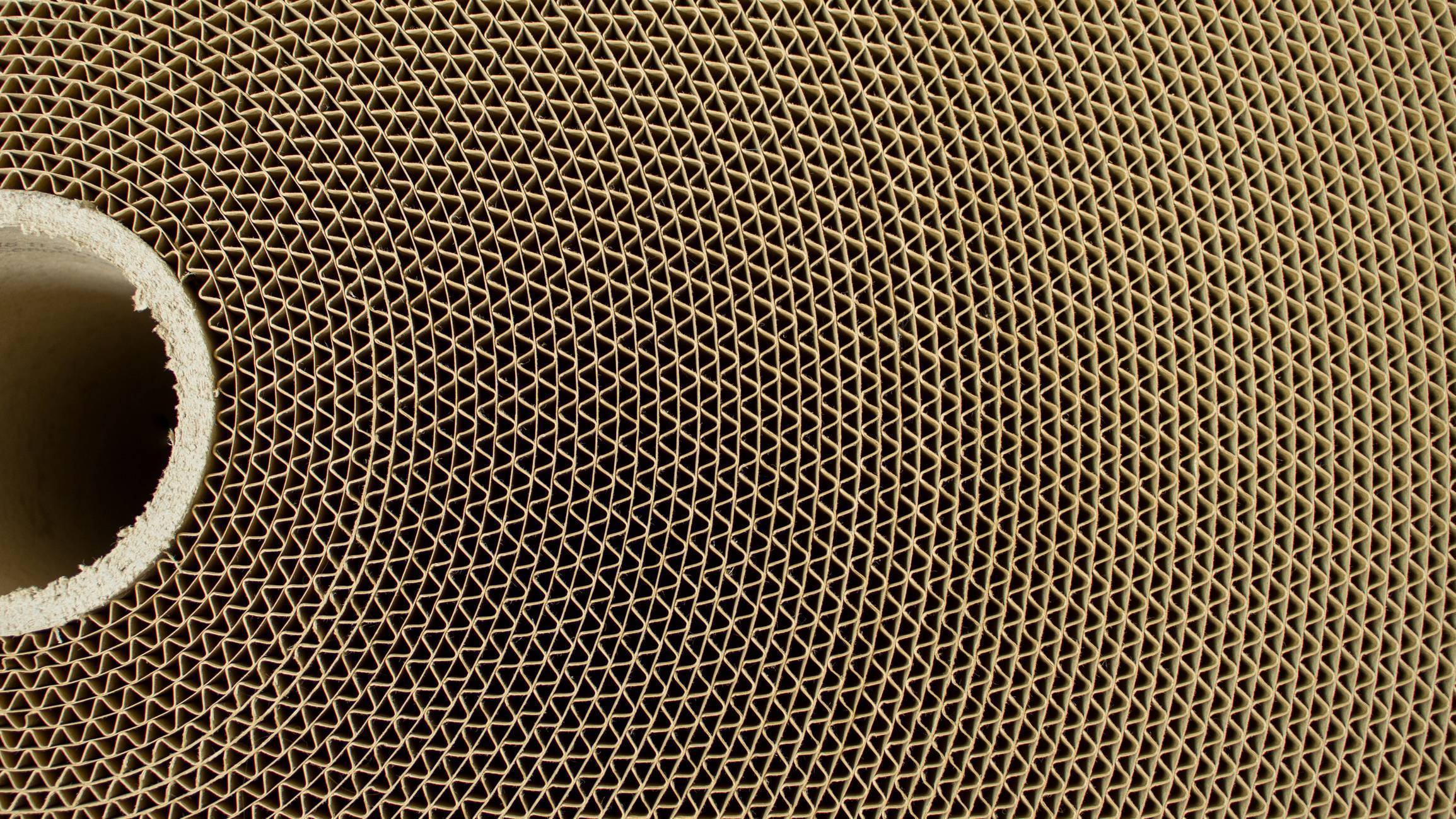 Inkjet Printing on Corrugated Cardboard
Inkjet printing allows for higher efficiency due to eliminating the plates and make-ready times needed by non-digital flexo and litho presses. It also allows for variation of the image within even long runs.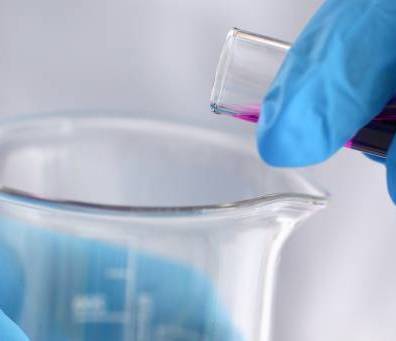 Food Grade Ink Regulation
Food packaging must comply with strict government regulations that ensure consumer safety. This Ink Tank article outlines the causes for such regulation and the regulations themselves and directs the reader to inks designed for the food packaging that help address problems.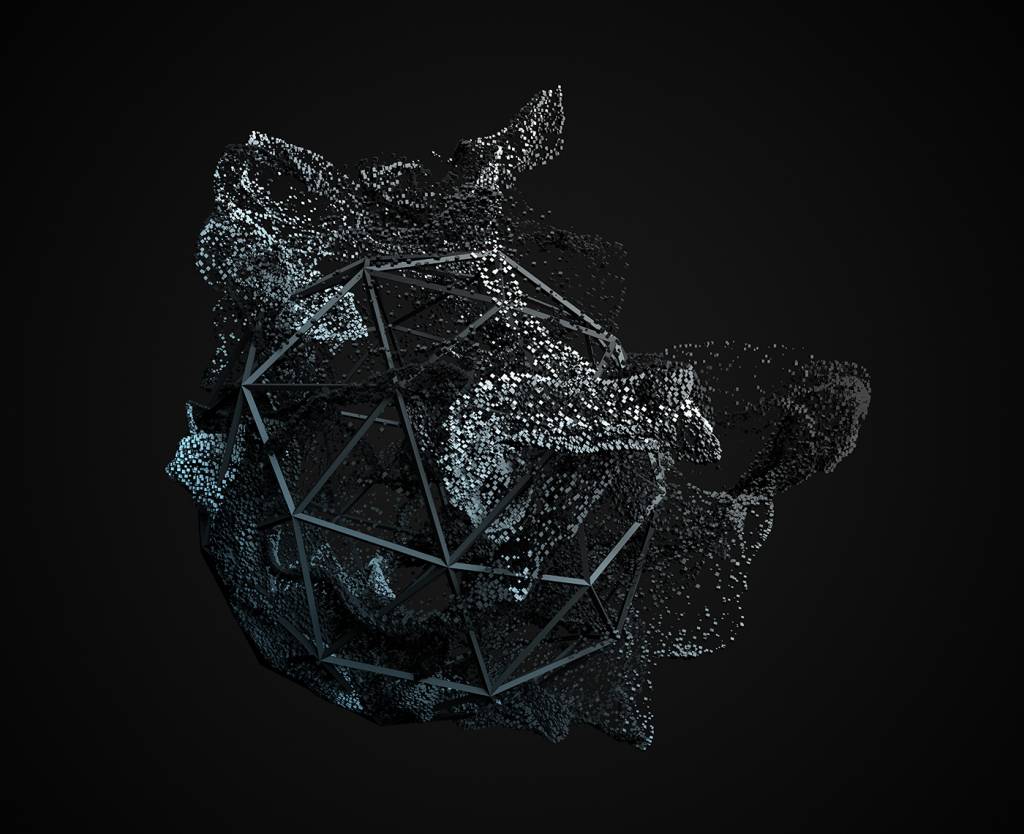 The Science of Black Ink
Black ink is anything but an all-encompassing term. The black ink science article from Ink Tank deciphers the complexities of black ink in an easily digestible way that defines the different types of black ink and how there can be shades of black ink. Ultimately, this article leads users to the best possible black ink option.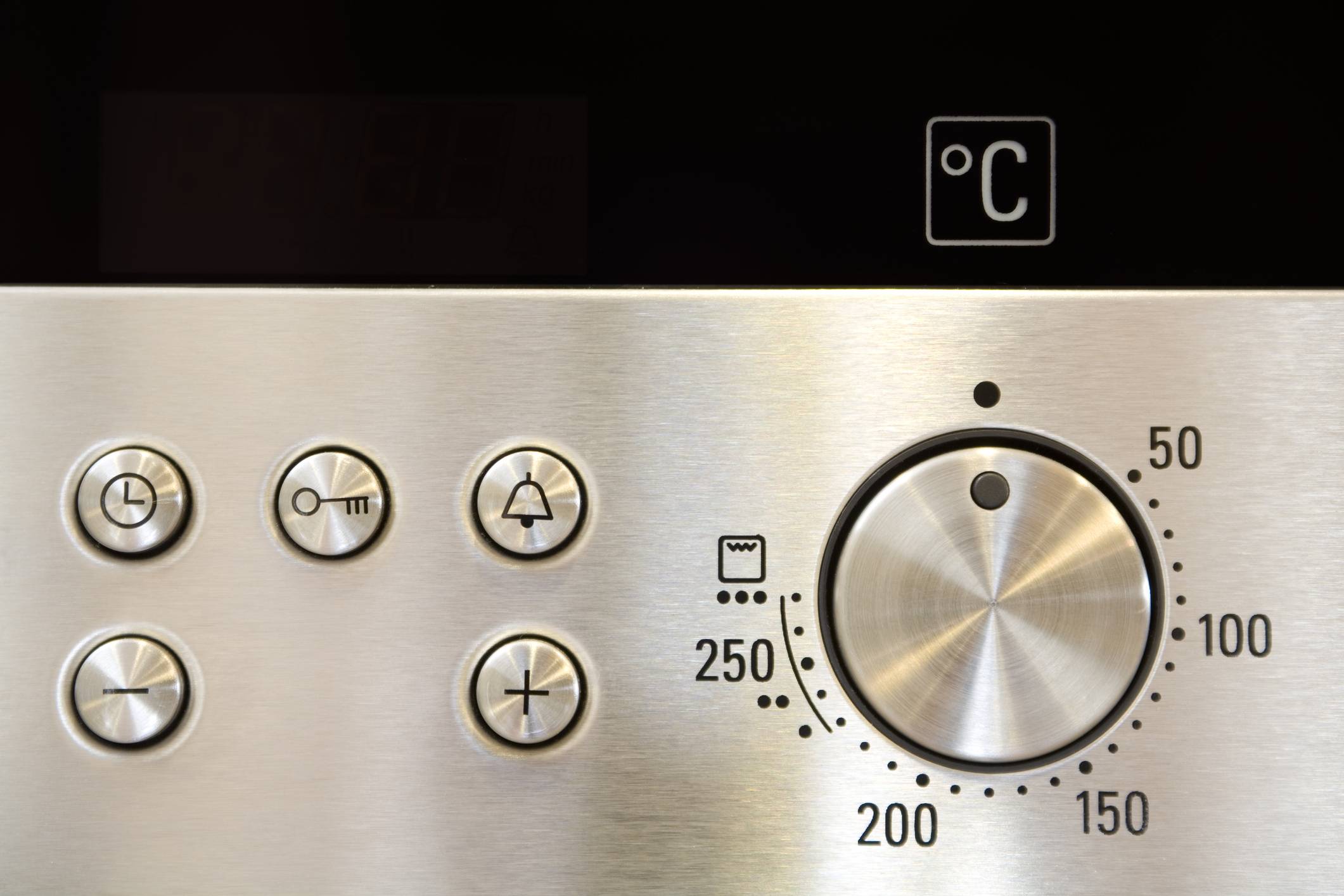 Inkjet Printing on Metal
Printing or marking on metals is not easy. It requires quick-drying or curing inks for accurate printing on metal to avoid smudging or excessive dot gain. Choosing the best industrial inkjet ink requires considering the following factors: metal types, coatings or primers, and the end use.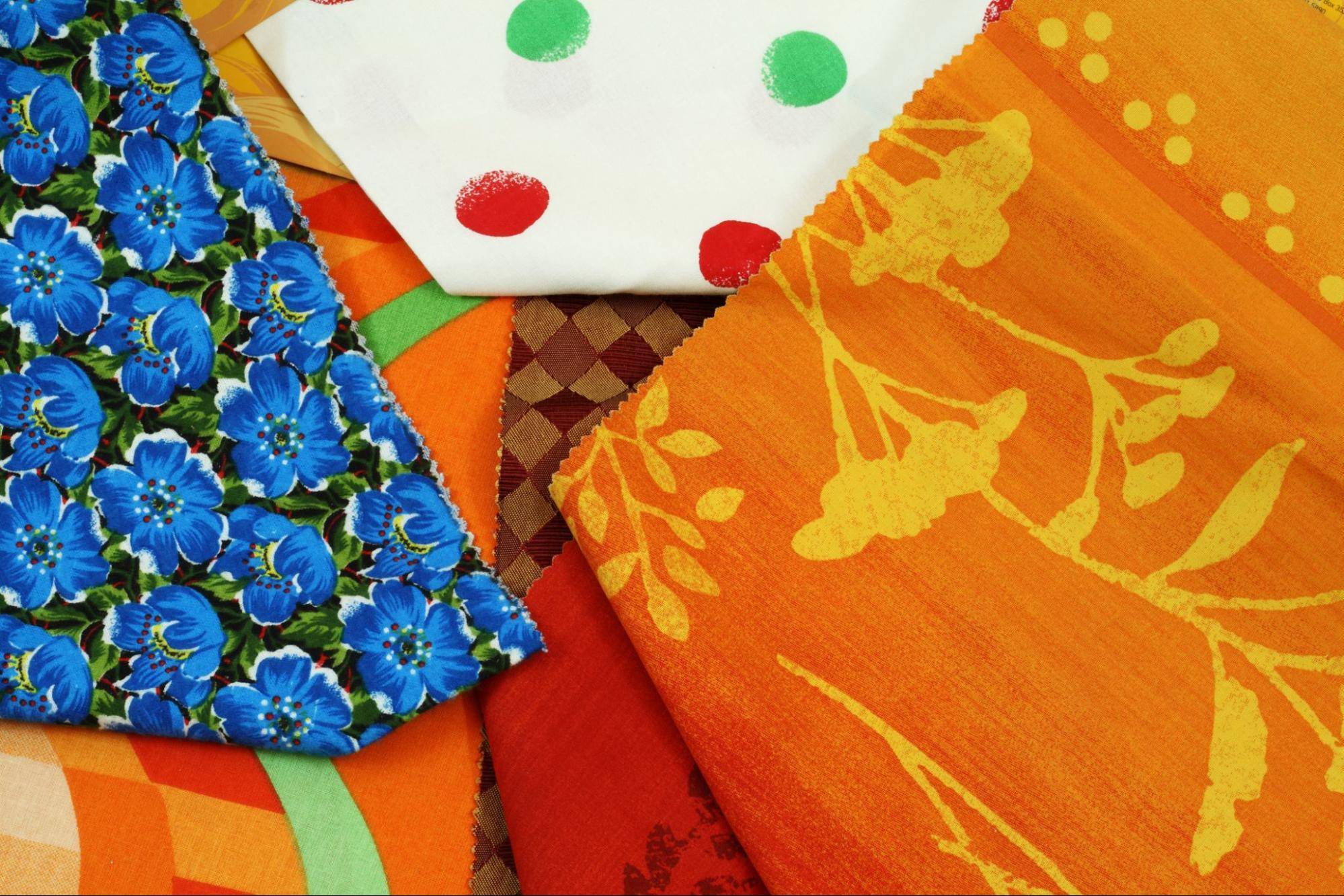 Inkjet Printing on Textiles
Offset printing and digital printing come with advantages and disadvantages. This article addresses those differences and directs users to appropriate inks that interface best with each style of printing.
For more articles with pertinent information regarding inks, their uses, and applications across various industries, check out the rest of Ink Tank