Inks for Marking, Coding, and Packaging Cardboard Products
Manufacturers are turning to industrial inkjet printing systems for marking, coding, and addressing corrugated boxes for product shipping.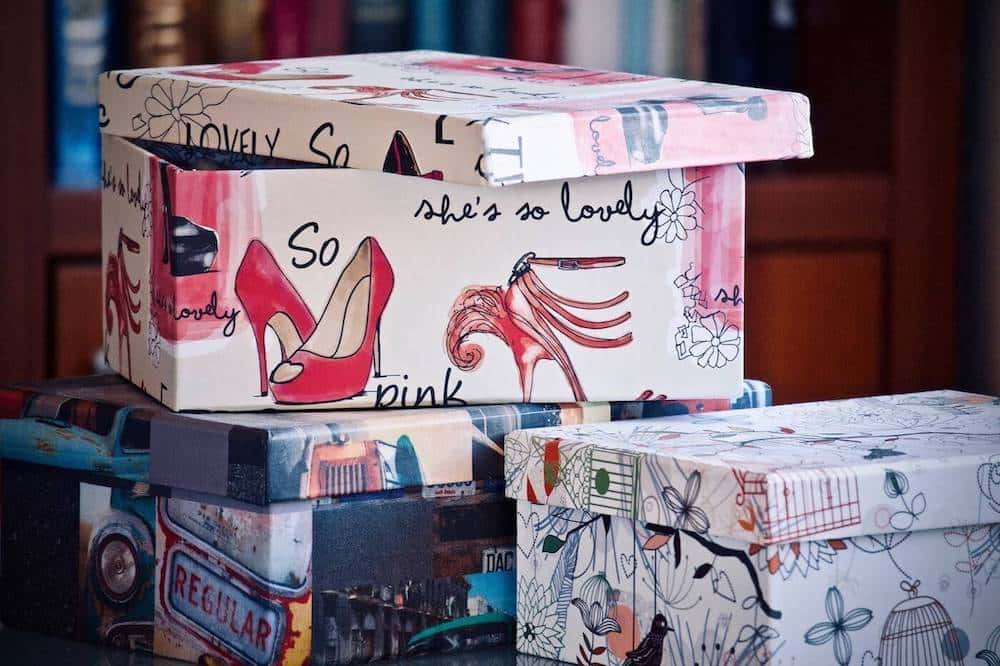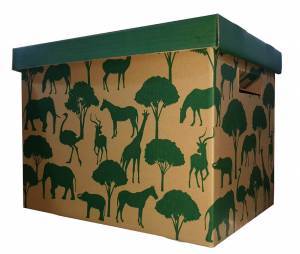 Today, brands are also printing short-run or personalized primary packaging to enhance the customer experience.
Digital printing offers the most cost-effective workflow for your cardboard printing needs.
Kao produces inks that deliver printing results with high scannability of barcodes and stunning product package design.
Cardboard Inks for Printing Barcodes and Tracking Data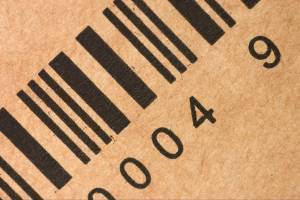 The type of cardboard on which your barcodes and tracking information are printed will determine the best inks for your marking and coding needs.
Different black ink formulations produce optimal results for glossy, coated, and porous surfaces on plain brown boxes.
*MOF (Mineral-Oil-Free) inks from Kao Collins have been engineered as a direct replacement for petroleum-based inks.
Cardboard Inks for Branding or Visual Appeal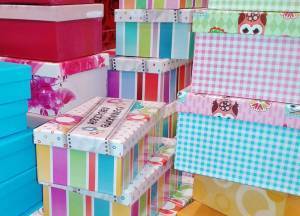 Flexible, high-quality inkjet printing has the power to differentiate your products with shorter runs of boxes and promotional corrugated materials.
Inkjet printing dominates production of the quick turn-around of cardboard packaging and point-of-purchase displays.
When integrated with variable data, digital printing offers mass customization of cardboard and corrugated packaging.
These inks are available in black, CMYK, and spot colors. Kao Collins also offers color matching for inks to meet brand specifications.
*MOF (Mineral-Oil-Free) inks from Kao Collins have been engineered as a direct replacement for petroleum-based inks.
Inkjet Inks for Printing Point of Purchase Displays
Industrial inkjet printing produces eye-catching cardboard promotional signage and shelf-ready packaging. Our UV-curable, LED-curable, and eco-friendly LUNAJET water-based inks deliver vibrant results that dry quickly on glossy and coated cardboard.
Cardboard Type
Ink Types
Printhead Technology
Glossy cardboard
Coated cardboard
Water-based inks
Talk to an ink expert.
Contact Kao Collins for technical assistance for choosing the right ink for the best performance on the cardboard substrate.
Let Our Ink Experts Find Your Ideal Solution
Contact Kao Collins to get technical assistance for choosing the best inkjet printing ink for your cardboard substrate.