Inkjet offers flexibility for blister packaging medical products
Understand the maze of international regulation of food-grade ink
Read
The aging U.S. population coupled with increasing health consciousness, is fueling the pharmaceutical blister packaging market. Further, evidence-based medicine and patient-centric treatments are driving the need for unique drug solutions – and packaging.
Plastic packaging has the greatest room for growth because of consumers demanding more sophisticated packaging and a greater sense of security – including child-resistant packaging.
Future Market Insights projects the pharmaceutical packaging market growing at a CAGR of almost 6% through 2029.
The plastics segment has the greatest potential, with about $36 billion of incremental opportunity.
As the industry incorporates packaging beyond iconic plastic bottles, delivering printed information is moving to flexible digital inkjet printing. Shorter production runs and the need for printing customized information or security coding makes inkjet printing ideal.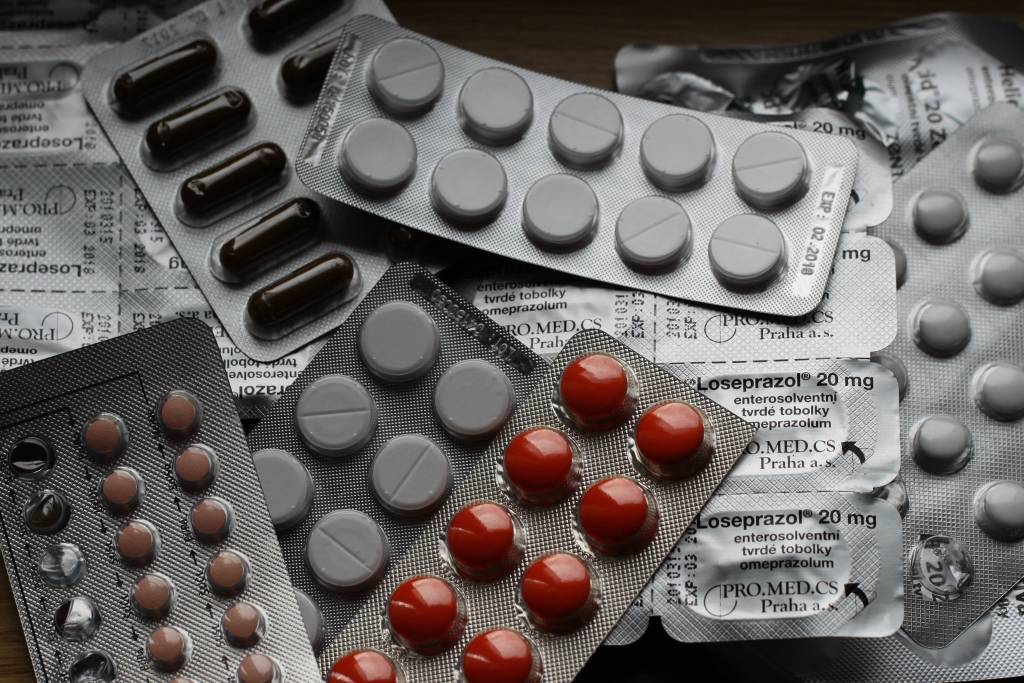 When to use inkjet printing for blister packaging
Many mistakenly evaluate the question of using digital vs. conventional printing as an either-or proposition. The answer can often be that either system may be right individually or a combination of the two. Digital printing offers the possibility of personalization, coding, and the addition of security features.
Additionally, digital printing of pharmaceutical packaging makes sense for use in just-in-time production, which reduces the need for maintaining a large inventory of products with limited shelf life.
Business objectives drive the choice of printing technology. Generally, if printing fewer than 500,000 pieces, copy changes frequently, or the cycle time is short, then it is worth evaluating digital printing as a solution.
Advantages of digital printing for blister packaging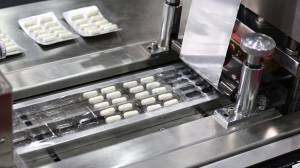 Reduce inventory costs
Speed to market
Lower unit printing costs
Serialization or personalization
Color consistency
Digital inkjet is best for blister packaging when:
Consumer demands require holding lower-volume SKUs in inventory.
You need to reduce prepress, warehousing, or waste from expiring products.
You are increasingly concerned with brand and product security.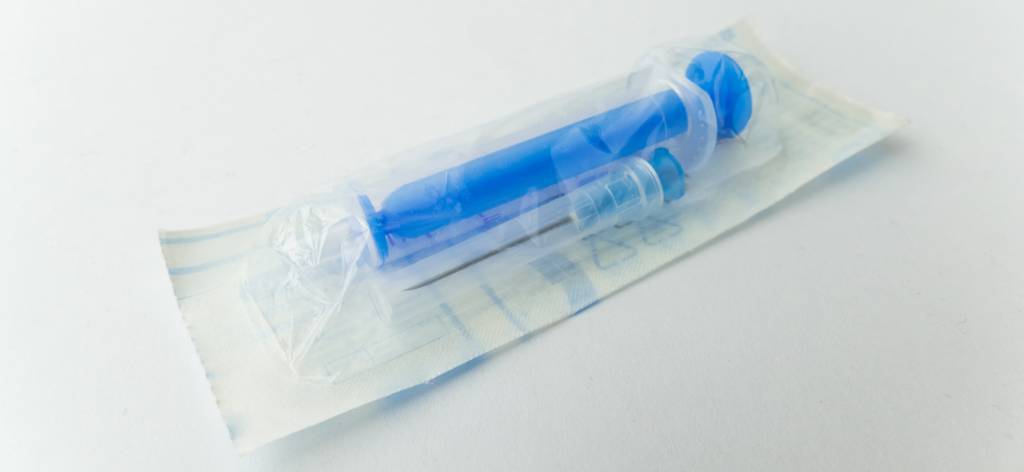 Inkjet ink considerations for blister packaging
Consumer safety and the printing substrate drive the choice of inks. Pharmaceutical packaging may use foil, stiff paper, or a polyethylene fiber material like Tyvek™.
See the inks available for food packaging
Inks
Most of the digital printing technology for packing printing is piezo inkjet technology (PIJ). The substrate determines the ink required. Even subtle differences in substrates can impact the success of the ink used. It is best to test ink formulations on samples of the substrate for the optimum results. Kao Collins, for example, can test inks on the intended substrates used for sealing blister packaging.
An approved food-grade ink may be necessary for package printing depending on how the product and consumer interact with the packaging.
Possible inks include low-migration UV/LED inks, Electron Beam inks (EB Curing), and the water-based LUNAJET ink for flexible packaging and films.
Additionally, there are invisible and fluorescent inks for adding security features, an increasingly important feature to protect consumer safety and brand reputation.
Talk with Kao Collins about these inks. Ink chemists there can also develop specialty formulations for unique printing requirements.
Get to know SIGMA solvent ink — the newest product from Kao Collins with decap of 4 times other inkjet inks.
WATCH
READ
Eco-friendly Lunajet Ink Goes Beyond Soy
Water-Based LUNAJET Ink Ideal for Printing on Flexible Film Packaging
Kao Collins produces inkjet inks for these printheads: