Inkjet Inks for the Publishing Industry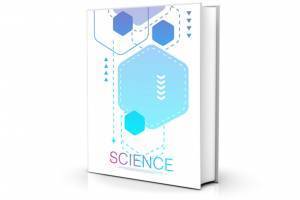 Kao Collins's high-quality digital printing inks help book publishers, magazines, and newspapers take advantage of capabilities offered by industrial inkjet systems, such as customization and shorter production runs.
Our inks support advancements in inkjet technologies that enable printing at higher speeds and higher-quality results.
Long-lasting Partnerships
We believe customers
– not chemists –

should drive innovation in the inkjet industry.