Inkjet Inks for Printing on Metal
Kao Collins manufactures high-quality inkjet inks with superior adhesion for printing vibrant colors or coding and marking metal packaging and products.
Great Inks for Metal Printing Applications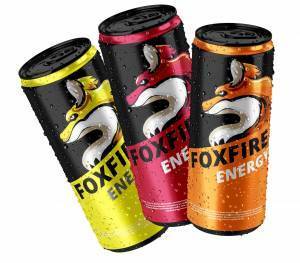 Printing service providers and OEMs rely on our inks to achieve exceptional print quality on metal surfaces.
Kao Collins inks are compatible with a wide range of TIJ, Piezo, and CIJ technologies to suit every printing system.
Our inks are specially formulated to deliver stunning visual effects and longevity for industrial printing on metal substrates.
Solvent-Based Inks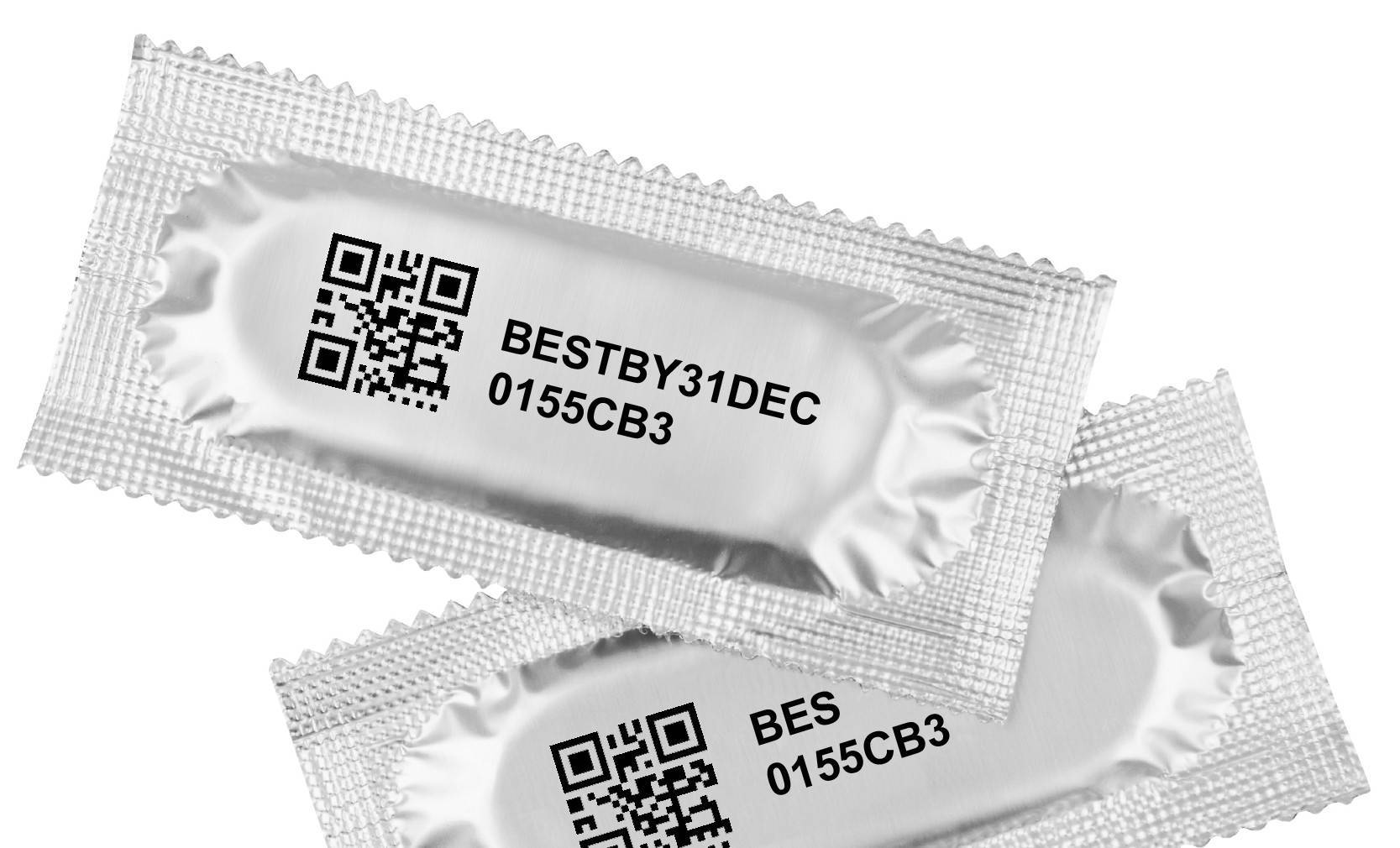 Solvent-based inks offer reliable and high-quality results for printing on metal surfaces.
At Kao Collins, we provide solvent-based inks compatible with various printing systems, including HP and Funai.
Our inks are packaged in factory-new cartridges, ensuring optimal performance and consistent output.
Inks

Description

Solvent Inks for HP 45si Systems

Benefits

SIGMA is a high-performance solvent-based formulated explicitly for HP printers.
Suitable for non-contact food packaging
Excellent adhesion on metal surfaces, ensuring durable and long-lasting prints.
Resistant to harsh environmental conditions, such as extreme temperatures and moisture.
Available in five colors and black
Fast drying time, allowing for increased productivity and reduced production timelines.
Reduced maintenance costs with lesser equipment
Lower VOCs due to sealed cartridges
Low power consumption

Solvent Ink for Funai Zion

NEXXO is a premium solvent-based ink developed for Funai printers.

Benefits

Superior adhesion
Exceptional resistance to abrasion and chemicals
Supports high-speed printing
High legibility
No downtime and service contracts
Lower VOCs and odors
90% reduction of environmental footprint
Hazardous cleaning solvents are not required
Curable Inks
Kao Collins produces high-quality curable Inks with rapid drying capabilities, exceptional adhesion for water-proof results, and abrasion and chemical resistance.
Inks
Description

TESLA LED-curable

For leading DOD printing technology

Produce high-quality results without the risk of substrates being compromised by heat-producing mercury lamps.

Benefits

Low-heat curing using LED lamps
Energy-efficient curing process for reduced power consumption
Resists peeling and cracking
Chemical and abrasion resistance
Wide color gamut with CMYKLcLmW ink sets
Ozone-free production
Superior wetting for even coating

QUANTA EB-Curable

For leading DOD printing technology

Uses safe electron beam technology for advanced curing capabilities.

Benefits

No odors or VOCs
Safe
Eco-friendly
No photoinitiators
Withstands harsh environmental conditions.
Fast curing speed and low energy consumption
Excellent print quality with sharp and precise images

ULTRA UV-curable Inks

For leading DOD printing technology

Benefits

Instant curing and reduced production time
Excellent adhesion and durability on metal substrates
High opacity and color vibrancy
Broad compatibility with different DOD technology.
Water-based Ink
Our patented nanodispersion LUNAJET ink offers an eco-friendly water-based option for achieving water-proof results on non-porous substrates, including flexible films. Increased pigment concentration reduces the amount of ink for even printing.
Inks
Description

LUNAJET

Water-based Pigment

For leading DOD printing technology

For applications where eco-friendliness and low VOC emissions are crucial, patented water-based LUNAJET provides an excellent solution for printing on metals.

Benefits

Environmentally friendly with low volatile organic compound (VOC) content.
High color saturation and sharpness
Fast drying time and excellent smudge resistance
No solvents or photoinitiators
Superior coverage supports less ink consumption
Excellent adhesion and durability on various metal substrates
Flexible after drying
Industries Using Kao Collins Inkjet Inks
We meet the challenges of printing metal products and packaging for companies using TIJ, Piezo, and CIJ technology. Industrial inkjet technology offers businesses many opportunities for printing on metal substrates like these and more.
Electronics
Consumer Products
Get More Information
Using only the highest quality materials, we strive to create industrial printing inks that stand the test of time.
---
Quick Reference
Download and save our quick reference guide about inkjet inks for printing on metals.
Talk to an ink expert.
Our chemists and engineers are standing by and ready to help.
"*" indicates required fields