Inks for Tobacco Packaging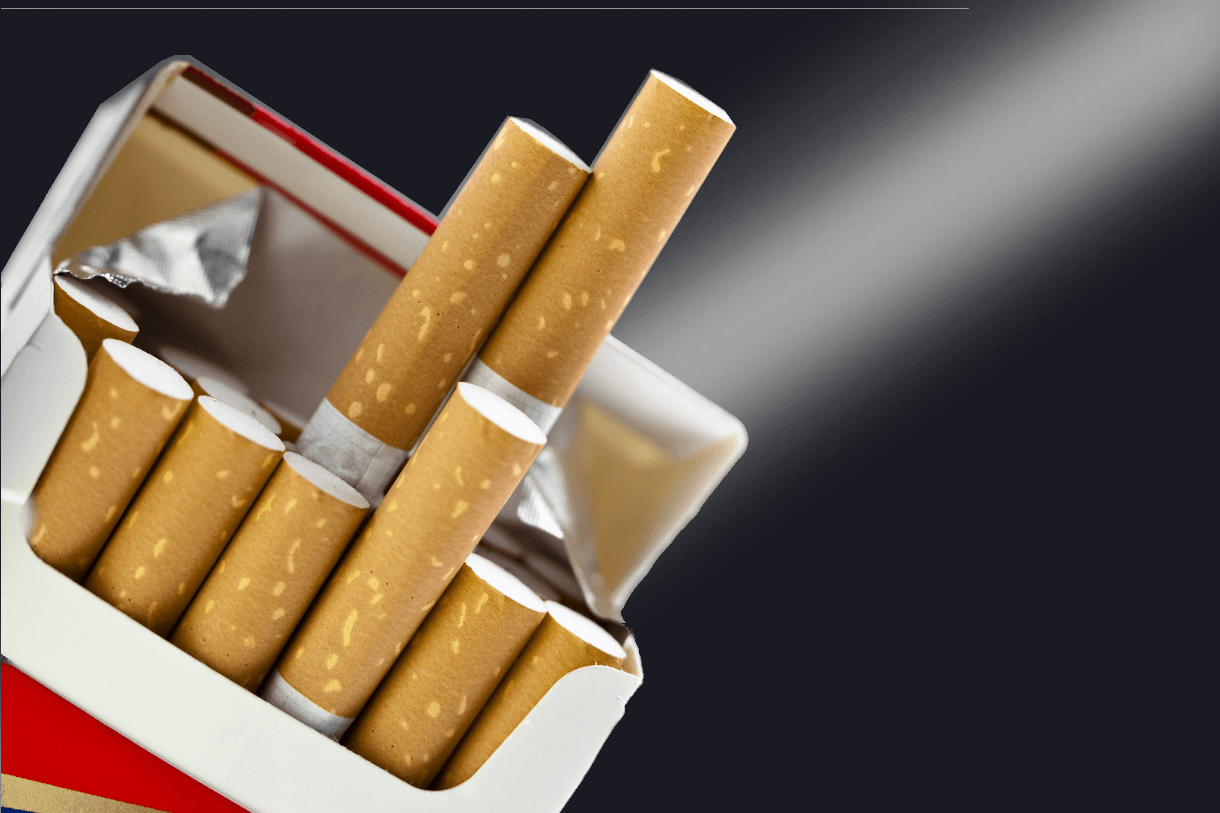 Kao Collins manufactures an array of inkjet inks suitable for printing coding, security, and packaging cigarettes, loose-leaf and cut tobacco products, and more.
Our high-quality industrial printing inks print reliably in harsh manufacturing environments.
Long-lasting Partnerships
We believe customers
– not chemists –

should drive innovation in the inkjet industry.