Inks for Financial and Transactional Documents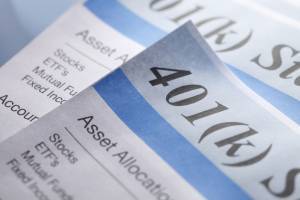 Kao Collins manufactures inkjet inks for printing statements, invoices, and many other financial or transactional documents.
OEMs and printing companies choose our fast-drying inks for reliability and optimal results from their digital inkjet printing equipment when speed and legibility matter.
Long-lasting Partnerships
We believe customers
– not chemists –

should drive innovation in the inkjet industry.