Inkjet Inks for Mailings and Addressing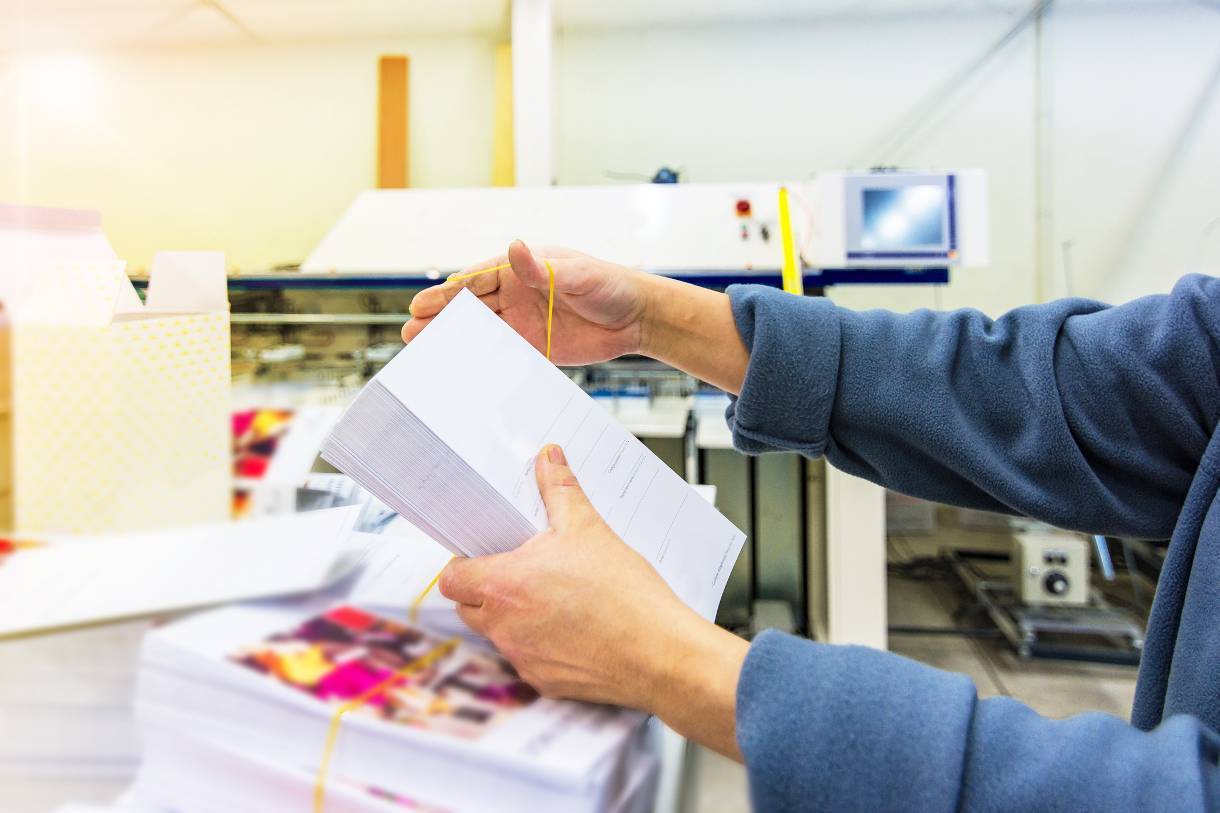 Kao Collins manufactures inkjet inks that deliver high-quality printing results for the direct mail industry.
We offer a range of inks for printing coated, uncoated, and glossy papers and plastics commonly used for mailing and addressing production.
Long-lasting Partnerships
We believe customers
– not chemists –

should drive innovation in the inkjet industry.