Inks for Cannabis and CBD Packaging
Inkjet printing cost-effectively meets requirements for labeling and coding legal recreational and medical marijuana products for packaging and distribution. Kao Collins manufactures and supplies inks for industrial inkjet printers that produce cannabis packaging.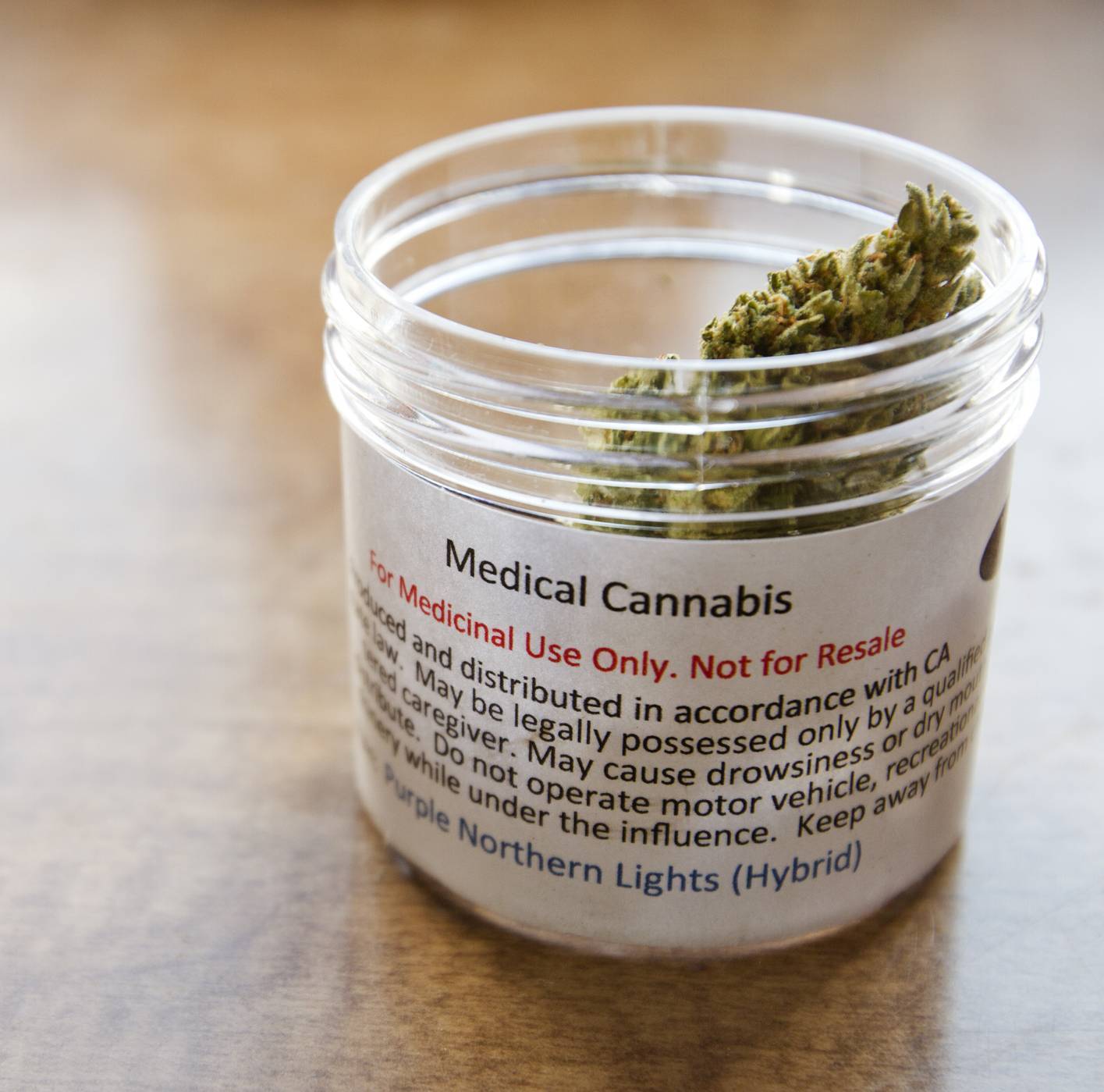 Cannabis Tracking and Branding
Choosing the right inkjet ink to produce high-resolution coding and branding information is the first step to ensuring safety, security, and compliance for cannabis products. Our inkjet inks are specially formulated to print on substrates used to package and sell marijuana products, while also meeting legal regulations for cannabis packaging.
High-Quality Labels Support Compliance
Label requirements stretch from cannabis farmers to retailers. Regulations often involve specific labels for plants, seeds, topicals, edibles, concentrates, extracts, uncured and unusable marijuana, and other cannabis products. Each product package may require a different inkjet ink.
After we help you choose the right ink cannabis jar labels and other packaging, we test its performance and validate the results using a sample of your packaging or label.
Branding Opportunities
Beyond including the required label information, cannabis brands also want to capture attention and attract new customers with eye-catching labels. Process color (CMYK) inks can produce visually stunning labels that appeal to consumers. To ensure brand consistency, Kao Collins experts perform color matching to create spot colors that match your brand guidelines when printed on your packaging substrate material.
Common Packaging Materials
Metal tins and cans
Glass cannabis jars and vials
Plastic tubes and bottles
Blister foil
Glossy or matte paper and cardboard
Flexible pouches and films
Mylar exit bags
Kao Collins Inks For Marijuana Packaging and Labeling
We produce and supply high-performance inks for printing marijuana packaging and labels with TIJ and Piezo DOD coding systems.
Ink Type
Water-based dye*
Dye-based inks* use colorants dissolved in the base solution. These are available in a wide range of colors.
Water-based pigment
*Both inks perform well on porous surfaces or coated substrates.
Pigment-based inks use small colored particles suspended in the base solution. They are more water- and fade-resistant.
Eco-friendly water-based
A third water-based ink is Kao Collins LUNAJET, an eco-friendly pigment ink that prints exceptionally well on flexible packaging and films.
Solvent-based inks
Printing variable data such as weights, strains, and other compliance information on plastic containers and labels, glass vials, metal tins, and glossy cardboard materials require solvent inks that dry quickly. The challenge of most solvent inks is the short decap. SIGMA solvent ink from Kao Collins for HP 45si systems can remain idle for 12 hours.
Energy-cured inks
UV-curable and LED-curable inks feature photoinitiators that respond to light energy for curing. These inks perform well on flexible packaging and non-porous surfaces.
Security Inks
Invisible inks and security inks offer an additional layer of protection for secure tracking and coding. Note: Some regulations allow for the use of these security inks but not for any "secret" brand messaging.
Our Ink Benefits and Characteristics
Lower VOC emissions*
Rigid/Flexible/Elastic
Moisture/Chemical/Abrasion Resistant
Anti-Transfer
Fast Dry
High-resolution
Longer decap
Longer shelf-life
*TIJ solvent inks compared to CIJ solvent inks
Talk to an ink expert.
Contact our experts to choose the right ink for your legal marijuana packaging.
"*" indicates required fields
Let Our Ink Experts Find Your Ideal Solution
Contact our experts to choose the right ink for your legal cannabis product packaging.