Inks for the Construction Industry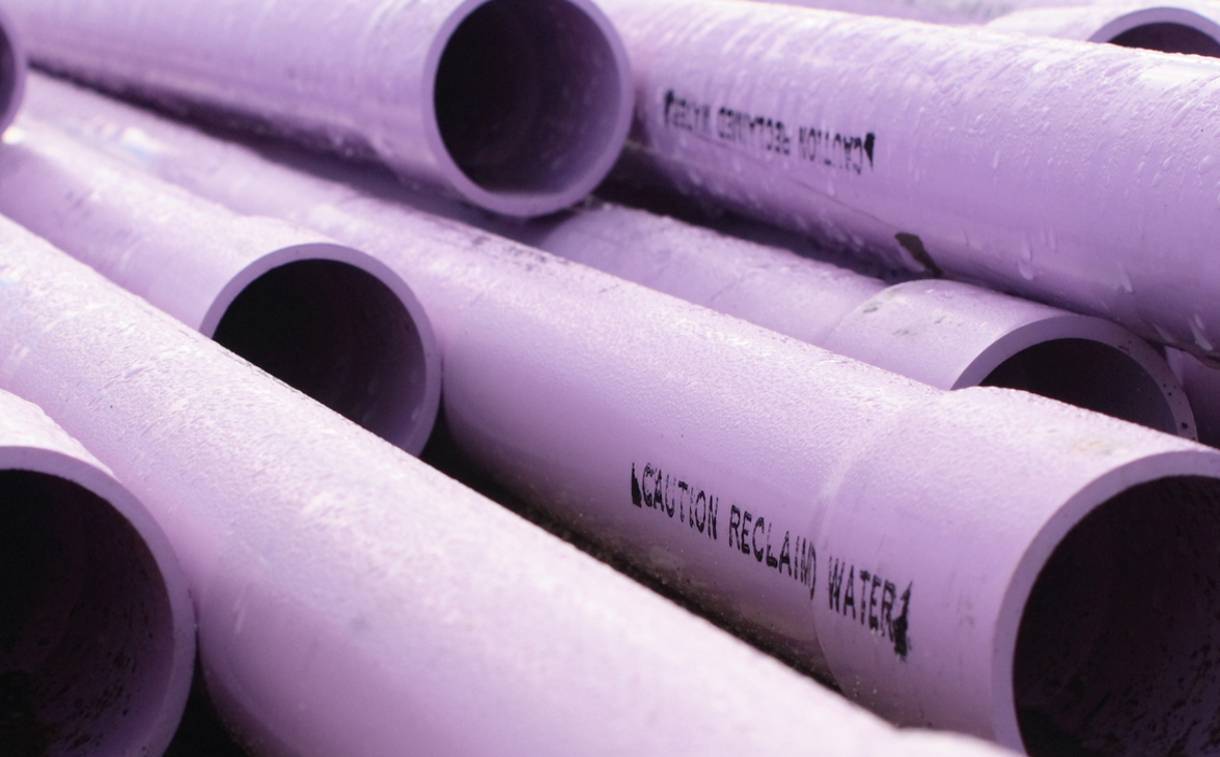 Our industrial inkjet inks are used throughout the construction industry to mark and code rough-in building materials and products used to finish out projects.
Whether printing information for supply chain tracking or designer flooring, our inks deliver quality results.
Long-lasting Partnerships
We believe customers
– not chemists –

should drive innovation in the inkjet industry.