Inks for Automotive Industries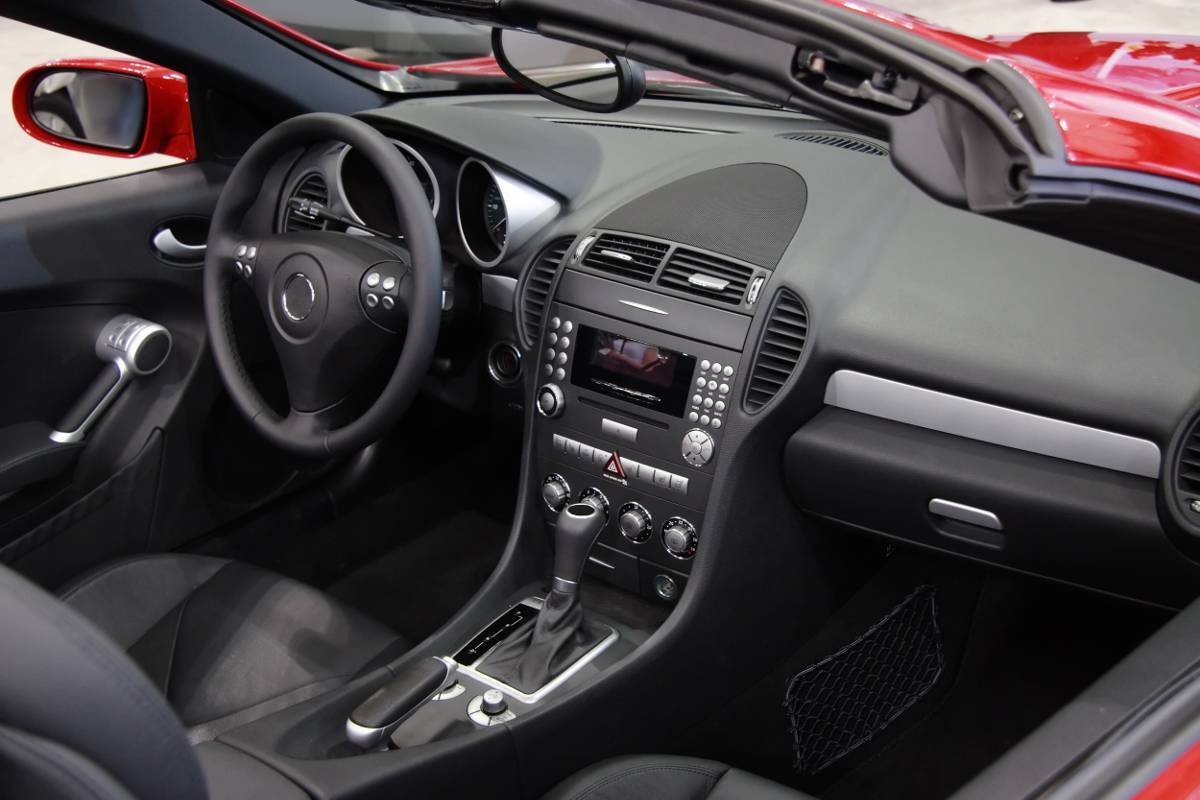 Kao Collins manufactures high-quality digital printing inks for use by suppliers and assembly plants throughout the automotive industry.
Our portfolio of inks supports the industry's needs for marking and coding components, as well as decorative printing applications.
Long-lasting Partnerships
We believe customers
– not chemists –

should drive innovation in the inkjet industry.