Inks for Marking and Coding Beverage Cans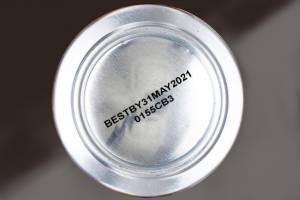 Kao Collins manufactures high-quality solvent inks for marking and coding aluminum beverage cans with Funai OEM inkjet printers.
We supply these inks in factory-new Funai cartridges to ensure jetting reliability on your production line.
Long-lasting Partnerships
We believe customers
– not chemists –

should drive innovation in the inkjet industry.